"Man guns down Lennon", reported the South China Morning Post, following the murder of pop-culture icon John Lennon on December 8, 1980, three years after he had visited Hong Kong as a tourist.
"The most controversial [member] of the Beatles pop group was shot dead as he enter­ed his Manhattan apartment house late last night by a man who calmly called his name before opening fire," the story continued. "As Lennon's Japanese wife, Yoko Ono, screamed hysterically, the 40-year-old musician gasped 'I'm shot,' staggered up six steps and collap­sed, police said. Lennon was dead on arrival at Manhattan's Roosevelt Hospital, where doc­tors said he never stood a chance of survival."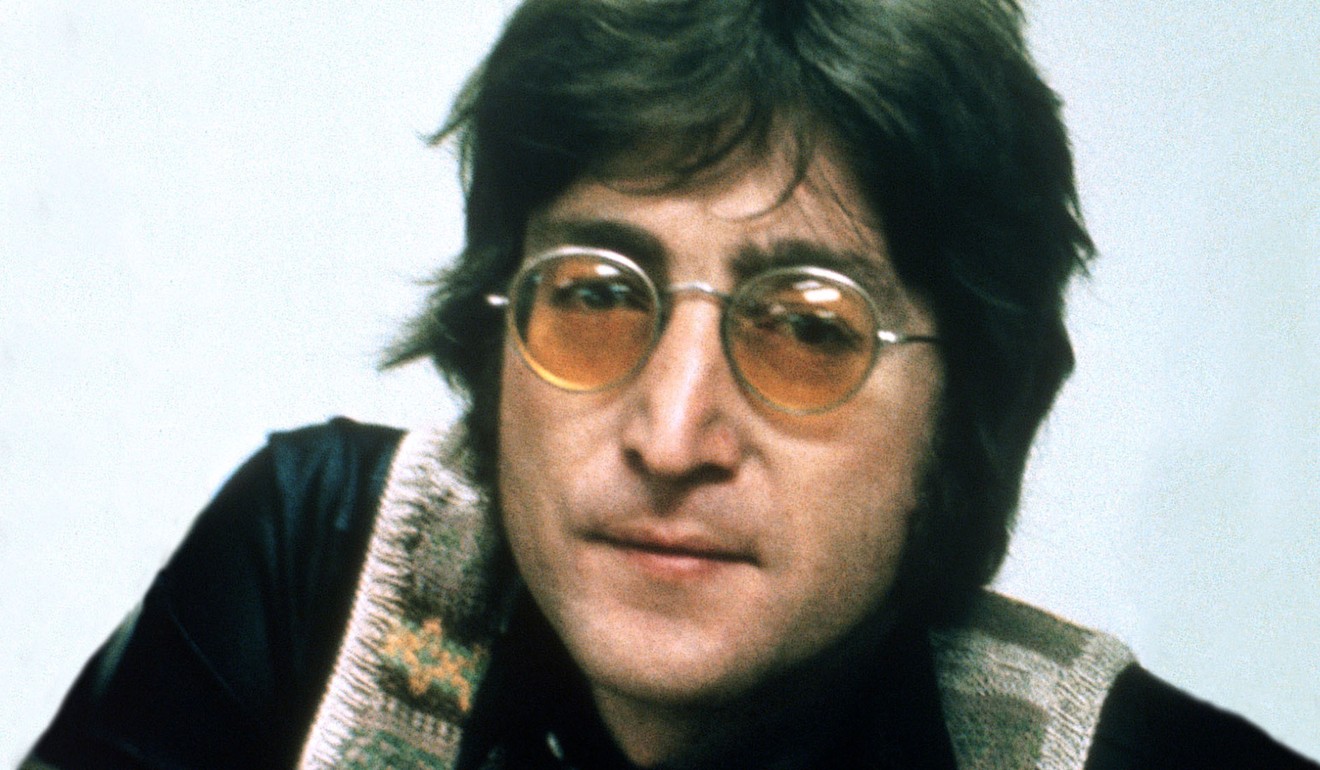 The slaying sent shock waves around the world. Hong Kong disc Jockey Ray Cordeiro, who had interviewed Lennon and the Beatles three times, told the Post he "almost lost control of his car when he heard the news". RTHKdisc jockey Tang Oi-lam began a Lennon special four hours after the singer's death, by saying: "Today we heard a piece of news that shocked the world […] John Lennon is dead. You're right. You heard me saying the legendary John Lennon is dead."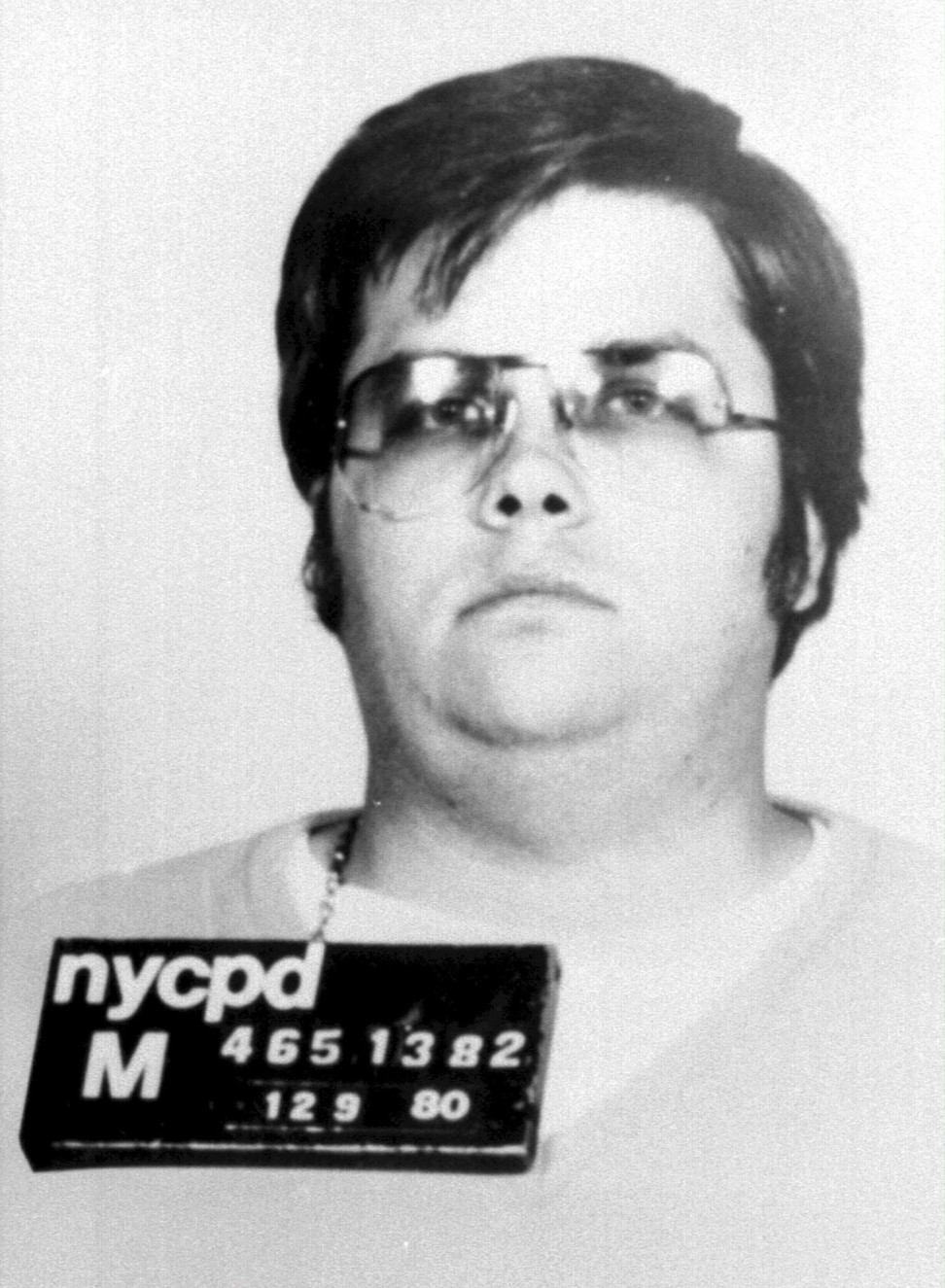 RTHK's English TV channel announced plans to air the 13-part BBC docu­men­tary The Beatles Story while Rediffusion Television and Commercial Radio said they planned tributes.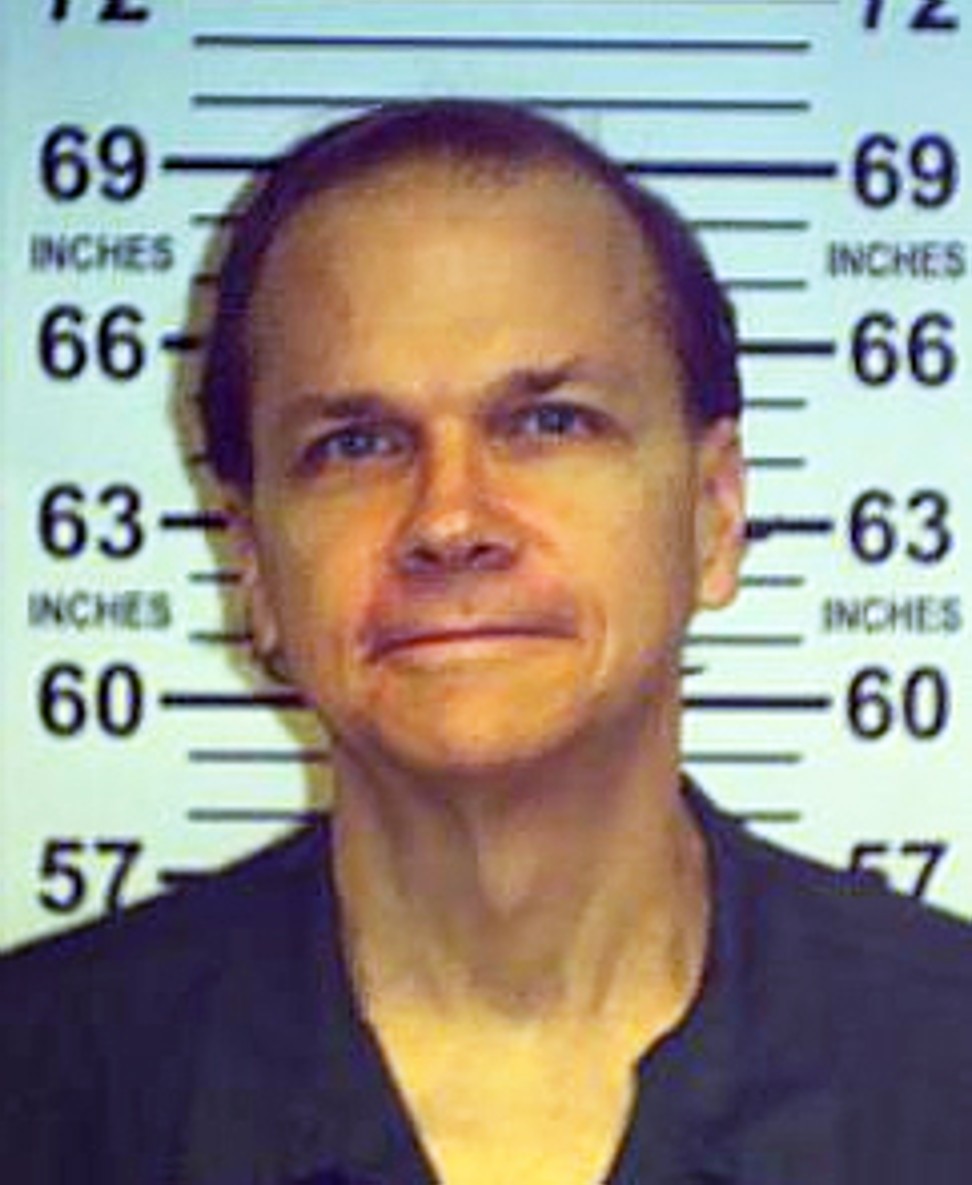 In New York, hundreds of fans stood in mournful vigil in the rain outside Lennon's Manhattan apartment on the day after his death. America's president, Jimmy Carter, caught the sentiment, saying Lennon "helped create the music and mood of our time. His spirit, the spirit of the Beatles – brash and earnest, ironic and idealistic all at once … captured the imagination of the world."
Lennon's killer, 25-year-old Mark David Chapman, who was described at his trial as a schizophrenic obsessed with J.D. Salinger's 1951 novel Catcher in the Rye – pleaded guilty to second-degree murder and was sentenced to 20 years. He remains in prison.