It's not uncommon in Hong Kong to run into people with peculiar English names. I've come across a hairdresser called Devil, a colleague who goes by the name Silence, an acquaintance called Money, a high-school classmate named Kinki … the list goes on.
As weird as these may sound to some, they are fine by me. People can call themselves whatever they want.
Lately, however, this trend has spread to luxury properties. You would expect that, with the substantial resources at their disposal, developers could come up with monikers that make sense but the recent rash of names has made me wonder.
iPhone, Cola and Kinky: what's in a Hongkongers name?
Whoever named Sun Hung Kai Properties' latest project might be an avid ornithologist. Wings At Sea I, Wings At Sea II and Ocean Wings, all in Tseung Kwan O, evoke images of seagulls soaring above the waves. The two properties in the development that do not have sea views are named simply The Wings IIIA and The Wings IIIB.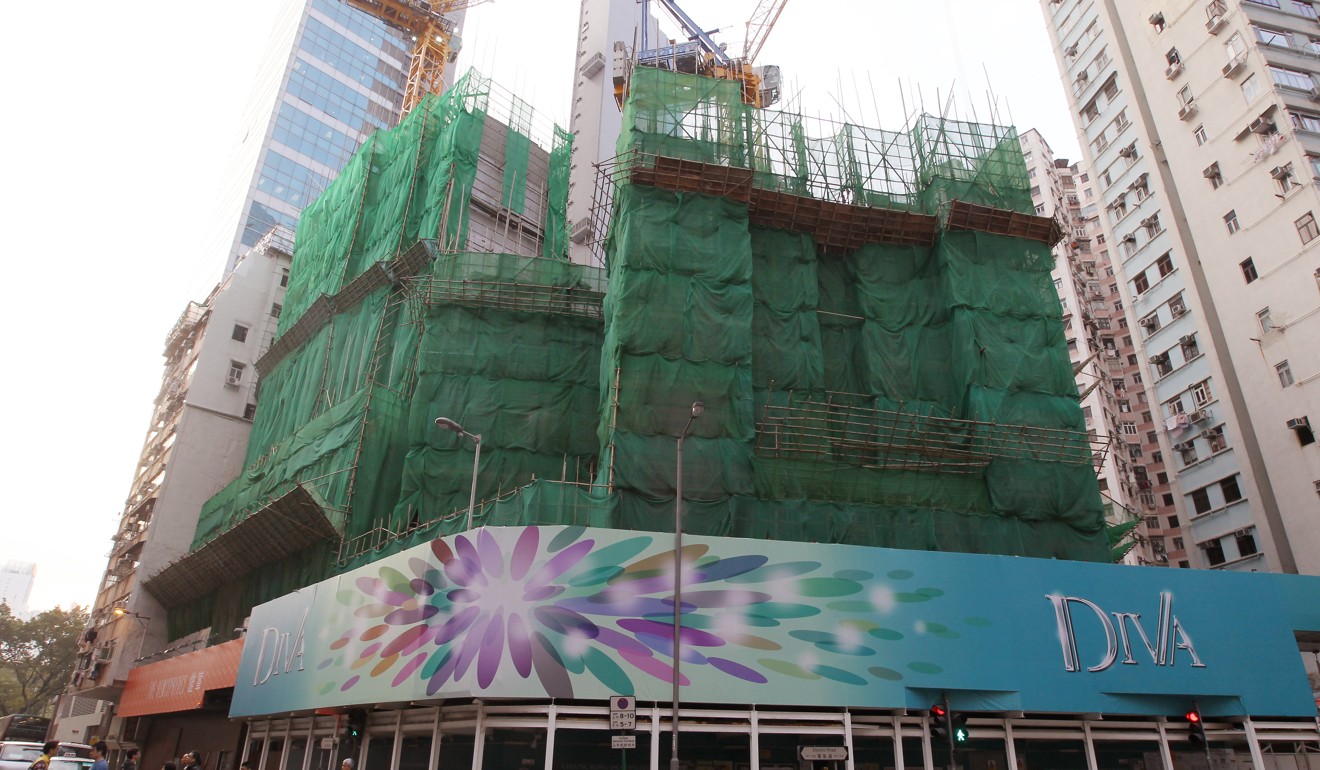 But why the complicated post-nominals? We may never know, but pity the poor postman.
Some developers take inspiration from classical musical, with Crescendo, in Yuen Long, and The Met. Acapella, in Tai Wai. Others dub their properties to sound vaguely like rappers: T Plus, Heya Star, La Vetta.
Then there is that pretentious combination of punctu­ation, characters and words that only a developer could love: H • Bonaire, L • Harbour 18 and L'Aquatique, for instance.
Where to get a HK$1 million flat? Best try overseas, agents tell young flat buyers in Hong Kong
Other names – The Opulence, Billionaire Luxe, Diva, Billionaire Royale – are designed to ward off the only moderately wealthy, just in case they don't get the hint from the price tag.
My favourite is the Urban Renewal Authority's project in Cheung Sha Wan that's called (to my great amusement) The Amused. But, with prices running to HK$20,000 per square foot, most young apartment hunters, I would imagine, will very much not be.
As for the prize for most cringeworthy name, there's little to choose between 2GETHER, which sounds more like a myspace blog than somewhere you would want to live, and i.UniQ Grand, which, yes, is unique, but definitely not a place that I could call home.