"Kowloon Walled City Doomed" read one of a flurry of headlines in the South China Morning Post on January 15, 1987, on news that the way had been opened for clear­ance of the site after years of wrangling between Hong Kong and the Chinese govern­ment. "Beijing gives its backing" and "Clearance of 'dirty old wart' hailed", chimed in others.
The former site of a Qing dynasty fort, the Walled City had "been regarded as part of China even after the New Territories were ceded to the British in 1898", although China's sovereignty claim over the 2.8-hectare site had been a bone of contention, its status described as "a question left over from history".
"The signing of the Sino-British Joint Dec­lar­ation [in 1984] on the future of Hongkong […] provided the impetus to resolve the Kowloon Walled City issue," the Post reported.
What was it really like living in Kowloon Walled City?
The Walled City was described as a place where "40,000 people have lived packed in illegal, squalid and unsafe boxes stacked up to 15 stories high […] many of the rooms illegally caged to keep burglars and unwanted tenants out […] In place of the teeming enclave, where crime, vice and drugs have a stranglehold, the Government will build a park", which it subsequently did.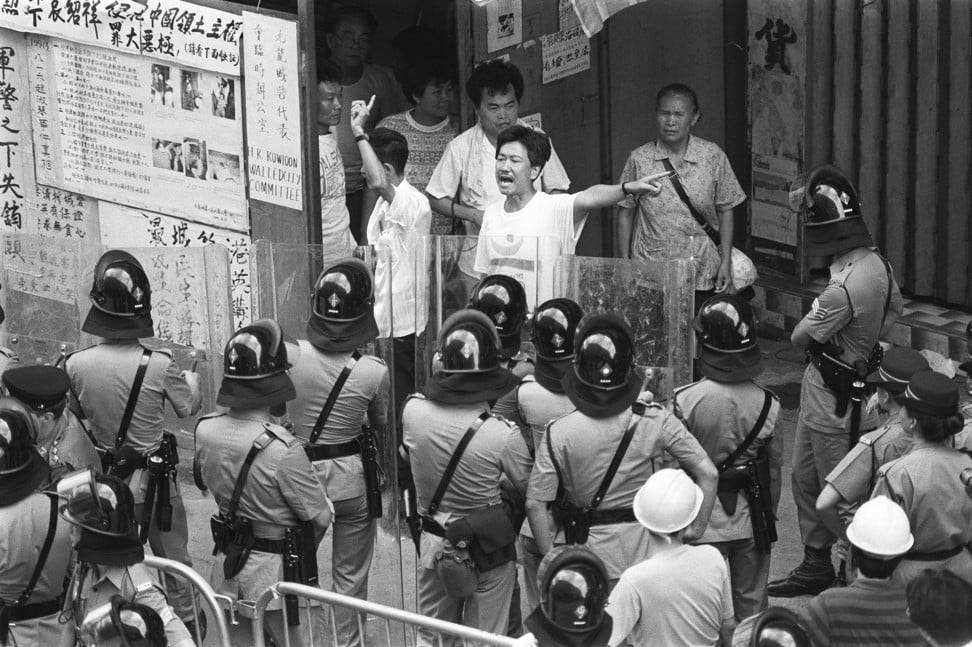 The decision had been kept a closely guard­ed secret until 360 staff from the Housing Department accompanied by police officers arrived on site at 7.30am on January 14, 1987, to conduct a survey.
Japanese love Hong Kong's Kowloon Walled City
"They registered 19,606 people from 5,116 families. There were 22 families who refused to be registered by the department staff. A total of 760 business establishments were registered and 57 premises were locked and unanswered," the Post reported.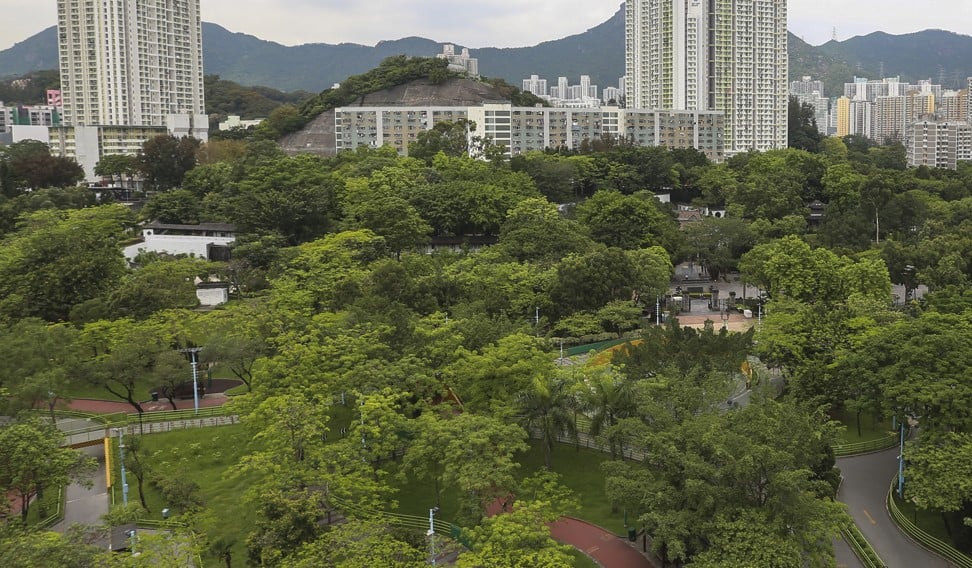 Acting governor Sir David Akers-Jones said, "Everyone in Hong Kong should be very glad that we are getting rid of this cancer in Kowloon." But not all Walled City residents agreed and it was July 2, 1992, before the last 200 families were evicted along with protest­ers amid scenes of resistance, marking the completion of the 1,997-day clearance project.
How Kowloon Walled City survived attempts to knock it down for almost a century
"First blow landed as the walls come tumbling down", ran the headline in the Poston March 24, 1993, a day after demolition began.