"The Hamburger. It's to North America what noodles are to the Chinese or pasta to the Italians. A real Hamburger that is. Not the rubbery ball of hash capped by a slab of bullet hard bun that Hongkong restaurants have the audacity to call a hamburger," ran a story in the South China Morning Post on October 20, 1974. "Fellow hamburger lovers, our days of despair are over. For the good news is that the hamburger empire is about to extend itself to Hongkong. Yes, a genuine McDonald's is going to open at the end of the year."
In preparation, two local employees had been sent to Illinois, in the United States, and had recently returned as graduates of McDonald's' Hamburger University.
"So enthralled with the whole McDonald ideology is Mr H. To, the manager of the Hongkong concern (whose introduction to hamburgers incidentally occurred with his recruitment to McDonald's), that he comes on like a McDonald party manifesto ('McDonald's is a way of life')," the Post reported, although To admitted he would adapt some principles to the "Chinese way".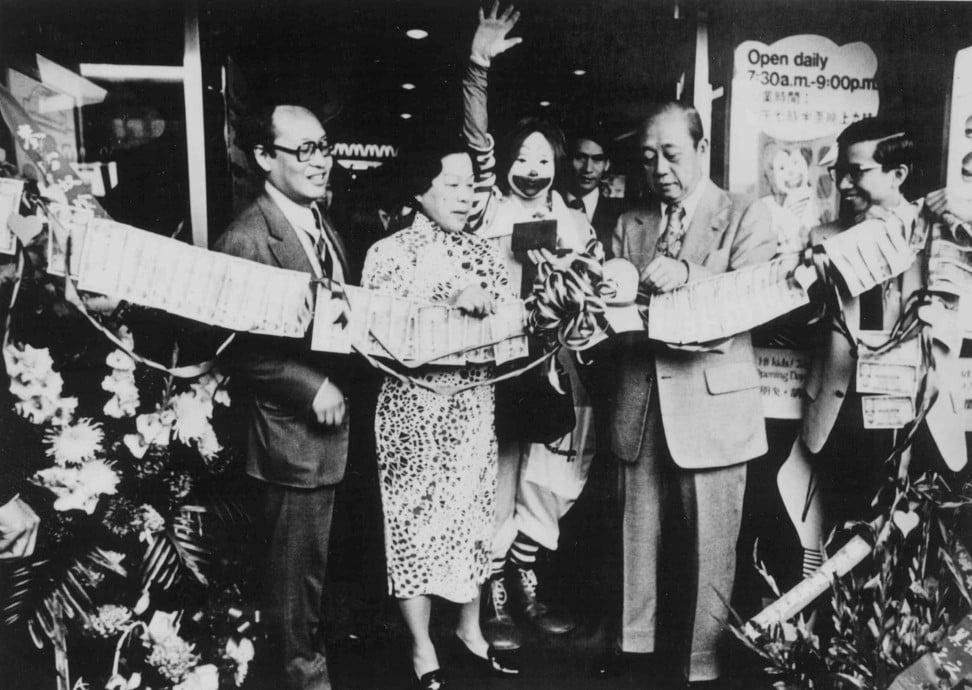 Stories in the run-up to the restaurant's opening, on Paterson Street, Causeway Bay, reported the arrival of state-of-the-art equipment, worth more than US$130,000 (HK$624,000 at the time). And that in the US – where McDonald's had surpassed the army as the nation's biggest dispenser of meals two years earlier – executives, doctors and lawyers had given up their careers to "don the apron", taking on franchises that earned an average of more than US$350,000 a year.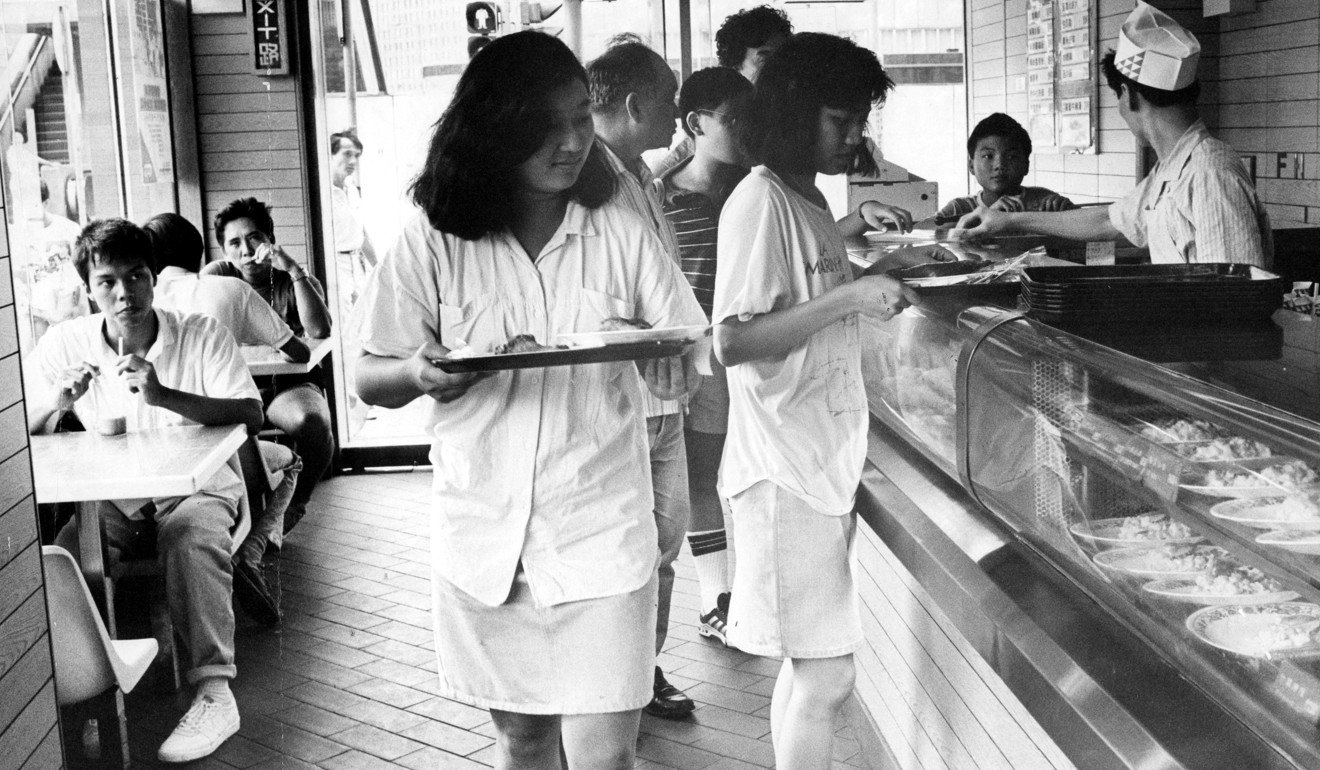 On the eve of the "grand opening", on January 26, 1975, managing director Daniel Ng revealed the restaurant had been doing business since January 8, attracting about 1,500 people a day.
"We just opened the doors and they poured in," he said. "Of course, it is novelty buying and we are waiting to see if it will hold up."
The following day, amid "a circus sideshow of clowns, film stars, VIPs and free 'Big Macs'", US Consul General Charles Cross officially opened the restaurant, calling it a "genuine corner of America".