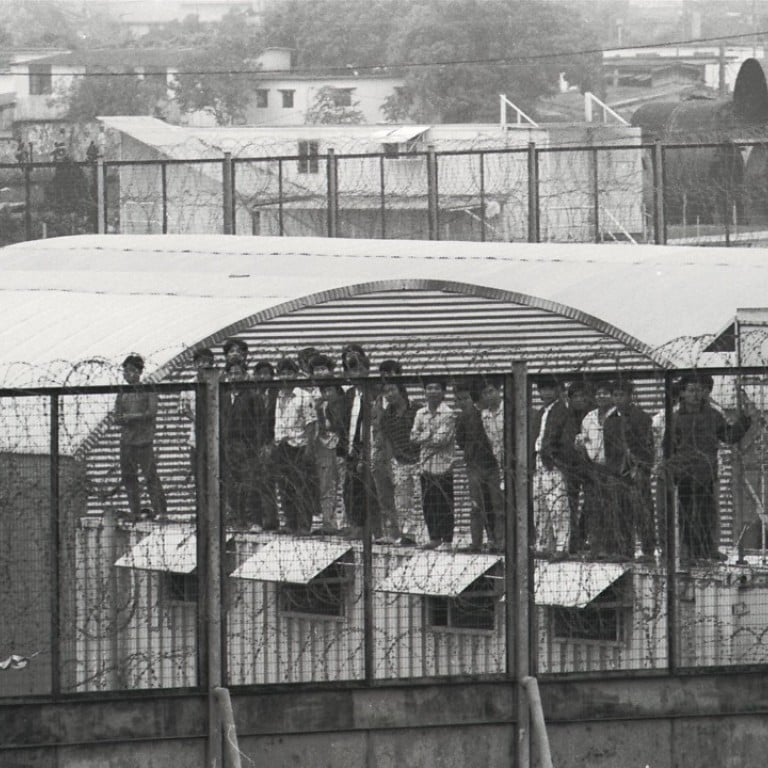 'Hong Kong's biggest murder case' – 1992 fire that left 24 Vietnamese boatpeople dead
Tragedy started as a minor dispute over hot water between north and south Vietnamese at the Sek Kong Detention camp
"Ninety-two Vietnamese men are likely to face rioting charges today, as investigations try to piece together the causes of this week's horrifying blaze in Sek Kong Detention camp," ran the story in the South China Morning Post on February 6, 1992. 
"The men, aged between 15 and 34, will appear in court in connection with the Lunar New Year Eve tragedy, which left 21 boat people dead [the final death toll would be 24] and 126 injured in what could become Hong Kong's biggest murder case."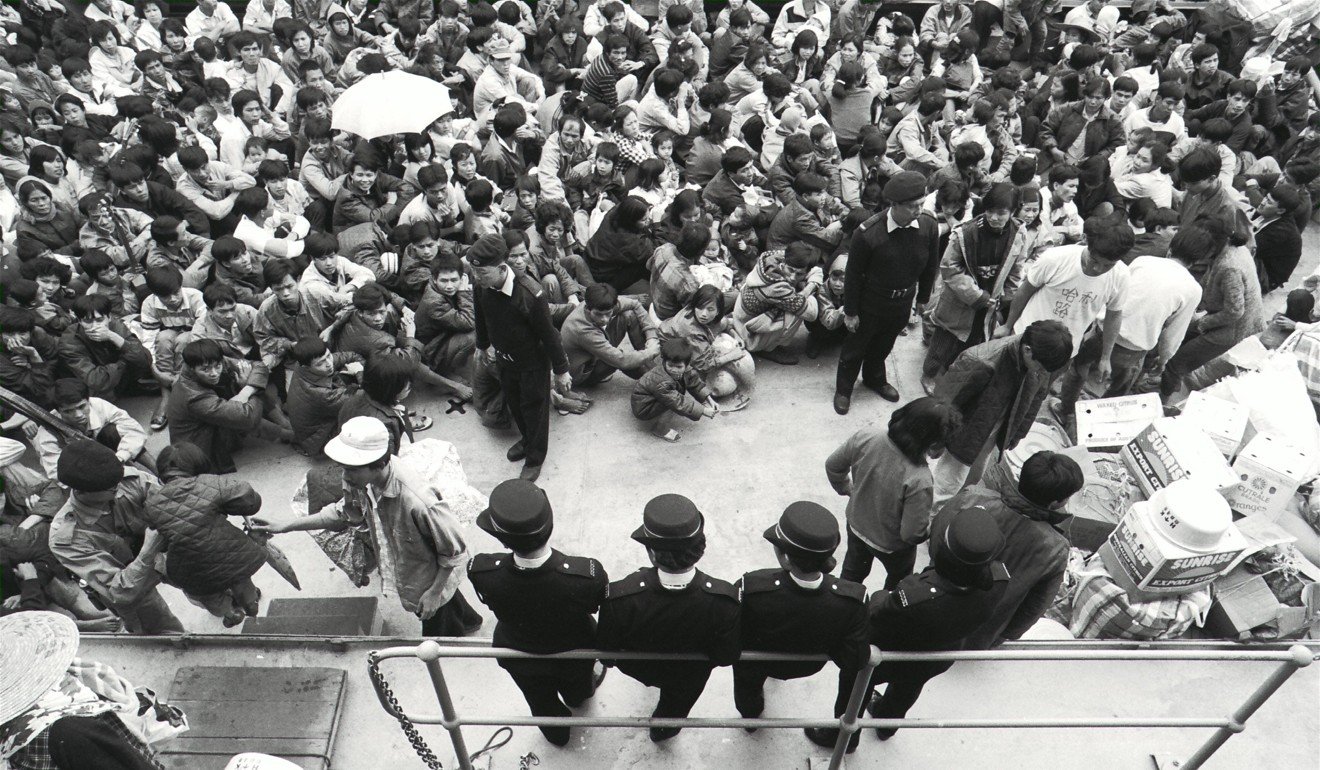 The February 3 violence apparently began after a dispute between two inmates over hot water. "Later, hundreds of northern inmates of section C clashed with south­erners in section D […] Police believe a group of about 200 northerners took refuge in hut 6, one of nine makeshift huts holding 830 boat people awaiting voluntary repatria­tion to Vietnam. [About a 1,000] south­erners were believed to have encircled the hut and pushed burning blankets through the windows and a hole in the floor. A reinforced squad of 200 officers […] was unable to reach the burning hut before the deaths occurred."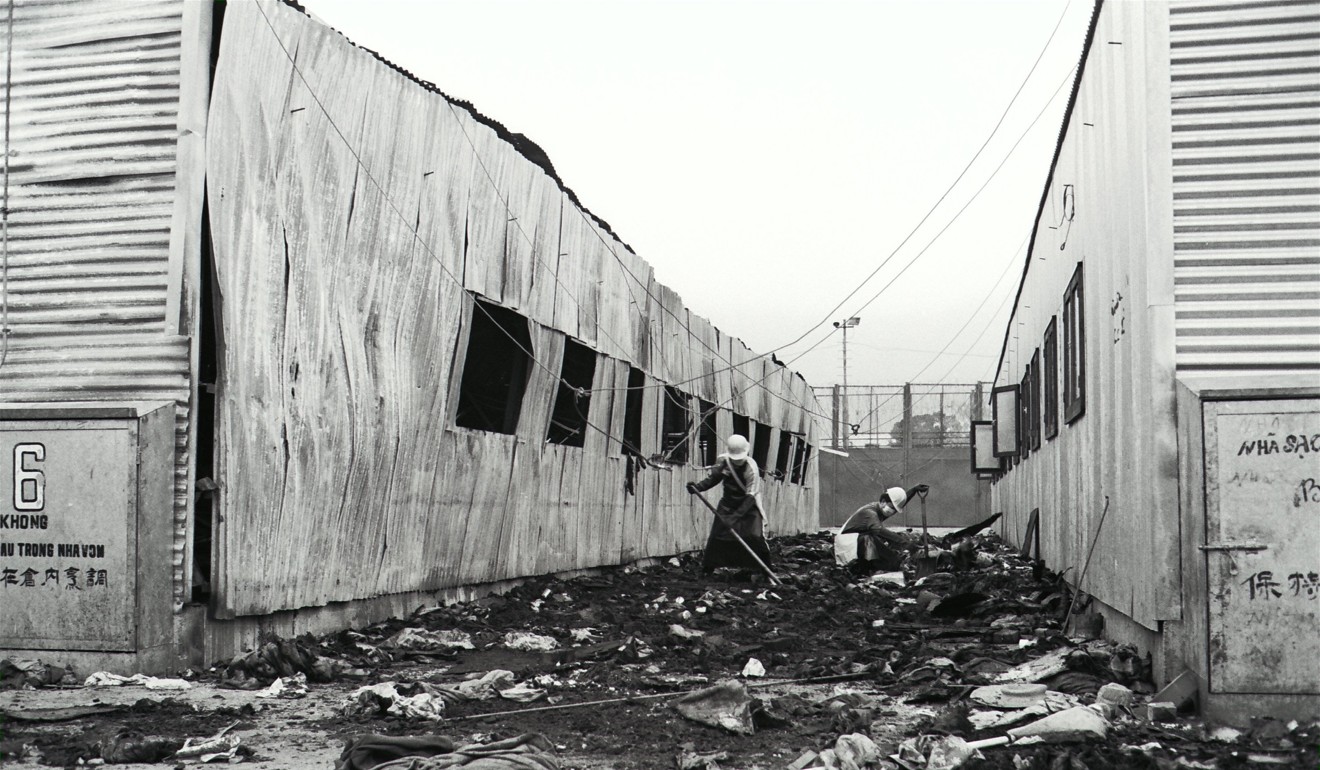 It was the worst violence between North and South Vietnamese in the facilities used to hold refugees since Hong Kong began accepting asylum seekers from the country in 1975. First reports in the 
Post
appeared three days after the event, the newspaper not having published an issue over the Lunar New Year period. 
A relief worker said, "[The southerners] set the hut on fire first, then they surrounded the hut. Then they used clubs and hit people while they ran outside, even women and children and one pregnant woman."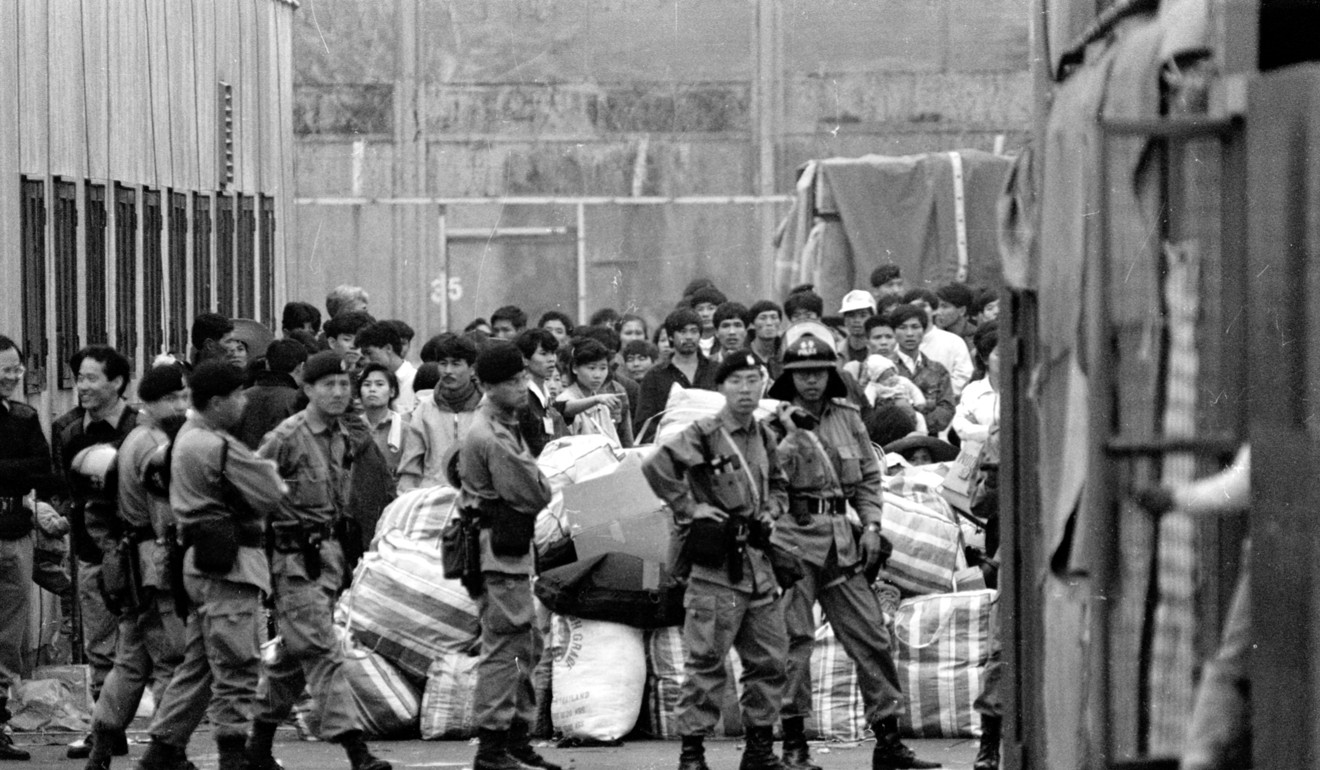 Robert Van Leeuwen, chief of mission of the United Nations High Commissioner for Refugees, told the
Post
northerners had locked the doors of the hut to keep out their assailants. "The huts had extremely flammable material," he said. "All the metal bed posts on which the beds were mounted were melted down like spaghetti."
Charges ranging from rioting to murder would be brought against 169 people and an independent inquiry followed. 
On January 16, 1993, the Post reported that Sek Kong camp had been closed the previous day.