Supermodel Liu Wen recently faced a barrage of online abuse for using the term "Lunar New Year" in an Instagram post. The foaming-at-the-mouth vitriol of Chinese jingoists and their violent threats have cowed many, including retailers and university profes­sors outside China, and Liu is no exception. She quickly changed her message to "Happy Chinese New Year".
Increasingly, the phrase "Lunar New Year" is used instead of "Chinese New Year" outside China (and even within China, including in the South China Morning Post) because the festival is celebrated not only by the Chinese but also by Koreans, Vietnamese, Mongolians and so on.
Chinese supermodel Liu Wen slammed on Instagram for referring to 'Lunar New Year'
This attempt at inclusivity is, however, slightly off the mark because the traditional lunar calendar used by many Asian peoples is, in fact, a lunisolar calendar, in which both lunar and solar phases interplay to construct a practicable calendar.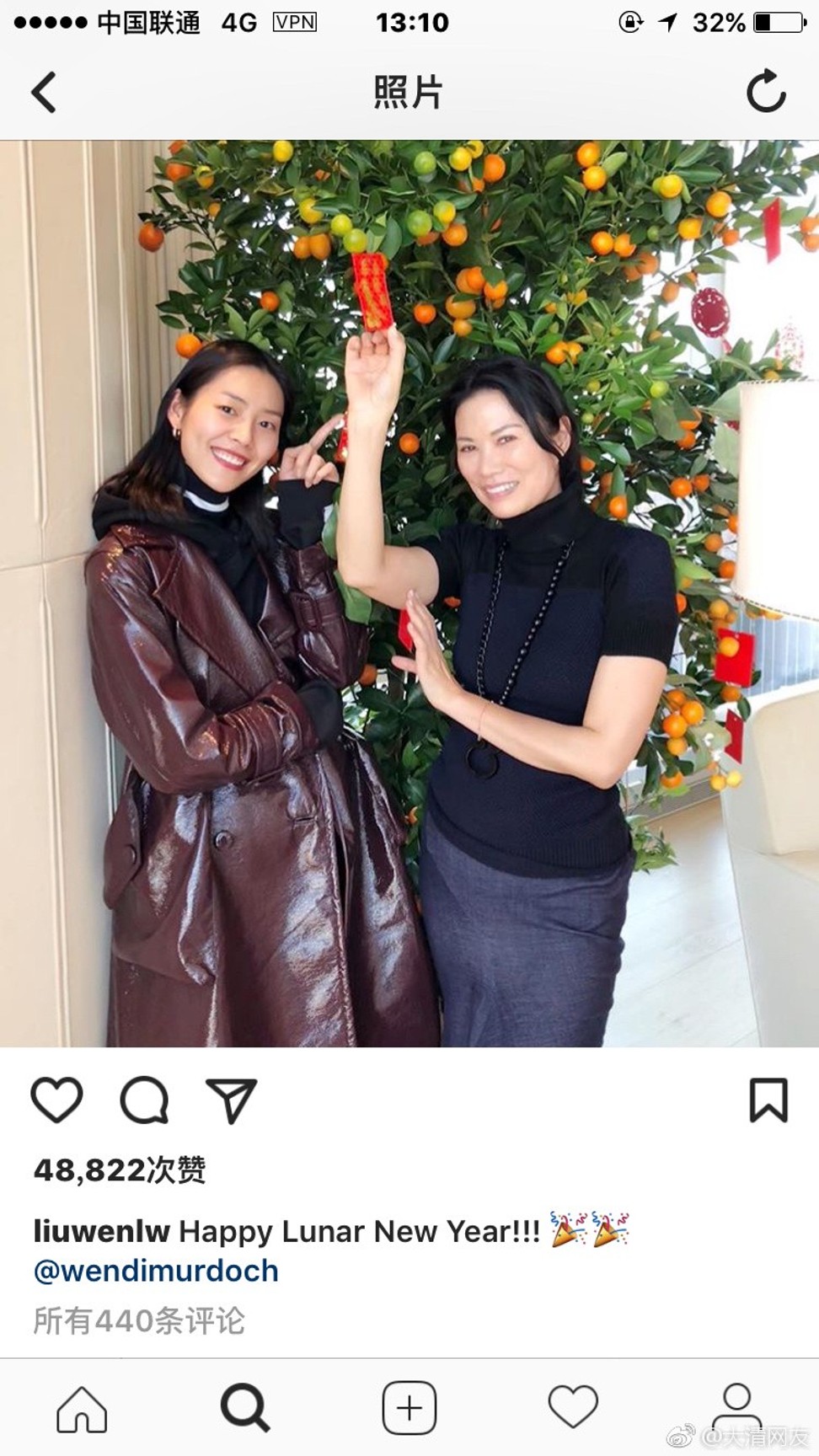 I don't have a problem wishing "Happy Chinese New Year" to other Chinese, but when one is in a multi-ethnic location like, say, California, where there are Chinese, Koreans, Vietnamese and so on observing the same holiday, or when one is sending online felicitations "to all who celebrate it", then "Chinese New Year" would seem exclusionary.
Why the fuss over pulling Hong Kong's fortune stick at Che Kung Temple for Lunar New Year?
Perhaps a new term could be coined that makes everybody happy – "Happy Traditional New Year", "Happy New Year of the [add zodiac animal of the year]", maybe even "Happy Lunisolar New Year".
Or we could use the native terms for each ethnic group, wishing the Chinese a "Happy Xinnian [or Chunjie]", the Koreans a "Happy Seollal" and the Vietnamese "Happy Tet", just as English speakers the world over say "Happy Diwali", "Happy Hanukkah" and "Happy Eid".