Edward Montague Compton Mackenzie, prolific Scottish author of travel accounts, memoirs, novels and stage plays – some of which were turned into successful films – was a house­hold name across the English-speaking world in the first half of the 20th century, yet he is almost completely forgotten today.
Why Churchill didn't want Hong Kong defended against Japanese, and how the colony survived wartime occupation
Better known as Compton Mackenzie, most of his works became immediate best­sellers, including the novel Sinister Street (1913-14). The Early Life and Adventures of Sylvia Scarlett (1918) was made into a spectacularly unsuccessful Hollywood film in 1935, starring the other­wise bankable Katharine Hepburn and Cary Grant, and remained in print for decades. Whisky Galore (1947) was turned into a popular film, and The Monarch of the Glen (1941) was made into a well-received British television series (2000-05) nearly three decades after Mackenzie's death.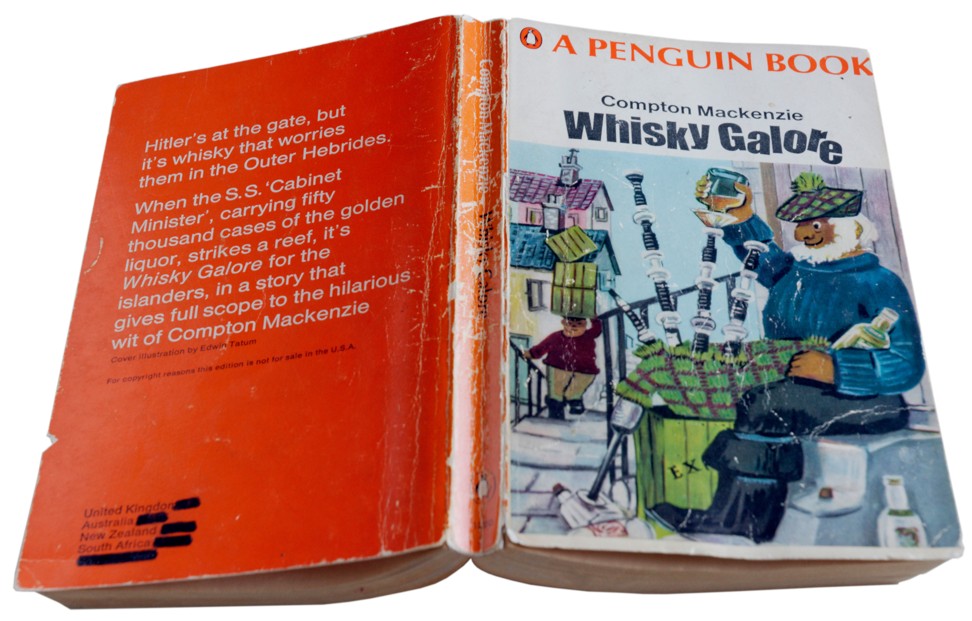 International renown was the main rea­son Mackenzie was engaged by the Chartered Bank of India, Australia and China – which, in 1969, merged with the Standard Bank of British South Africa to form Standard Chartered – to author its company history, Realms of Silver (1954). Commissioned for the institution's centenary, it contains adequate historical detail to enable a general reader to understand the establishment and rise of a major financial institution.
Wayfoong epitome of old Shanghai
This work, and others like it, helped set a bench­mark for corporate histories that went unrealised by many later attempts to write authoritative and compre­hen­sible accounts of Asia-based institutions. Not to be outdone by its main local rival, the Hongkong and Shanghai Banking Corporation com­missioned popular historical author and former Burma admini­strator Maurice Collis to write its centenary history, Wayfoong, which appeared in 1965.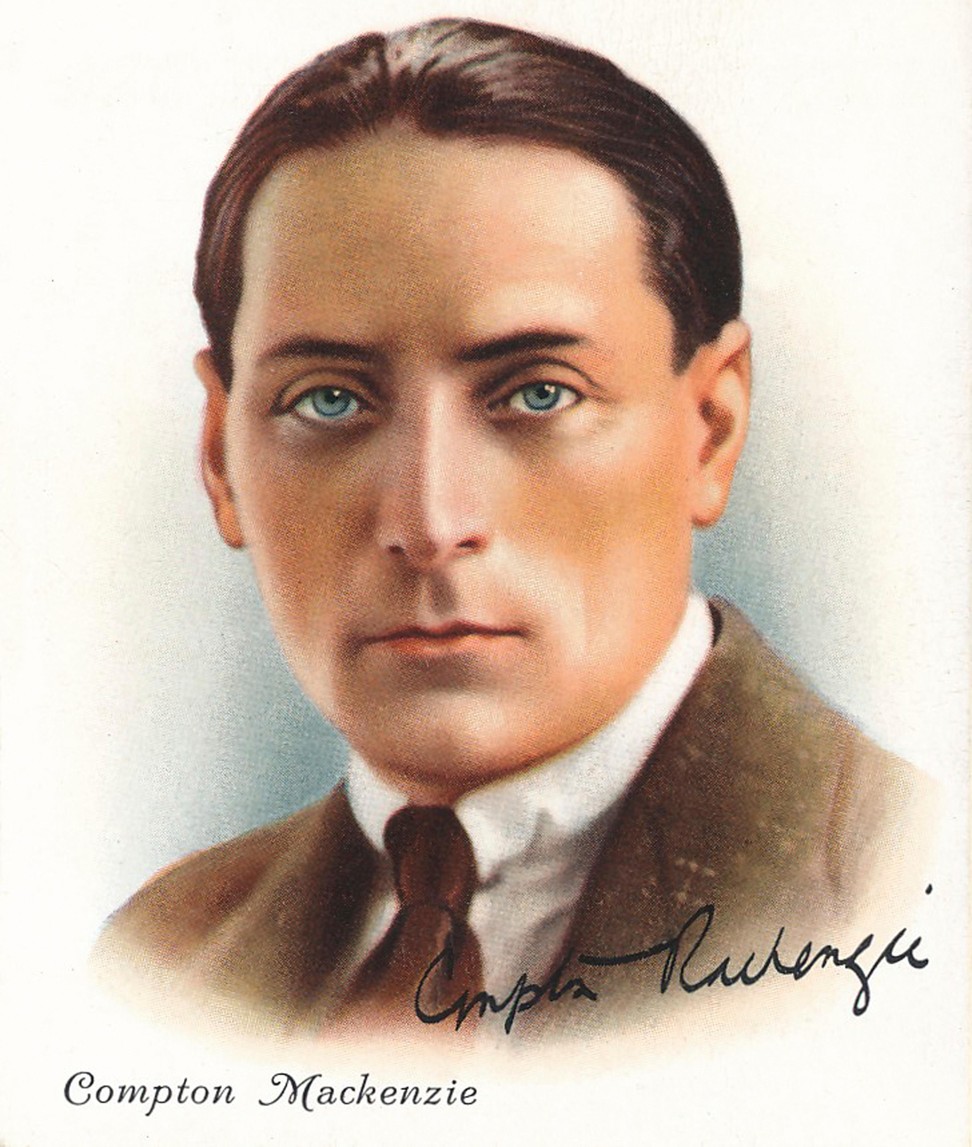 The other book Mackenzie wrote that dealt with Hong Kong matters is All Over the Place (1949). A diary-style account of Asian travel immediately after the Pacific war ended, this loquacious account contains fascinating portraits of vanished places and long-dead, once-prominent local personalities.
Hong Kong features briefly – a few weeks in 1946 were Mackenzie's only lengthy visit to the colony – but with enough detail to create a sharply focused sense of time and place. Particularly striking are the descriptions of the war-ravaged city, as the place and its inhabitants gradually got back on their feet in the year after the Japanese occupation (1941-45).
The Battle of Hong Kong through the eyes of people who survived it
Vitriolic anti-Japanese sentiment comes vividly through his narrative; hardly surprising given the war was barely over when the journey was undertaken.
As Mackenzie travelled across Asia, from India to Japan, he met or stayed with numerous war veterans, as well as former prisoners-of-war or civilian internees, whose first-hand accounts of their experiences inevitably coloured his own views of the Japanese.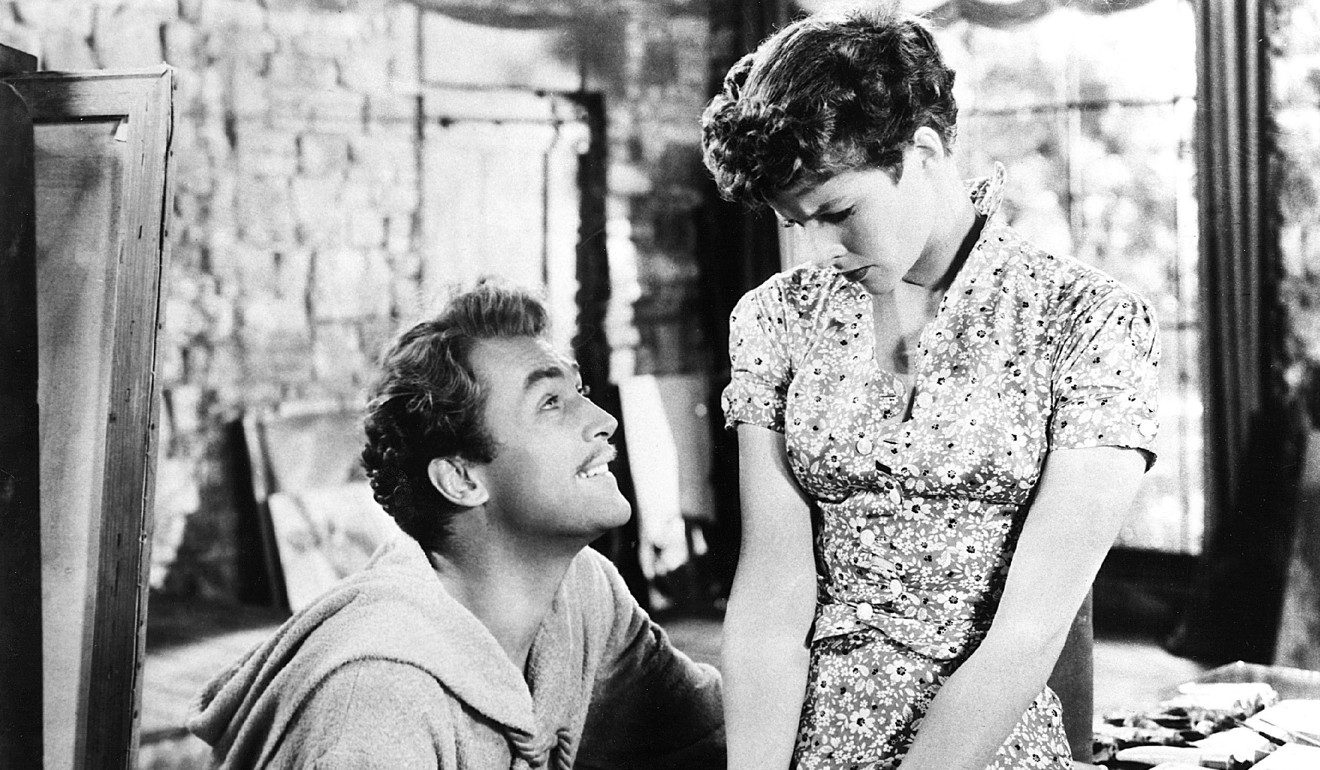 Much of what we know today – or think we know – about Hong Kong during the war and its immediate aftermath was written years, and sometimes decades, later.
Witnesses to horror: the Allied civilians in wartime Hong Kong
The passage of time and erosion of personal memories, combined with a certain amount of dramatic licence, often encouraged by publishers and editors, inevitably discoloured many otherwise readable first-hand accounts. For this reason alone, Mackenzie's Hong Kong chapters, being first-hand contemporary accounts, deserve to be more widely read.
Another little remembered fact about this sadly neglected author is that Mackenzie was one of the founders, in 1928, of the Scottish National Party. Knighted in 1952 for services to literature, he died in Scotland in 1972, aged 89.