"Pop star, actor and director Leslie Cheung Kwok-wing plunged to his death from the Mandarin Oriental hotel in Central in an apparent suicide last night," ran the story in the South China Morning Post on April 2, 2003, reporting the Canto-pop star's death 15 years ago.
'Gor Gor' fans mark anniversary of star's death
"Cheung, 46 – star of the hit 1993 movie Farewell My Concubine – fell from the 24th floor window of the hotel and was found lying in Connaught Road at 6.41pm. He was rushed to Queen Mary Hospital where he was certified dead on arrival."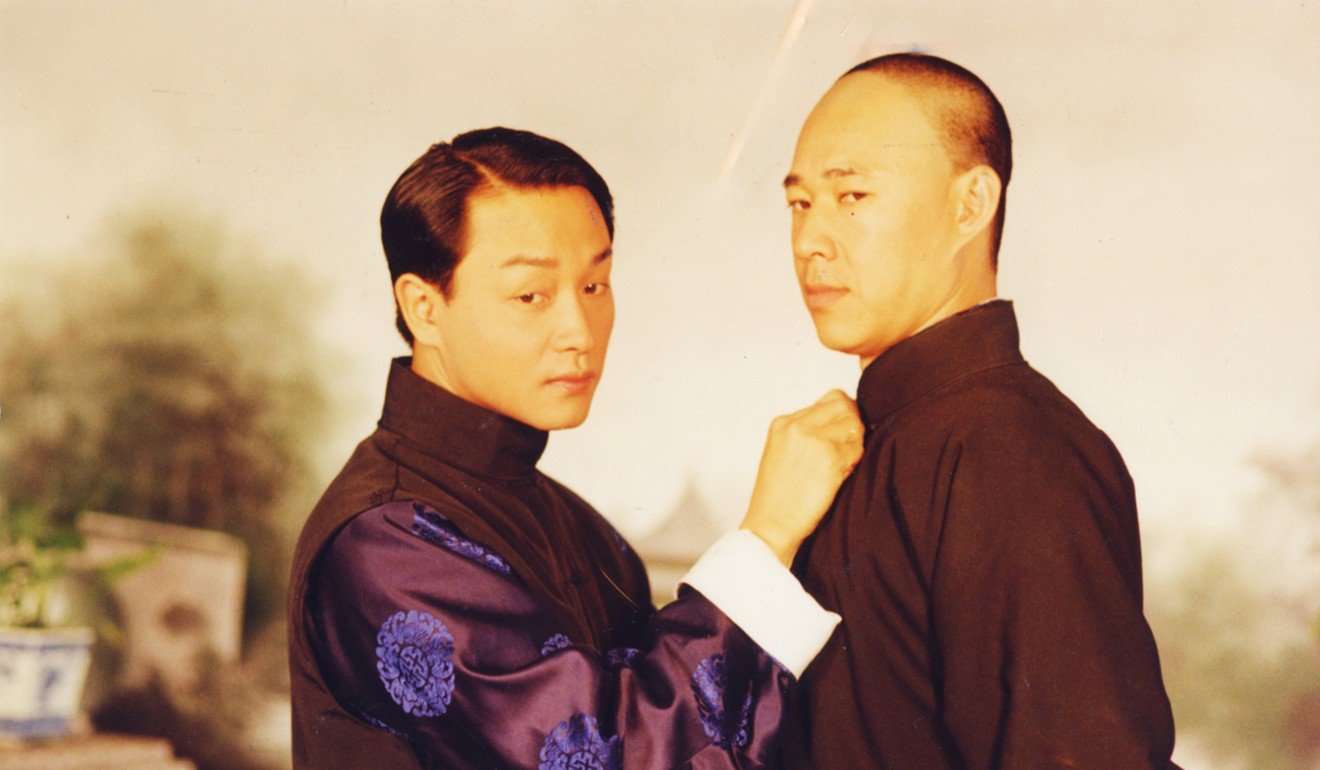 As word of Cheung's death spread, female fans arrived to lay bouquets near the spot where their idol fell.
"Cheung, who was gay and lived with his banker lover in Kadoorie Avenue, Ho Man Tin, shot to fame when he was runner-up in ATV's Asian Music Contest in 1976," the story said.
"My first reaction on hearing the news about Leslie Cheung was sheer disbelief. His death just wasn't possible; it was an April Fools' joke that was in extremely bad taste," wrote a Post reporter, echoing public sentiment, in the same day's paper.
On April 3, the Post reported that Cheung had arrived at the health centre of the Mandarin Oriental soon after 4pm on April 1. He went straight out to the balcony through a glass door, where he sat alone and ordered a glass of orange juice. The juice and a glass of water were delivered from the hotel's coffee shop.
Leslie Cheung had last drink before leaping to his death
"There were another two or three empty tables at the balcony and the glass door was covered with curtains so that no one could see what he was doing outside the health centre," a source told the Post. "About an hour later, he returned to the health centre and asked one of the receptionists for a pen and paper, which he used to write his [suicide] note."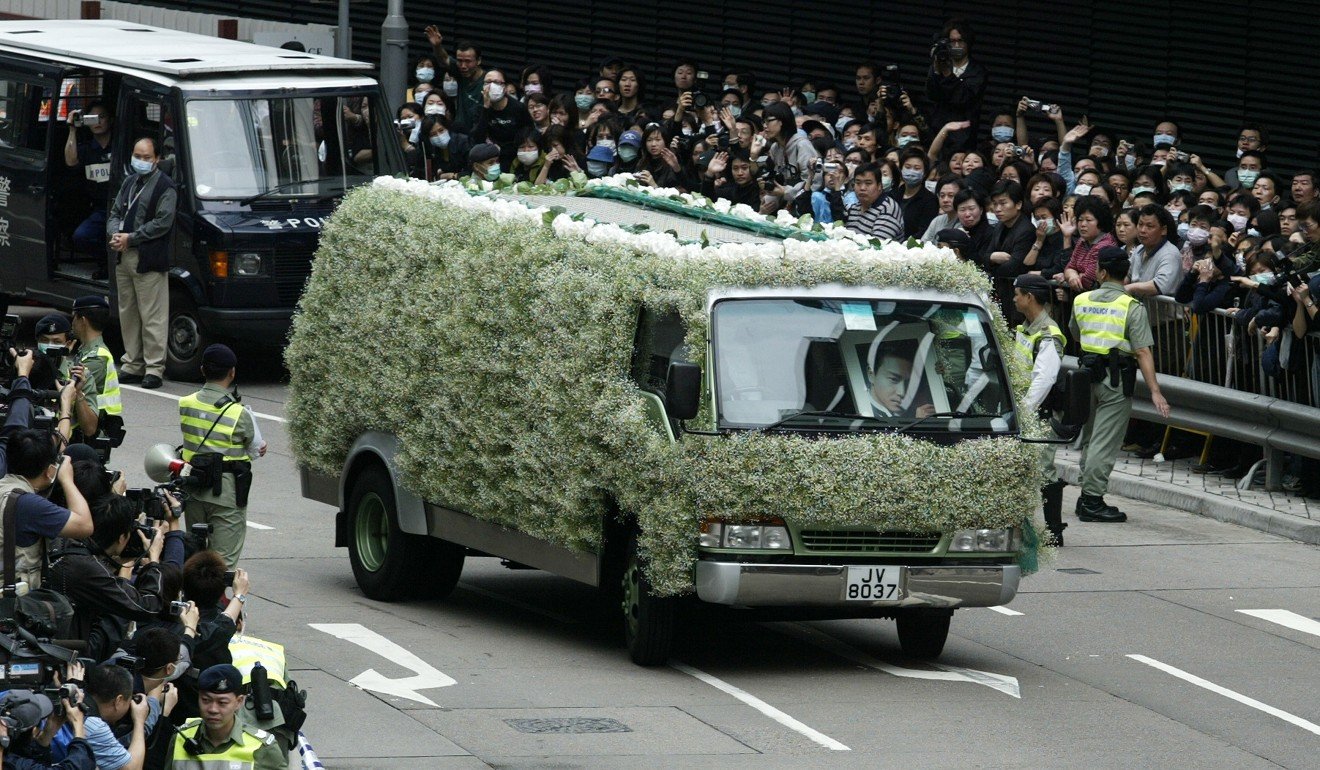 The note was not addressed to anyone and began with the word "Depression", the source said. "In it, he expressed gratitude to his closest friends but did not reveal why he committed suicide," the Post reported. "After sitting alone quietly for about two hours, Cheung is believed to have put the suicide note in his pocket, climbed over the waist-high balcony railing and jumped to his death. It was soon after 6.30pm."