Every generation faces challenges scarcely imagined before. Climate change is one such challenge, touching upon communities worldwide and affecting not only economies, but health, safety, food production and security, and having a profound impact on everything from philosophy and technology to the arts and engineering.
China can lead way on climate change
It is a global problem in need of a global solution.
This is the crux of "Culture and Climate Change – The Inevitable Thread," a panel discussion to be held at Asia Society in Admiralty on April 19. Cultural and business leaders on the panel will discuss how climate change has affected their personal and professional lives.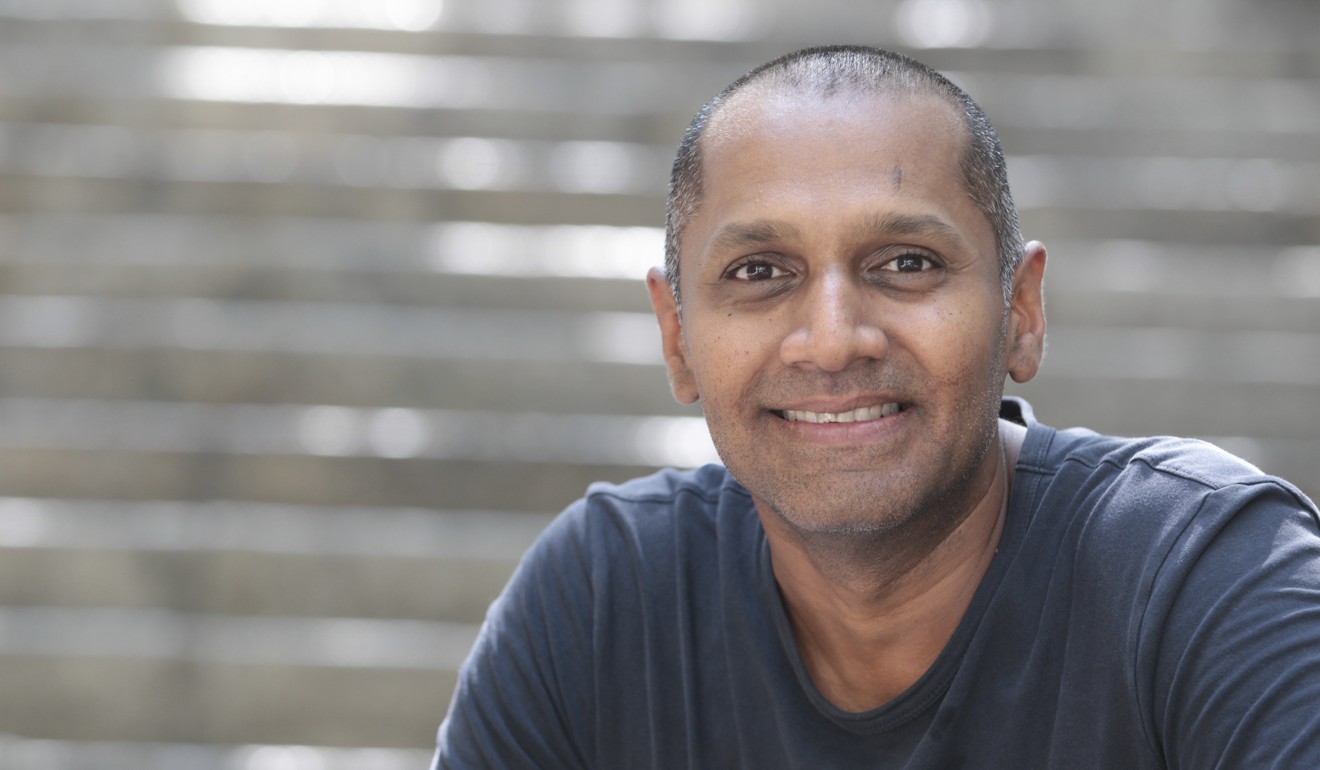 Among panellists will be Annie Chen, founder of Hong Kong-based RS Group, which promotes a collaborative approach to investment, business and philanthropy, and Pearl Lam, founder of Pearl Lam Galleries, which has outlets across Asia, including in Hong Kong, Shanghai and Singapore.
Hong Kong-based photographer Palani Mohan will also speak. For his book Hunting with Eagles: In the Realm of the Mongolian Kazakhs, Mohan spent time in the harsh winter in Mongolia, hearing hunters' stories about their changing environment, and learning that winters used to be colder still – and longer – and how there are now fewer eagles.
Photographer Palani Mohan on capturing the last Kazakh eagle hunters of Mongolia
Moderating the event will be Paula DiPerna, an expert on climate change and green finance.
"For this talk, the word 'culture' is broader than arts per se," she says. "To me, in the context of climate change, culture is about what we value … The arts are a reflection of what we value, as is finance.
"The theme of the event is that the values that our culture espouses influence how we react to climate change."
It's better to face climate change now as a broadly embedded phenomenon, not merely as a problem of science or pollution
DiPerna adds that climate change is embedded in all aspects of our lives. "All disciplines have a stake in being prepared for the inevitable," she says, pointing out that the panel discussion will also explore why we can't put a value on the environment, and properly price the cost of its violation.
As for intercultural collaboration, DiPerna says it is critical for different cultures to join hands because the problem of climate change is planetary. And while its cause is the same the world over – the build-up of greenhouse gases – the impact on each culture and each location is expressed differently, as if in a different language.
'Vanishing Glaciers' exhibition traces a century of retreating ice
"It's important for cultures to 'speak' that language," she says, "and for each culture to find its own pathway to solutions that are relevant and applicable in a given cultural setting."
DiPerna also highlights the many important ethical considerations, with developing-country cultures that played no role in contributing to climate change being hardest hit by its consequences, such as drought and extreme weather.
She says climate change is not just a threat to cultures tied to agriculture, but to all cultures, especially the so-called "culture of convenience" in affluent societies that on one hand are outraged by issues such as plastics in the ocean, yet continue to depend on bottled water.
How Hong Kong can gain from better clean energy goals: save money, save public health, save the world
DiPerna believes a day will come when it won't be possible to buy our way out of the problem. "It's better to face climate change now as a broadly embedded phenomenon," she says, "not merely as a problem of science or pollution."
Culture and Climate Change – The Inevitable Thread, April 19, Asia Society Hong Kong Centre, 9 Justice Drive, Admiralty. HK$200 Asia Society members/ Friends of Civic Exchange; HK$350 Non-members. Register online at https://ticketing.asiasociety.org.hk