All over the world, colonial societies produced recipe books. Fascinating insights into creolised food cultures can be garnered from these slim, sometimes hard-to-find volumes.
From Malaya and Singapore to Kenya, India and Macau, from the 19th century onwards, compendiums have been compiled of both popular recipes and variations of dishes transported from "the old country" to become something new in their adopted environments. Hong Kong, however, has little of this culinary legacy.
Grassroots chefs take stock of Hong Kong's rich culinary tradition in cookbook
Heritage-themed recipe books have become popular in recent years as a resurgence of cultural identity occurs among the children of those who migrated to Western countries from the 1950s onwards. When specific aspects of culture and personal identity are challenged, possibly due to a lack of recognition or appreciation in the host society, creative responses tend to be offered.
Two examples that have generated excellent recipe books and cultural histories are the Portuguese-Macanese diaspora (mostly having gone to California, in the United States) and the Anglo-Indian movement (usually to Britain and Australia).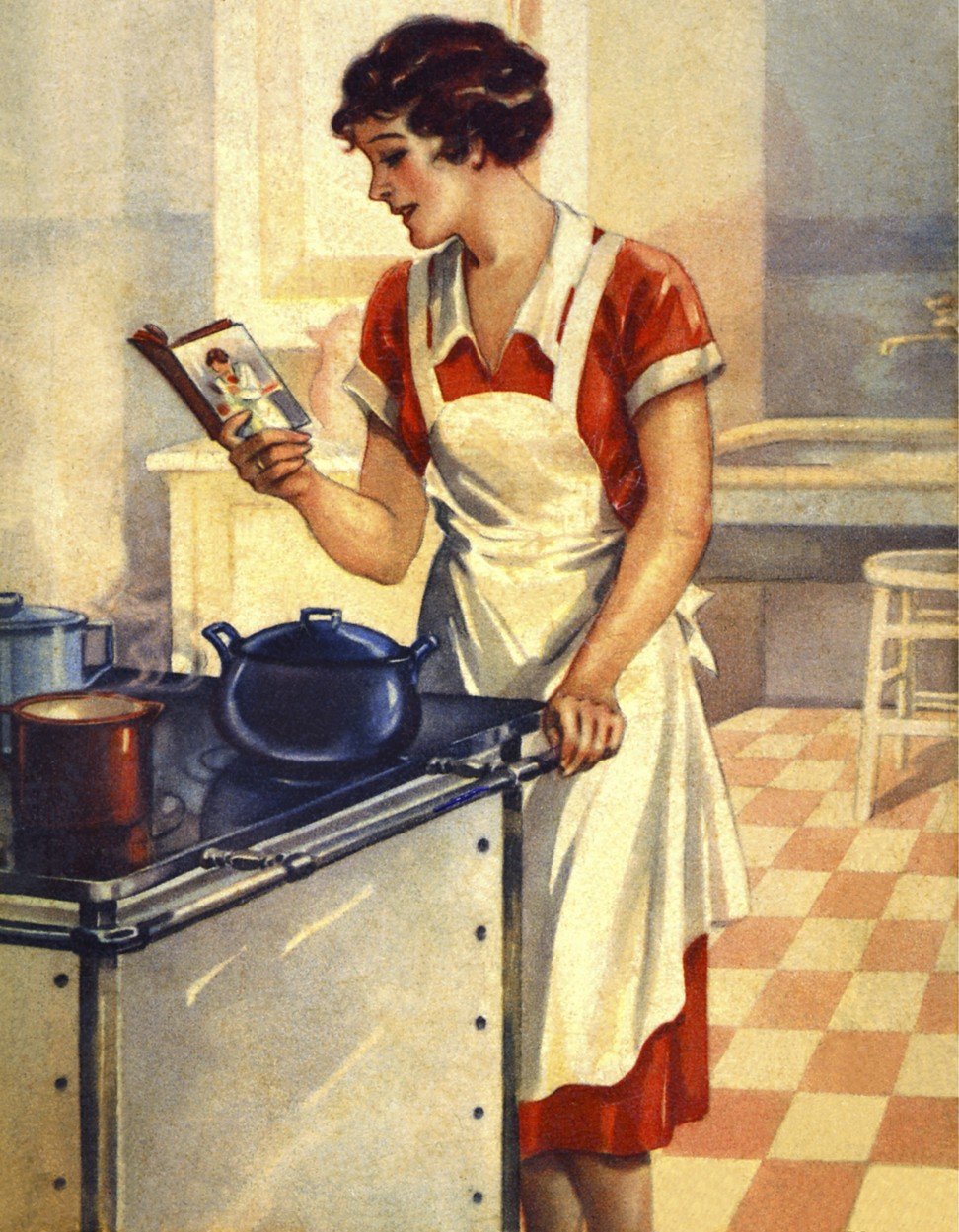 Publications have often been compiled from handwritten recipe books, usually maintained by the women of households and passed down through the decades. As a result, items become known by such names as "Grandma's fruit cake", "Auntie Vera's mango chutney", "Uncle Arthur's meatball curry" and so on. The original recipe books usually specified ingredient amounts by cost rather than by weight, and accurate conversion into modern measurement systems is essential.
'Progressive on democracy' but 'colonial and aloof': officials, lawmakers reflect on life of Hong Kong's last British chief secretary
The luxurious nature of certain items in earlier times is apparent in these books. Imported ingredients, such as temperate-climate dried fruits, nuts, wine and spirits, were expensive in the tropics relative to average incomes, and thus kept for special occasions, such as christenings, weddings, funerals, Christmas and Easter.
The avail­ability of ingredients also dictated the recipes included – and which were conspi­cuously absent. Refrigerated items, in particular, were hard to come by in hot places before widespread refrigerated transport and cold storage. Accordingly, fresh butter, or temperate-climate meats such as lamb and turkey, were impossible to obtain. Recipe books, therefore, expanded on locally available substitutes, such as young kid instead of lamb, tinned butter, or cream obtained from buffalo milk.
Colonial privilege, academic freedom and chicken feet: reflections of a British veteran HKU professor
Women's groups produced compen­diums of favourite recipes; these usually reflected committee tastes, and were produced as anniversary commemor­ation booklets, or as part of fundraising initi­atives. Their changing content indicates how tastes evolved with changing ingredient availability.
Recipes were often for dishes that the mistress of the house would cook herself on special occasions, rather than being left to a native "cookie" to try and achieve. In any case, unfamiliar methods and ingredi­ents would require demon­stra­tion. Unsurprisingly, these books were weighted heavily towards cakes, pud­dings, biscuits, jams and desserts.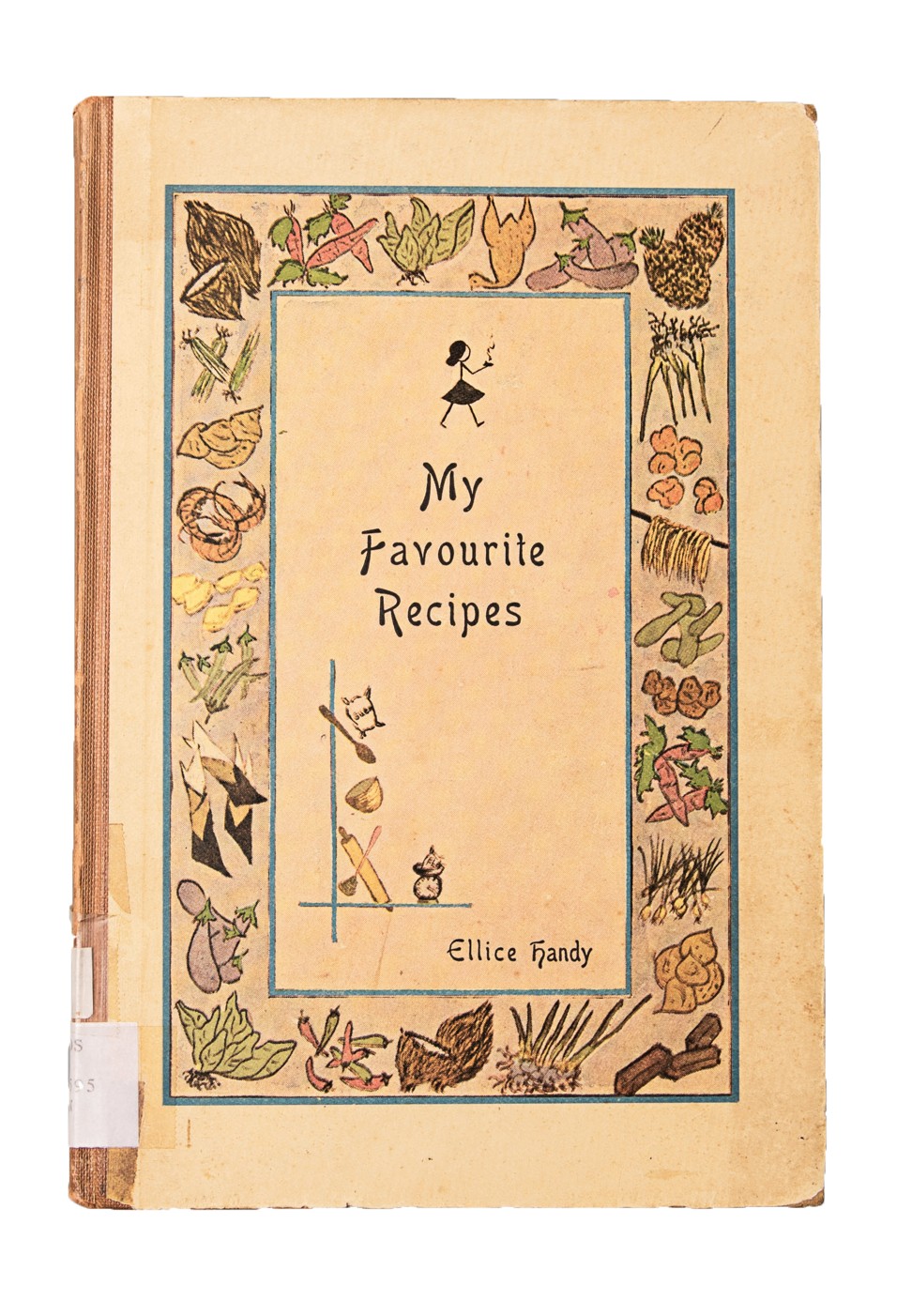 The best of these compilations have been in print for decades. My Favourite Recipes, a perennial Singapore favourite, written by Ellice Handy, the Eurasian headmistress of Methodist Girl's School in the Lion City, was first published in 1952. It has never been out of print.
The few nostalgia-themed recipe books produced in Hong Kong attempt to recreate dishes that were seldom – if ever – attempted by home cooks. Egg tarts, pineapple buns, wonton noodles and the like are usually bought from specialised shops. Here, then, "heritage" recipe books are designed to help homesick migrants recreate a taste of Hong Kong in places where there are not enough Hong Kong people to make commercial production viable.