President Xi Jinping recently unveiled plans to turn the tropical island of Hainan into the main­land's biggest free-trade port. One of China's special economic zones and a major destination for domestic tourists, Hainan may even allow horse racing and sports lotteries as part of Beijing's initiatives to develop its southernmost province.
Plans to transform Hainan into China's largest free-trade zone put it back on developers' investment radar
Hainan (literally "south of the sea", the "sea" being the Qiongzhou Strait) has had a relatively low profile in the course China's history. While the Chinese might have settled on the island since ancient times, the first record of direct Chinese administration there was in 110BC, when Lu Bode, a military commander of the Western Han dynasty, crossed the Qiongzhou Straits with his troops and occupied Hainan. Two administrative units under the central government, the Zhuya and Dan'er Commanderies, were established on the island, marking the island's formal inclusion as part of Chinese territory until the present day.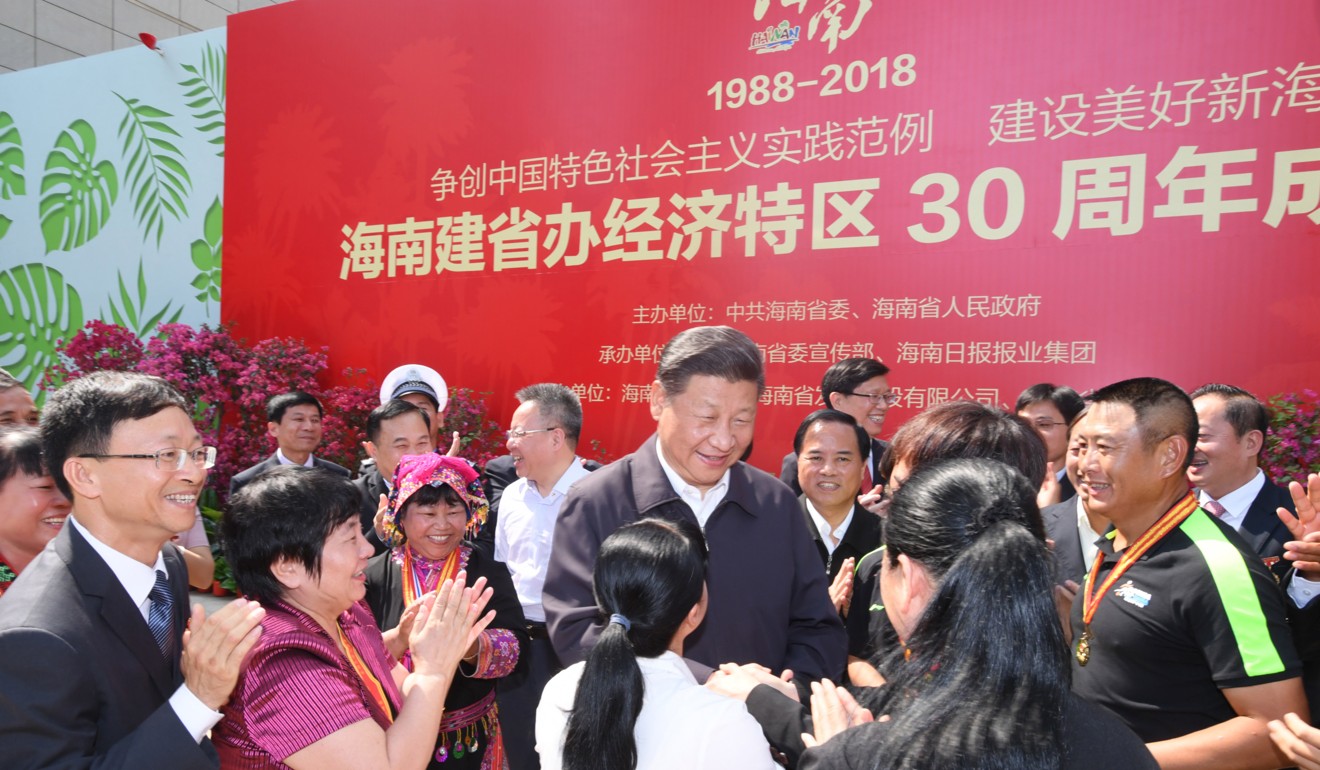 Its relative isolation and lack of any major cities of importance meant that Hainan was, for most part, a remote outpost of the Chinese empire. It served as an excellent location for the exile of nobles or officials who had fallen out of imperial favour, the most famous of whom was Su Shi (1037–1101), a poet and statesman of the Northern Song dynasty.
Southeast Asian Cantonese – why Hongkongers should not ridicule it
Hainan is the historical homeland of the Li people, one of China's recognised ethnic minorities. Today, the Li form around 15 per cent of the island's total population of around 8.7 million. Many of the local Han Chinese on the island can trace their ancestries to Fujian, Hainan having been a major destination for migrants from the southeastern province since the Song period (960-1279). The Hainanese dialect is closely related to that spoken in southern Fujian.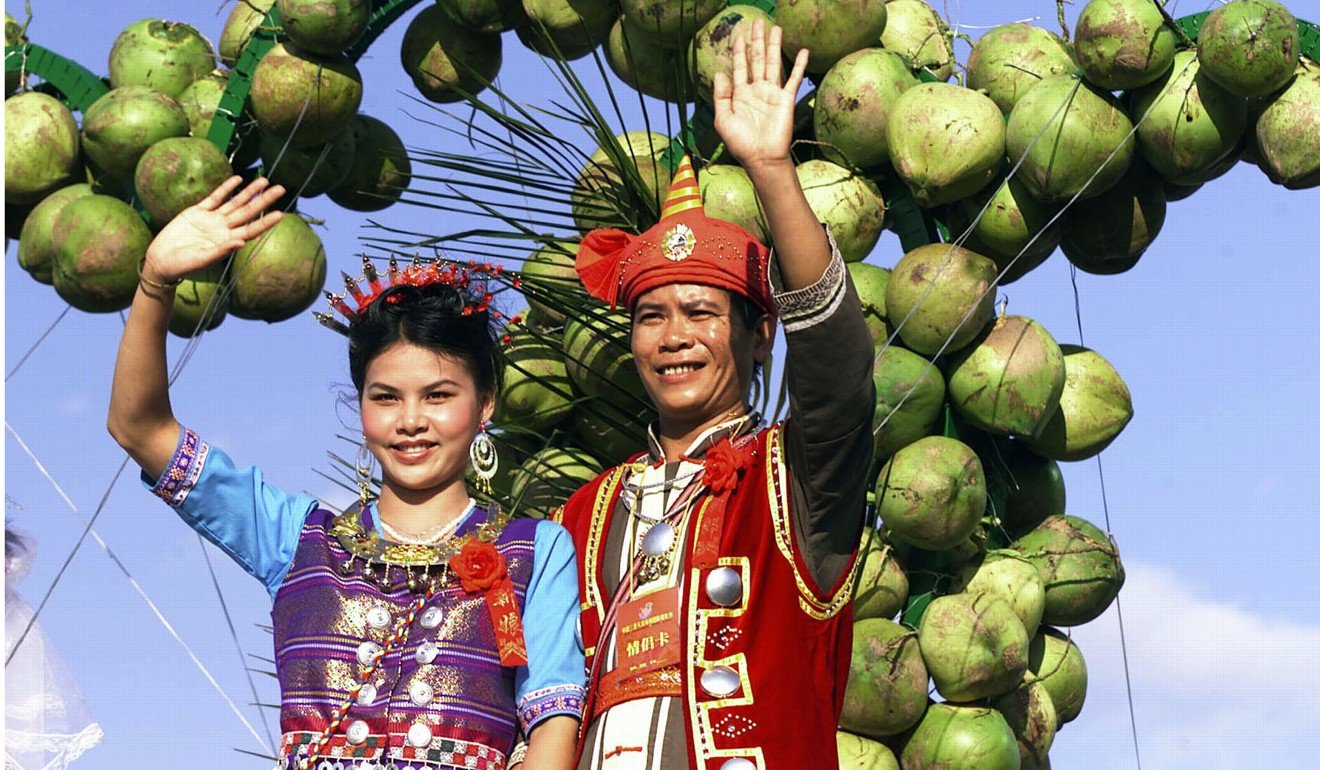 During the great wave of Chinese emigration in the late 19th and early 20th centuries, the Hainanese were among the last groups to venture overseas. Many of them made their way to Southeast Asia, in particular the Malay Peninsula and Singapore, to earn a living. Quite a few of them became cooks and housekeepers in British households, where they picked up European cooking, a skill they put to good use after they left domestic service.
Why ethnic Chinese in Southeast Asia don't owe their loyalty to China
Most of the old-school local Western restaurants in Singapore and Malaysia today were opened by the Hainanese. Specialising in a kind of hybridised cuisine that resembles European food but incorporates local cooking methods and flavours, these eateries are close cousins of the many "soy sauce Western" restaurants that are found in Hong Kong.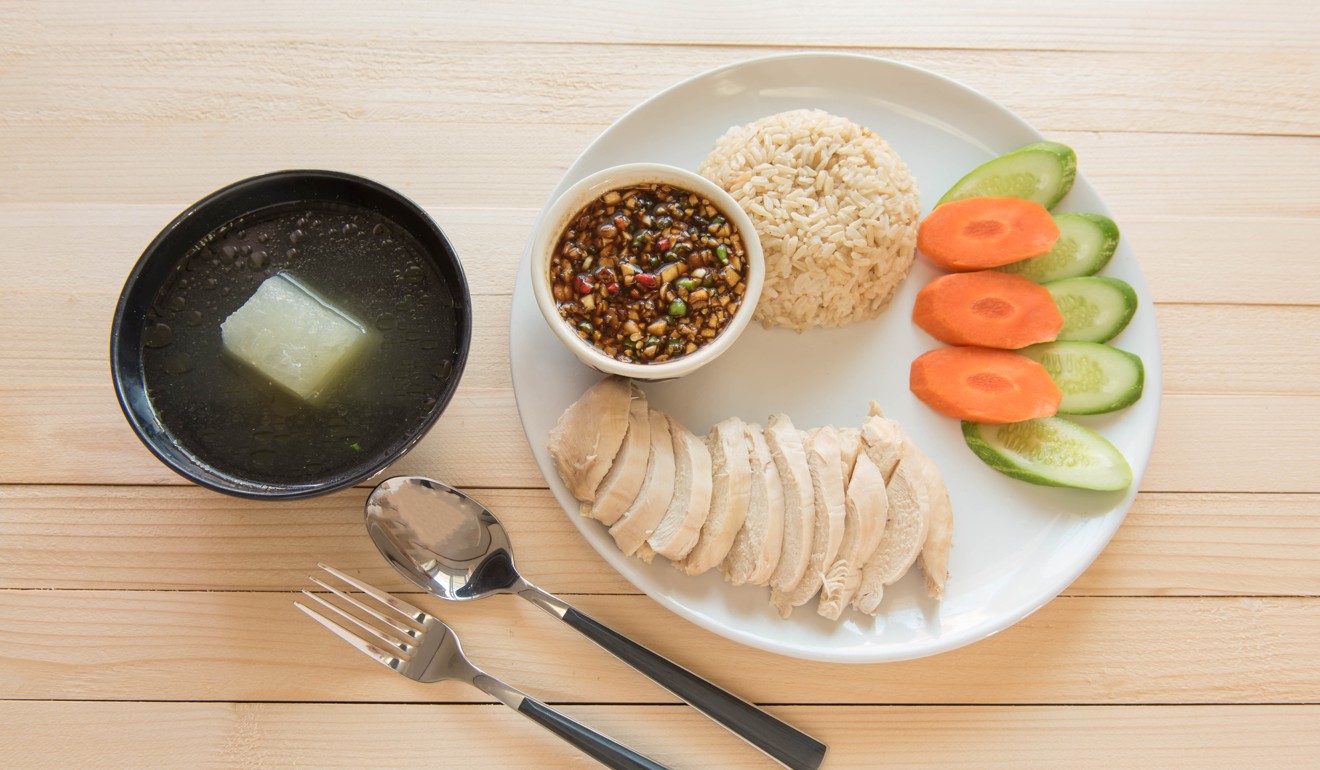 The Hainanese in Southeast Asia also gave us Hainanese chicken rice, a modified and more famous version of a similar dish back home in Hainan, and it was a Hainanese bartender, Ngiam Tong Boon, who invented the Singapore Sling at Raffles Hotel in the 1910s.
Dishing up the history of Hainan
Although overseas Hainanese communities and their remittances have made some contributions to the development of Hainan, the island's economy is still predominantly agricultural. There was a growth spurt after 2009, following China's announcement of its plans to make Hainan an "international tourist destination" by 2020. If the free-trade port does well, then Hainan may well be a golden egg at China's feet.