"HK climbers head off to hit the heights of Everest," ran the headline in the South China Morning Post on March 21, 1992.
"Two Hongkong men will set off today to try to become the first people from the terri­tory to conquer Mount Everest and plant Hongkong's flag at the top of the world," the story continued.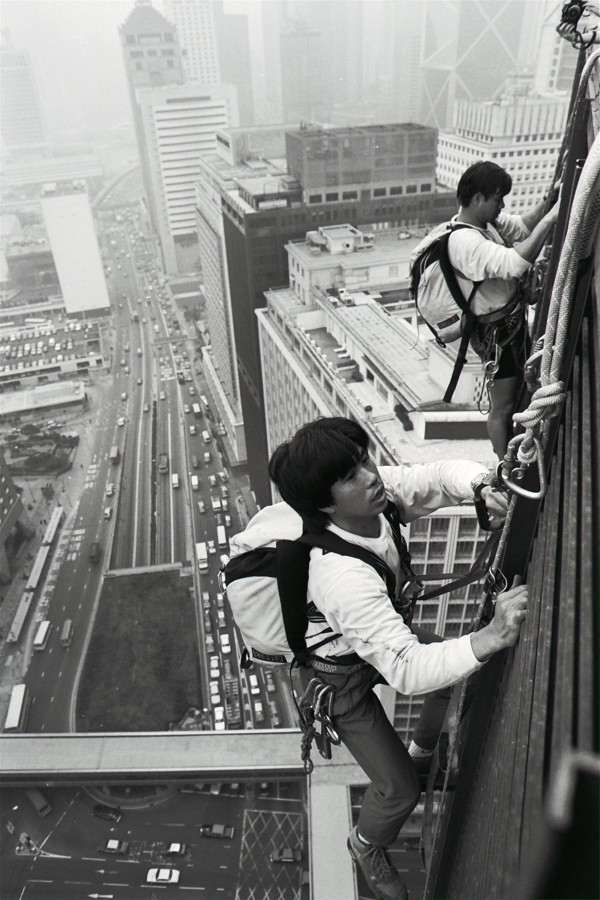 Raising funds for the expedition had proved an uphill struggle for Chung Kin-man, 38, and fellow climber Cham Yick-kai, 32, who on March 10 had scaled World-Wide House, in Central; a stunt that was a last-ditch bid to attract sponsorship money.
Explainer: the thrills of ice climbing and how to get started – just a sense of adventure needed
When local soft drinks company Vitasoy stepped in to save the day with the promise of HK$300,000, the pair were on their way.
On April 24, the Post reported: "The Hongkong members of an international expedition to climb Mount Everest [say] they are suffering from unseasonably low temper­atures of minus 25 degrees Celsius, altitude sickness and fatigue, while the expedition has been beset by accidents and low morale."
Then, on May 8, came the news that Chung had pulled out of the climb due to exhaustion, altitude sickness and injury. "But Cham said the expedition would make a final all-out effort beginning yesterday despite being weak after spending nearly five weeks above 5,400 metres," the story went on. "He said their spirits had been severely knocked by news that two members of an Indian expedi­tion had frozen to death on a ridge high above them […]"
Seven of the best places to go rock climbing in Hong Kong, plus preparation tips and why it's good for your health and fitness
"He said Chung had withdrawn from the summit team after being injured when he almost fell into a crevasse on Monday after the first summit bid had been abandoned and the team was descending from Camp Two. Chung was saved by being roped to another climber."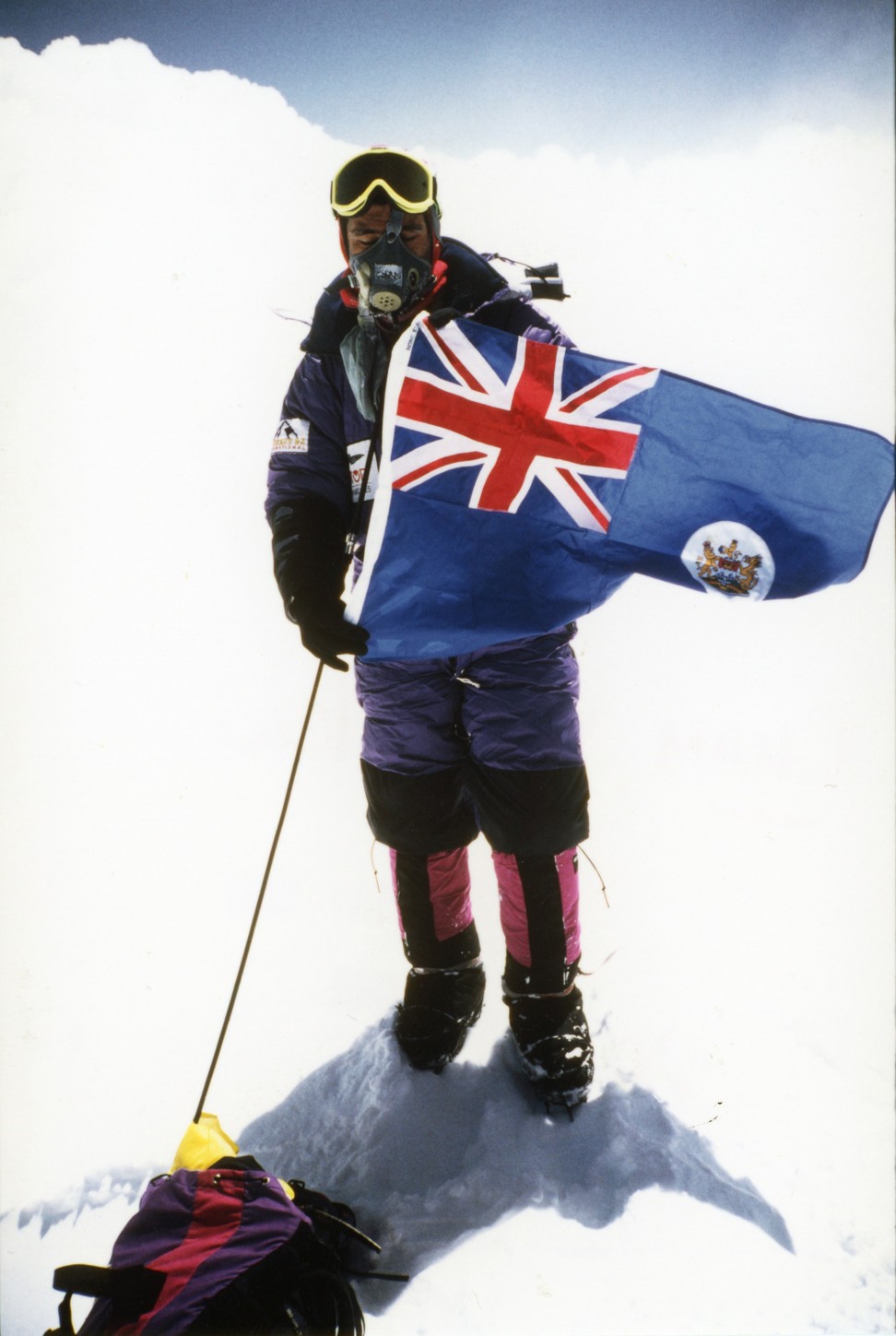 The final attempt proved successful, with the Post reporting on May 13 that "A 33-year-old labourer has become the first Hongkong man to climb Mount Everest, planting the territory's flag on the 8,840-metre peak at 10.30 yesterday.
"Cham Yick-kai fought the extreme cold, altitude sickness and exhaustion for six weeks to reach the top in time to celebrate his birth­day with the other seven members of a New Zealand-led expedition."