"Death in Peking of Soong Chingling", ran the headline in the South China Morning Post on May 30, 1981, reporting that the widow of revolutionary leader Sun Yat-sen had died the previous day, aged 88.
The day Sun Yat-sen died, leaving China like 'the play without Hamlet'
"Soong Chingling […] had been close to the storm centres of Chinese revolution and power for 60 years," the Post reported. "She was one of the famous Soong sisters. Her younger sister, Soong Mei-ling, married nationalist Chinese leader Chiang Kai-shek and her elder sister, Soong Ai-ling, married H. H. Kung, a prominent Chinese nationalist politician."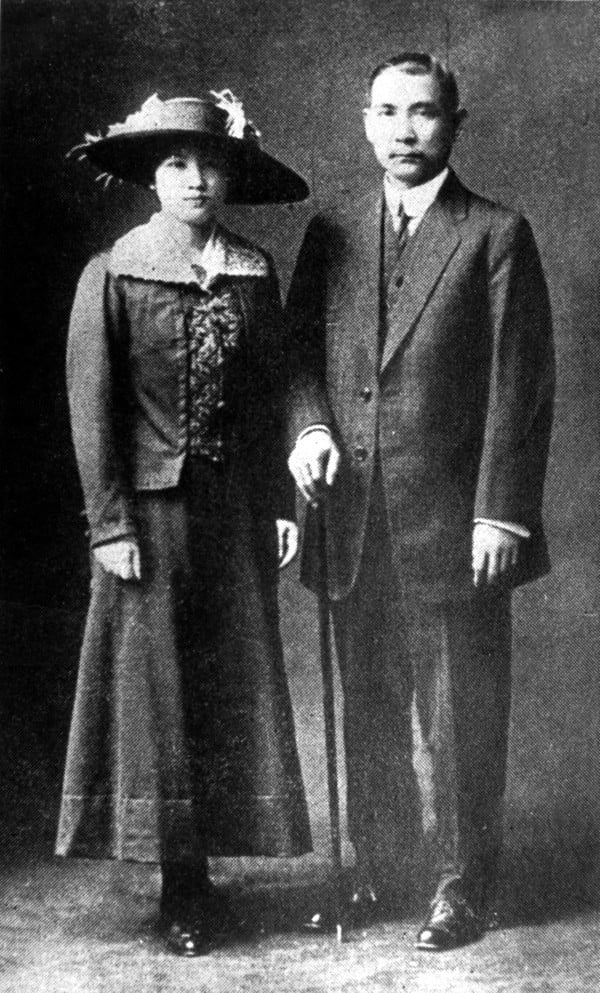 Educated in the United States, Soong Chingling had returned to China to join the revolutionary movement in 1913, marrying Sun two years later and working with him until his death, in 1925. She upheld a pro-communist interpretation of his principles.
During the Sino-Japanese war (1937-45),she became president of the China Defence League and, when the Japanese attacked Hong Kong, in 1941, she was on one of the last planes to leave the colony, spending most of the war in Chongqing, China's wartime capital. She broke step with her family in 1949, when Chiang's nationalists fled the mainland, choosing to remain behind.
In 1959, she became the first woman and non-communist to rise to the second highest state post in China, when she was appointed a vice-chairman of the republic.
How a TV drama about a wartime nurse serving the Japanese riled both Taiwan and mainland China
On May 31, 1981, the Post reported: "Communist China made its most dramatic peace plea to Taiwan since 1949 and invited nationalist president Chiang Ching-kuo and all Taiwan mourners to the funeral [on June 3] in Peking of his famous aunt – Soong Chingling."
The same day's newspaper also reported that "the nationalist Chinese in Taiwan feel that Peking's invitation to Soong Chingling's funeral is a move to unite Taiwan with communist China".
On June 2, the Post reported that Taipei had rejected the funeral invitation, govern­ment sources saying Peking had "practiced communism against Dr Sun's will and had left mainland China in unprecedented disaster for 31 years".