Why are so few of Hong Kong's old buildings still standing? A cursory glance at any "Old Hong Kong" picture book, heritage website or academic history reveals an extensive Victorian-Edwardian city that remained largely intact well into the 1960s. So what happened to it all – and when, and why?
What Shanghai can teach Hong Kong about conserving buildings of historical value
One underlying factor seldom mentioned is that from around 1900 to 1938, Hong Kong (including the rural New Territories) had a population of about a million, which, while this number fluctuated depending on political and economic conditions, was less than one-seventh of today's population. Between 1947 and 1952, as the Chinese civil war raged, and the Communist Party consolidated its rule, more than 1.5 million refugees decamped from the mainland to Hong Kong, almost tripling the city's population. Many newcomers were of reproductive age, and in direct consequence, Hong Kong's population has increased by about a million a decade ever since.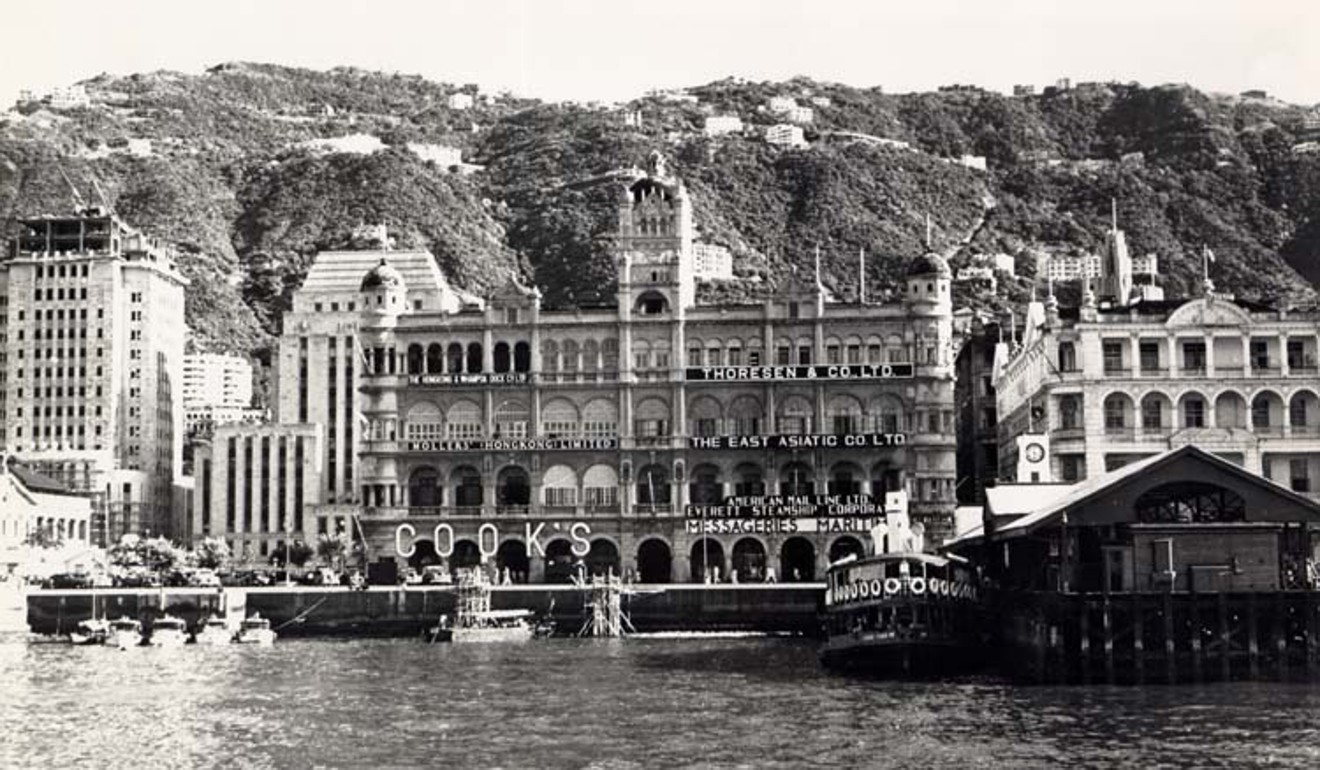 Continuous population growth, more than any other single factor, has shaped what modern Hong Kong looks like. As the local birth rate slowed by the 1980s, a trend common to all post-industrial societies, continuous inward migration from the mainland (supposedly for family reunion, but generally suspected in recent years to form part of a deliberate policy for the dilution of Hong Kong's distinct society) has continued to swell the population.
Hong Kong's post-war heritage building grading needs to be placed in the hands of specialists
Also worth remembering is that while today's heritage aficionados mourn the loss of grand edifices such as the old Prince's Building, Alexandra House or Queen's Building (where the Mandarin Oriental now stands), the General Post Office and others, their demolition and replacement was not, for the most part, much regretted at the time.
The fact is that heritage conservation and adaptive reuse provision are luxuries reserved for wealthy societies. In the post-war decades, most Hong Kong people were grindingly poor. Other urgent priorities, such as housing, education, hospitals, public transport and water supplies were rightly considered more important than expensive conservation of a few not-so-very-old buildings.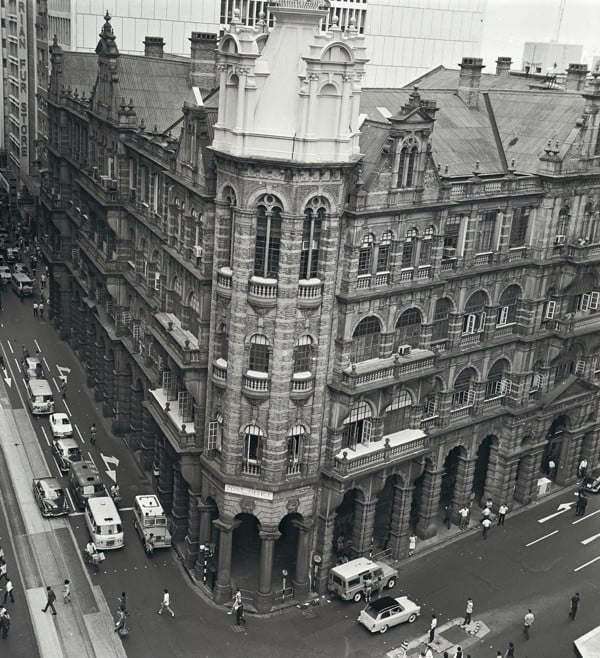 It was only in the mid- to late 1970s, when large tracts of "old Hong Kong" had already been demolished, or were threatened with imminent redevelop­ment, that a few civic-minded conser­vationists realised keeping some archi­tecture for future generations was a worth­while goal.
And that mindset in itself was a sticking point for those respon­sible for Hong Kong's policy decisions.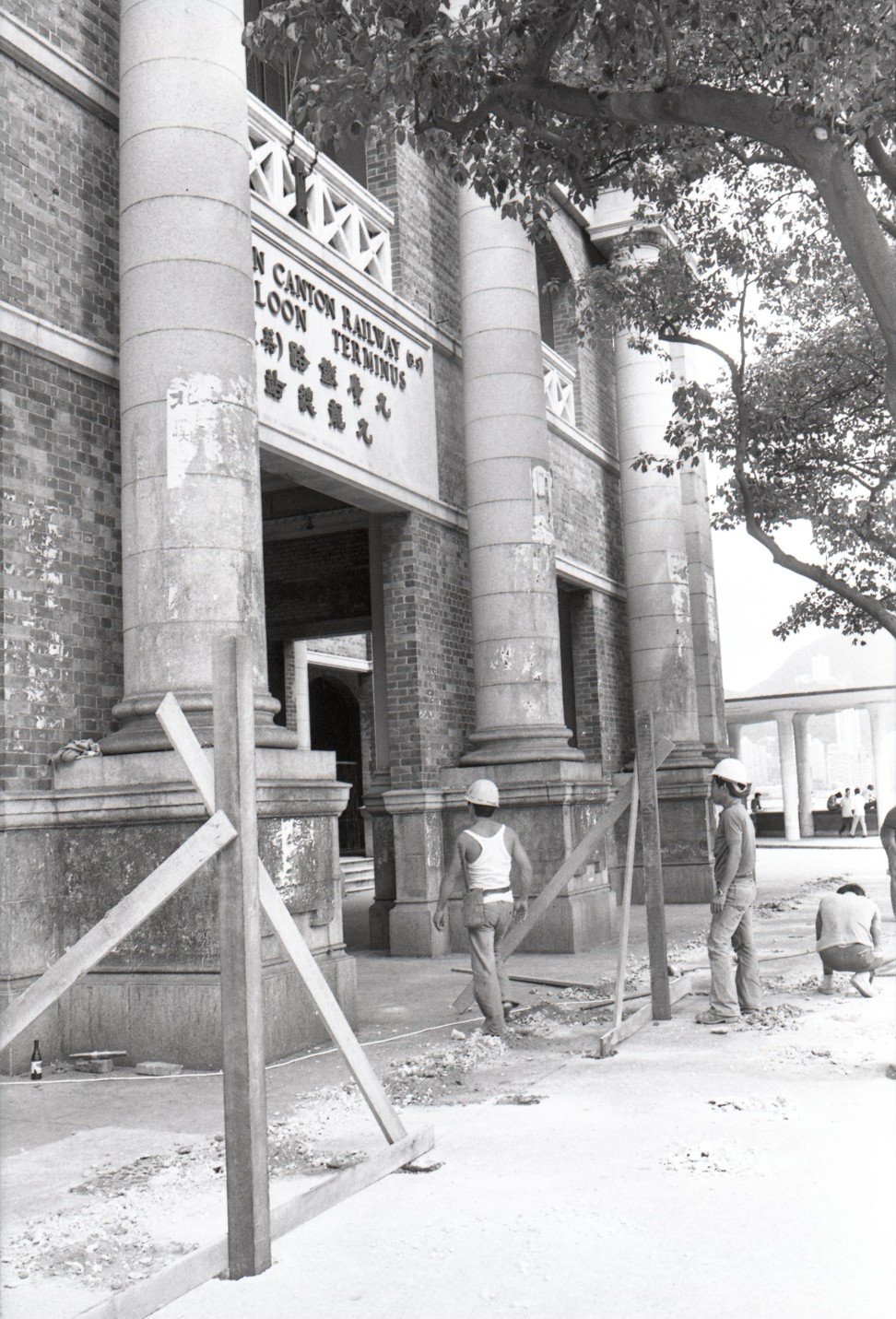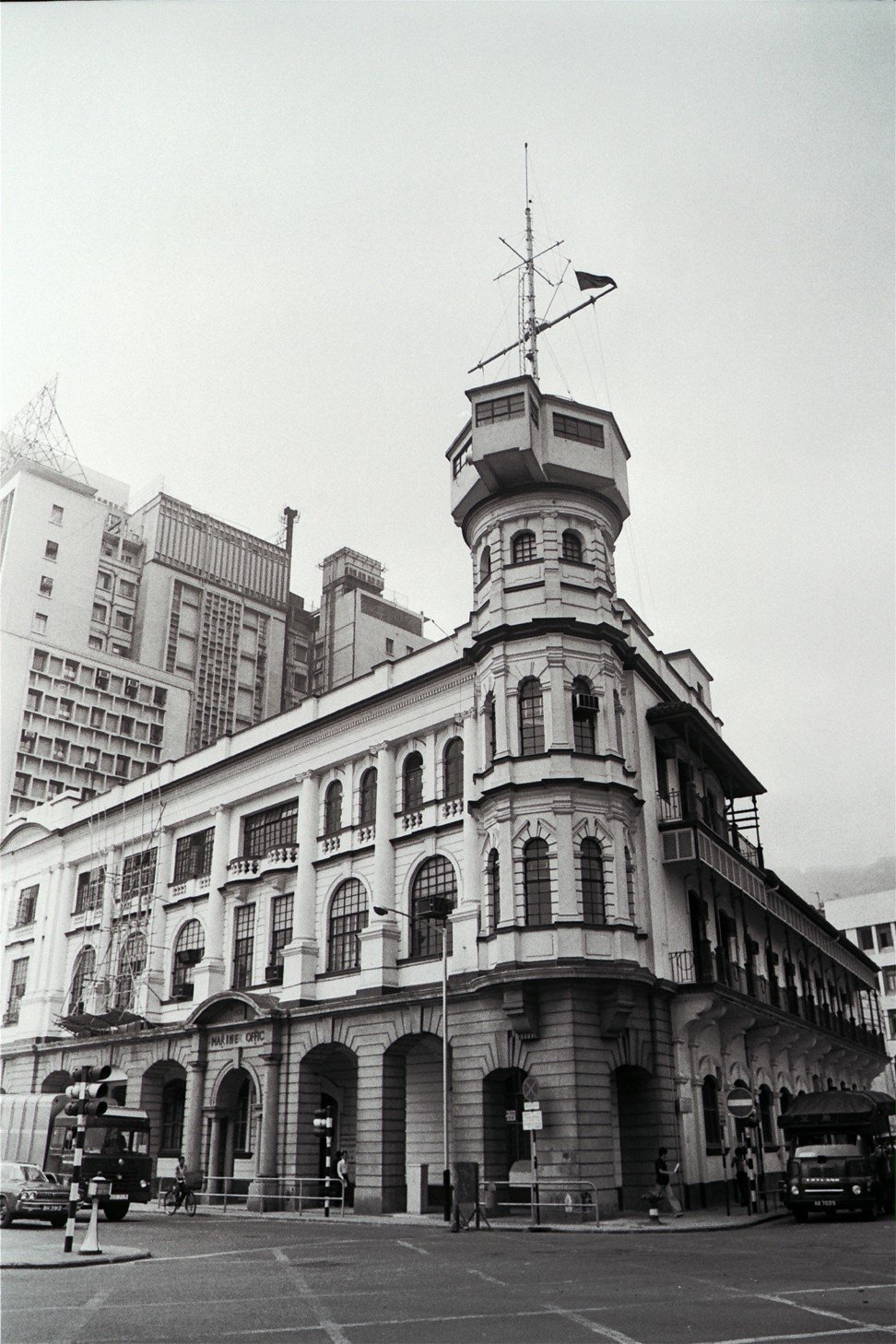 At that point in time, the idea of a "future generation" who would inherit and appreciate an architectural legacy was considered improbable. Few local residents regarded themselves as "Hongkongers" in the contemporary sense of the term, and the refugee cohort mostly wanted only to make enough to leave China altogether. Civic identity issues, and all that has followed from them, came much later.
Hongkongers 'take their cultural heritage for granted', laments Cantonese opera master
Hong Kong's toxic combination of private greed, public apathy and official inertia are often cited as reasons for the city's wholesale demolition, within a few decades, of what would be regarded today as heritage-grade architectural treasures.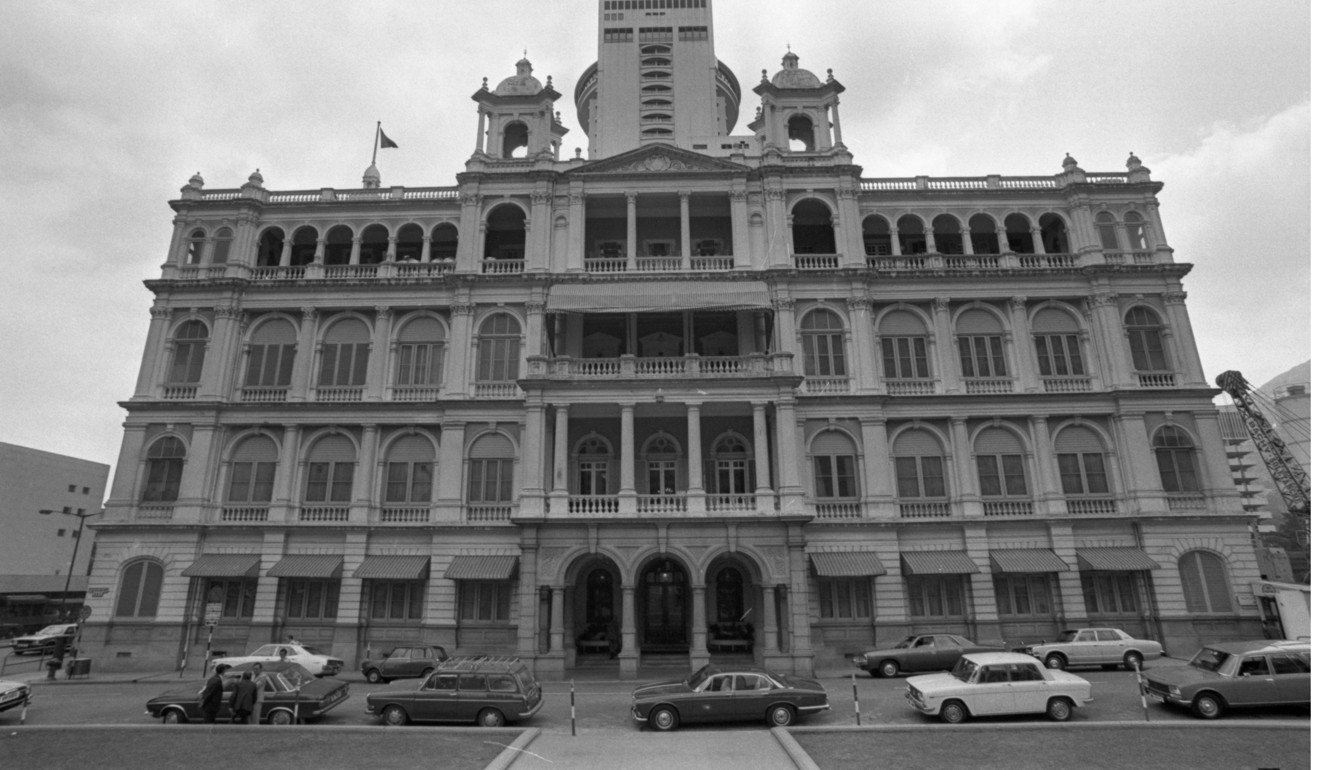 Lost '70s conservation battles for the Hong Kong Club Building in Central, and the Kowloon-Canton Rail­way Station, in Tsim Sha Tsui – to name but two contentious examples – dispirited heritage activists and other public-spirited individuals.
Much of what remains – to the sur­prise of some armchair critics – are actu­ally government-owned structures, such as water-supply infrastructure, barracks and the recently restored Central Police Station and Victoria Prison complex.