Hiring an English copy editor doesn't cost the Earth in Hong Kong, which is home to scores of competent fixers of "Honglish", typos, ambiguity of meaning or plain old nonsense. So there is no question of Tai Kwun not being able to afford a professional to tidy up its English materials.
The HK$3.8 billion (and counting) restoration of the historic Central Police Station, which opened last month, has been a success in many ways. So it's not hard to imagine that senior executives brush aside mistakes such as "C Hall was constructed in 1928 and was used as the prison hospital at the first" as trivialities below their pay grade.
But the extensive international marketing conducted by Tai Kwun has made it a supposed beacon of Hong Kong creativity and the commitment to preserving its East-meets-West heritage. Through its continuous public programmes, it is also a measure of the city's ability to produce intelligent and accessible cultural content.
The stewards and managers of Hong Kong Jockey Club, which funds and runs the public site, have taken a hands-on approach to Tai Kwun and they take every operational decision seriously. Unfortunately, their blindness to mistakes on the Tai Kwun website can only be seen as evidence of a growing provincialism that belies the frequent declarations of how cosmopolitan and well-connected with the world Hong Kong is.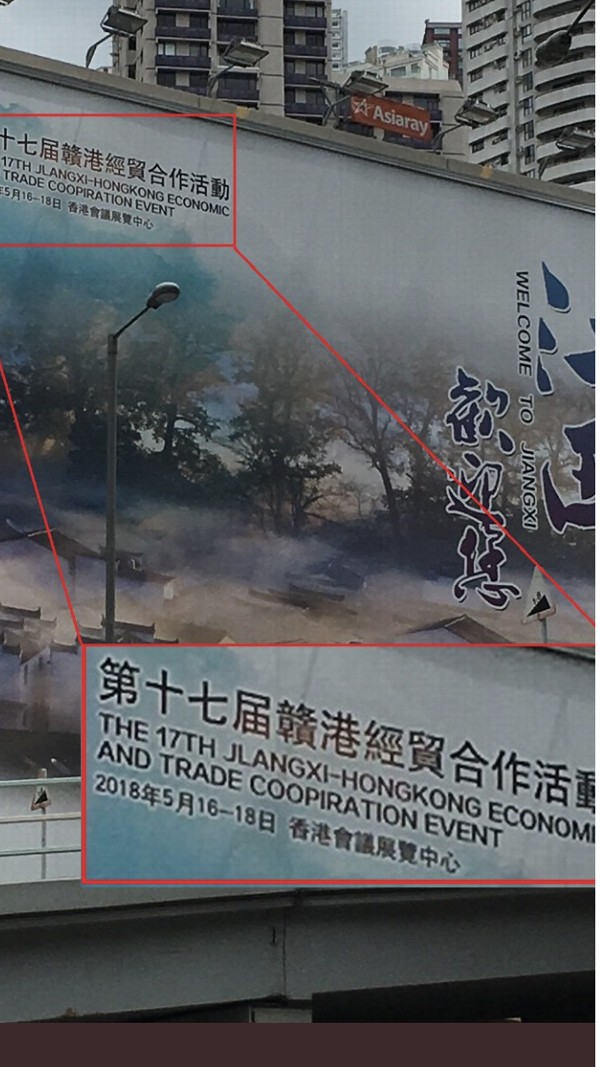 The language at Tai Kwun also points to an issue beyond Hong Kong's falling English standards; it is a sign of how what in Cantonese is referred to as a kaukei ("slipshod") attitude to work seems to be spreading. You see it everywhere, from a giant billboard advertising "The 17th Jlangxi-Hongkong Economic and Trade Coopiration Event" (they meant "Jiangxi" and "cooperation") to the admission this month that workers cut corners during the Hung Hom MTR station expansion.
Here's one of many awkward statements on the Tai Kwun website: "The heritage offerings include eight designated heritage storytelling spaces and they are supported by story­telling also at stairways and corridors. The site-wide story­telling also features location-specific stories named Tai Kwun Tales and Building History."
Let's hope this unthinking repetition of keywords does not tell the story of how Tai Kwun aims to educate the masses about heritage and culture.
Reader response:
It's not just English, Hong Kong's Chinese standards are slipping as well