Recent years have seen a boom, in Hong Kong and other East Asian cities, in serviced apartments, which combine hotel-standard, resort-style living – with swimming pools, gyms and club­house facilities – and the domestic conven­iences of a well-appointed, efficiently run block of flats. But who typically lives in serviced apartments, and how has this demographic altered over time?
Transient businesspeople who don't remain long enough to lease a flat and ship personal possessions from their home coun­try, but who stay too long for a conventional hotel room to be practical, form the usual customer base.
From the colony's 19th-century begin­nings, versions of serviced apartments have been in operation in Hong Kong. These ranged from conventional boarding houses that – in terms of food, accommodation and the landlady's house rules – could have been adult extensions of the spartan boarding schools many tenants had recently graduated from, to upmarket residential hotels organised almost like private clubs. Prices and facilities aside, the concepts were interchangeable: everything was provided and tenants could come and go with little beyond clothes and personal effects to bother about.
Advertisements from the period show that Hong Kong's hotels offered competitive daily, weekly and monthly rates, with costs varying depending on whether breakfast, half- or full-board were included. The more luxurious rooms had attached bathrooms, but most residents had to make do with shared facilities, usually found along the corridor.
One of Hong Kong's better-known residential hotels during the interwar years was the Melbourne, on Mody Road, in Kowloon. This establishment particularly suited young professional bachelors, as the costs were considerably lower than Hong Kong Island equivalents. A short walk down Nathan Road (or an even shorter rickshaw ride, for those in a hurry) to the Star Ferry ensured convenient access to offices in Central.
Another popular hotel for long-stay residents during this period was the King Edward Hotel, in Central.
European bachelors were particularly suited to the residential-hotel lifestyle; club membership elsewhere provided meals at all hours, libraries and reading rooms, lounges, sitting rooms and, of course, a well-stocked bar. The residential hotel provided the rest – a shifting scene of personalities and conversational possi­bilities with all the conveniences of home, and few of the nagging nuisances.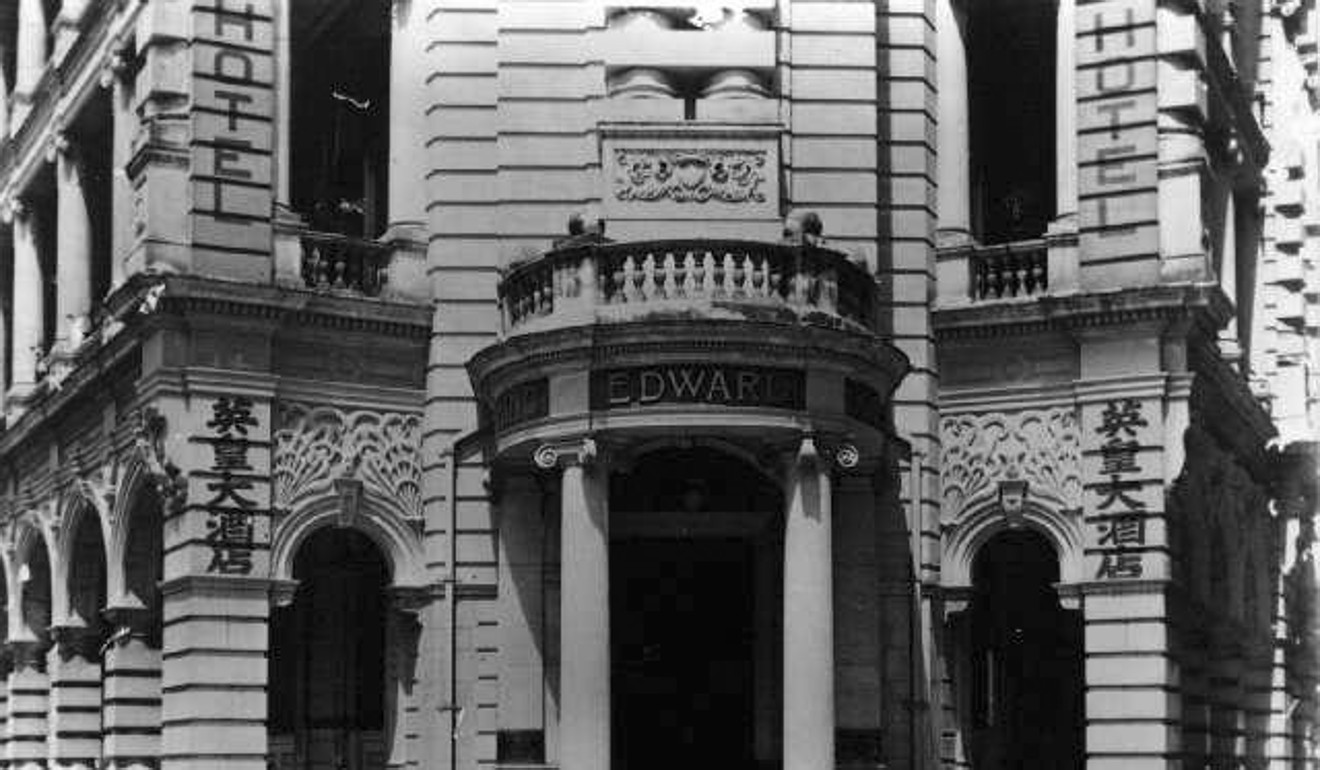 In particular, there was no need to engage and manage servants, or purchase, maintain and replace the household necessities – from sofas and wardrobes to lavatory brushes and tea strainers – that a private home required; for a periodic management fee, someone else dealt with this, just like in a serviced-apartment complex today.
When the time came for a job transfer, or a spell of "local" leave, another resi­dential hotel in Java, Japan or a location in between – ideally close to a beach or a golf course – offered much the same facilities.
Anecdotal evidence suggests that Hong Kong Chinese extended families who have emigrated to Anglo-sphere bolt-holes have become another key market for the city's serviced apart­ment operators. These particularly suit families whose members pass through Hong Kong for extended periods, but either no longer own a flat in the city or have let their property, making it unavailable for short- to medium-term use.
A long-term serviced apartment, its use rotated across different generations, and between couples and indivi­duals as circumstances dictate, offers economical, trouble-free accommodation for this expanding demographic.