"A little bit of sweetness can drown a whole lot of bitterness," Italian Renaissance scholar Petrarch declared in the 14th century. This week, the Salon du Chocolat – the world's largest event dedicated to chocolate and cocoa – will come to Hong Kong for the first time, bringing with it a whole lot of sweetness and, no doubt, a little bit of bitterness, too.
Junichi Mitsubori, a master of the wagashi style of confection, will create his delicate delights while Hong Kong pastry chef Jeffery Koo Ka-chun will demonstrate his skills before giving visitors a taste. Over three days, stalls will showcase goodies from renowned foreign brands, and a chocolate sculpture will take pride of place.
If you love cakes, the first Hong Kong Bakers Carnival is for you
Chocolate-making classes will be held for all ages in the Chocosphere while the Bean to Bar Village will celebrate boutique chocolatiers who embrace the entire process of chocolate-making, from sourcing cocoa to moulding bars and designing packaging.
The brainchild of French chocolate lovers Sylvie Douce and François Jeantet, the Salon du Chocolat was a hit when it launched in Paris in 1994. More than 200 salons have since taken place in cities across the globe.
"People in Hong Kong are more conscious and demanding of fine dining and the idea of treating themselves well, and that is why we decided to bring the Salon du Chocolat to Hong Kong," says spokeswoman Marit Lau Wai-ming.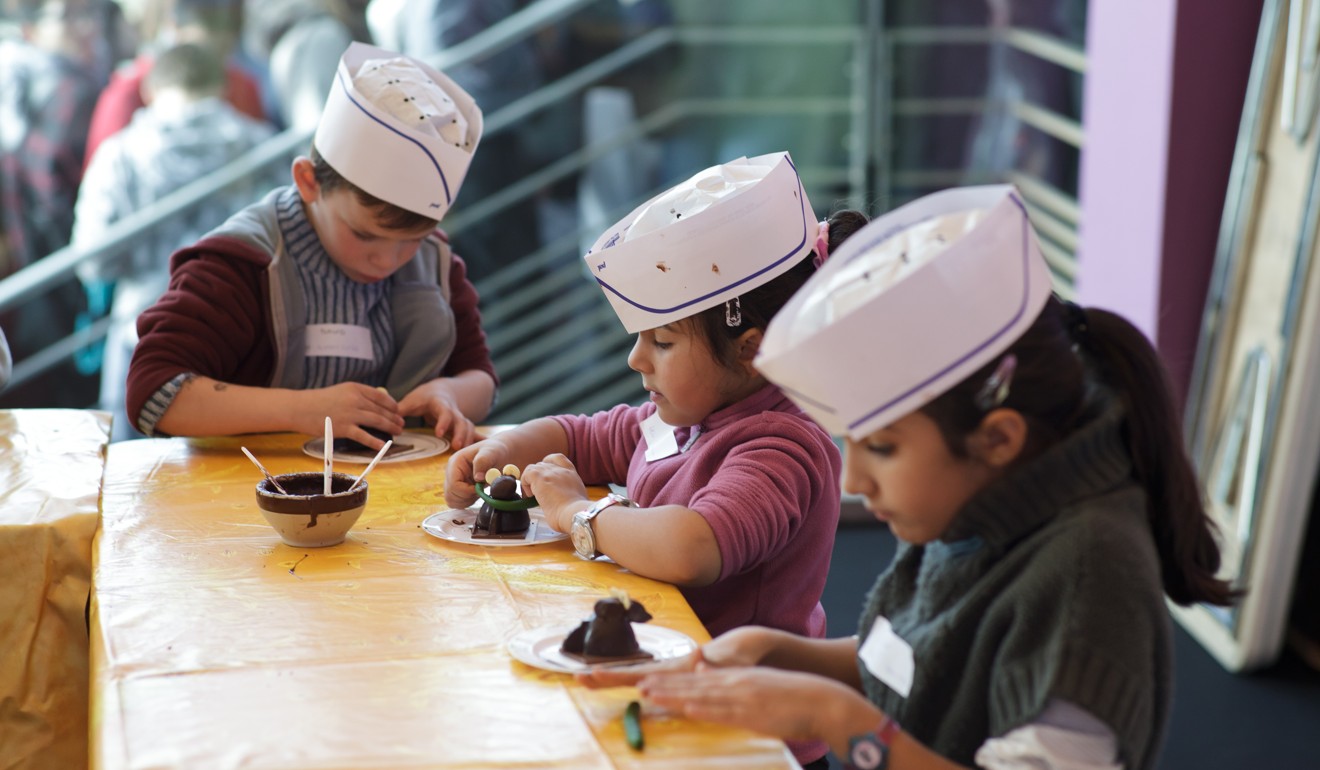 The highlight of the event is expected to be the Chocolate Fashion Show.
"Paris is a fashion capital, and chocolate is part of French culinary culture," Lau says. "The idea of the fashion show is to combine the two into one, allowing people to express their skills and craftsmanship, and show how they reshape chocolate into art."
The Salon Du Chocolat will be held at the Convention and Exhibition Centre, in Wan Chai, from July 6 to 8. Tickets priced from HK$30 are available through hkticketing.com.