"Hongkong is at least five years behind China in facilities for 'hole-in-the-heart' surgery," reported a story in the South China Morning Post on November 15, 1965.
"The 'open heart' surgical technique requires a 'heart-lung' machine to take over the heart's job of oxidising and recirculating blood through the body while the heart is stopped for internal corrections," the story continued, quoting a "prominent local doctor" as saying, "Beyond this, 'open heart' surgery calls for a skilled team of doctors trained to work together […] Hongkong does not have the machine or the team."
On September 17, 1966, the Post reported Dr A.H.R. Coombs telling a Radio Hong Kong interviewer: "It is not what one would call a killer disease. A lot of children die from other causes more frequently than they do from this condition. There is a strong emotional appeal about it which tends to rather exaggerate the severity and importance of the condition."
On November 10, 1967, the Post reported that Japanese heart specialist Dr Juro Wada, professor of surgery at the Sapporo Medical College and Hospital and a pioneer in the develop­ment of techniques and equipment for open-heart surgery, had visited the new hole-in-heart unit at Grantham Hospital, in Aberdeen, and found that vital equipment had yet to be installed: "One such item was a heart-lung machine, which he said was essential."
Wada estimated that 30,000 to 40,000 Hongkongers could be suffering from hole-in-heart disease.
It was not until 1968 that the necessary equipment, which had been held up by the closure of the Suez Canal, and a team headed by an American heart specialist were in place.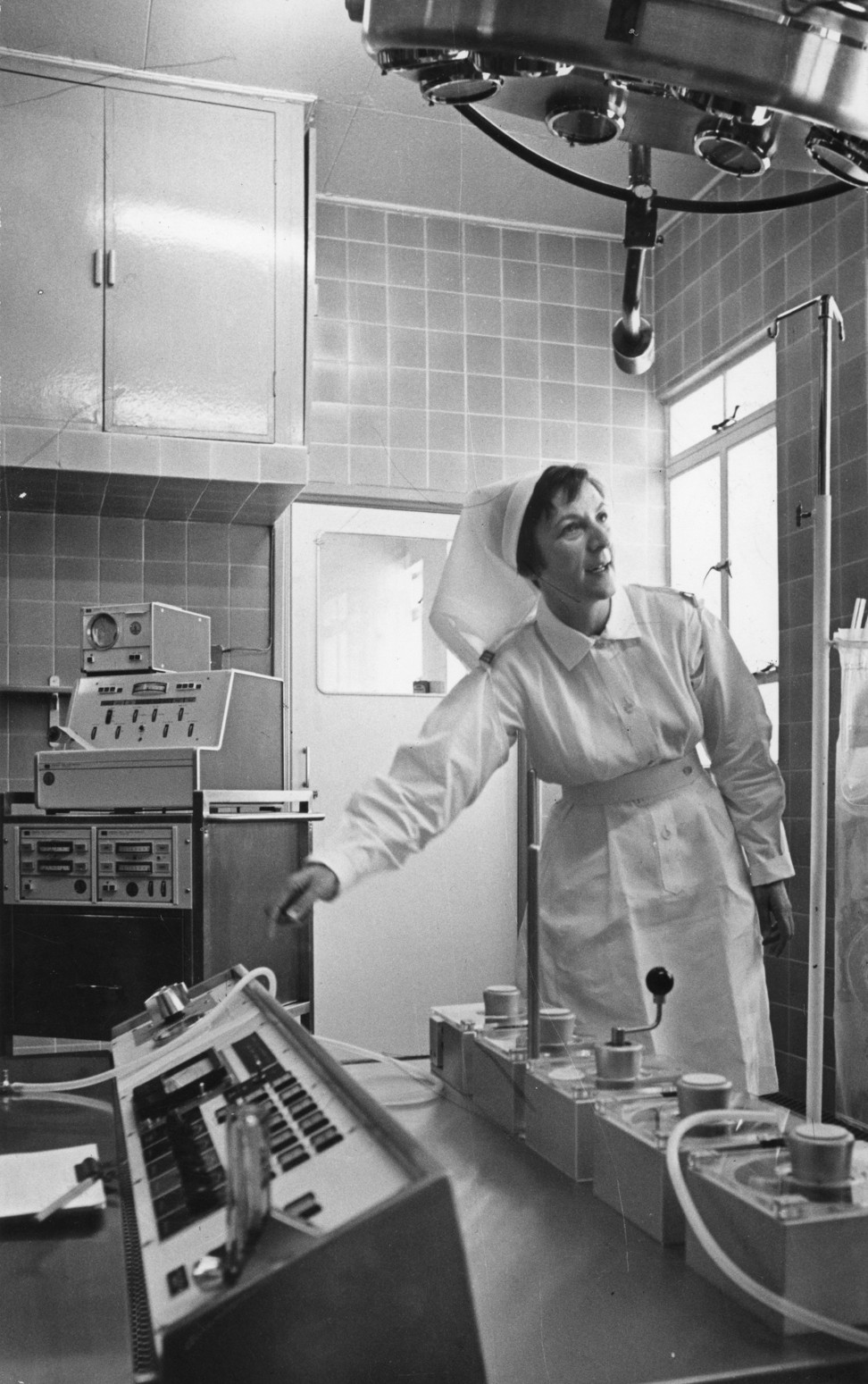 On July 31, the Post reported on the inaugural procedure: "The first hole-in-heart operation in Hongkong was successfully performed yesterday on a 16-year-old girl. She had a hole in the septum between the upper heart chambers since birth."
By August 13, the girl had been discharged from Grantham Hospital, and a further six patients had received the surgery.