"Ex-U.S. Soldier Crosses Over: Quits China For Home With Wife, Children," ran a South China Morning Post headline on August 18, 1965, referring to 34-year-old William White, who had been taken prisoner during the Korean war but refused repatriation to the United States when fighting ended, in 1953.
"[An African-American] former soldier arrived [in Hong Kong] yesterday en route to the United States after 11 years [in China]," the story continued. "Explaining his decision, [White] said, 'I was homesick. I wanted to go home to join my family and see my mother.'"
Originally from Kansas City, Missouri, White had been captured by Chinese forces in December 1950. He spent three years in prisoner-of-war camps, during which he broadcast for a communist Korean radio station.
Speaking to the Post in 1957, about his choice to remain in China, White said, "I got to thinking about racial conditions in the States and I could not see much reason for going back."
He later told reporters he had also wanted to see what life was like in China and learn the Chinese language. He was one of 21 soldiers to re­fuse repatriation.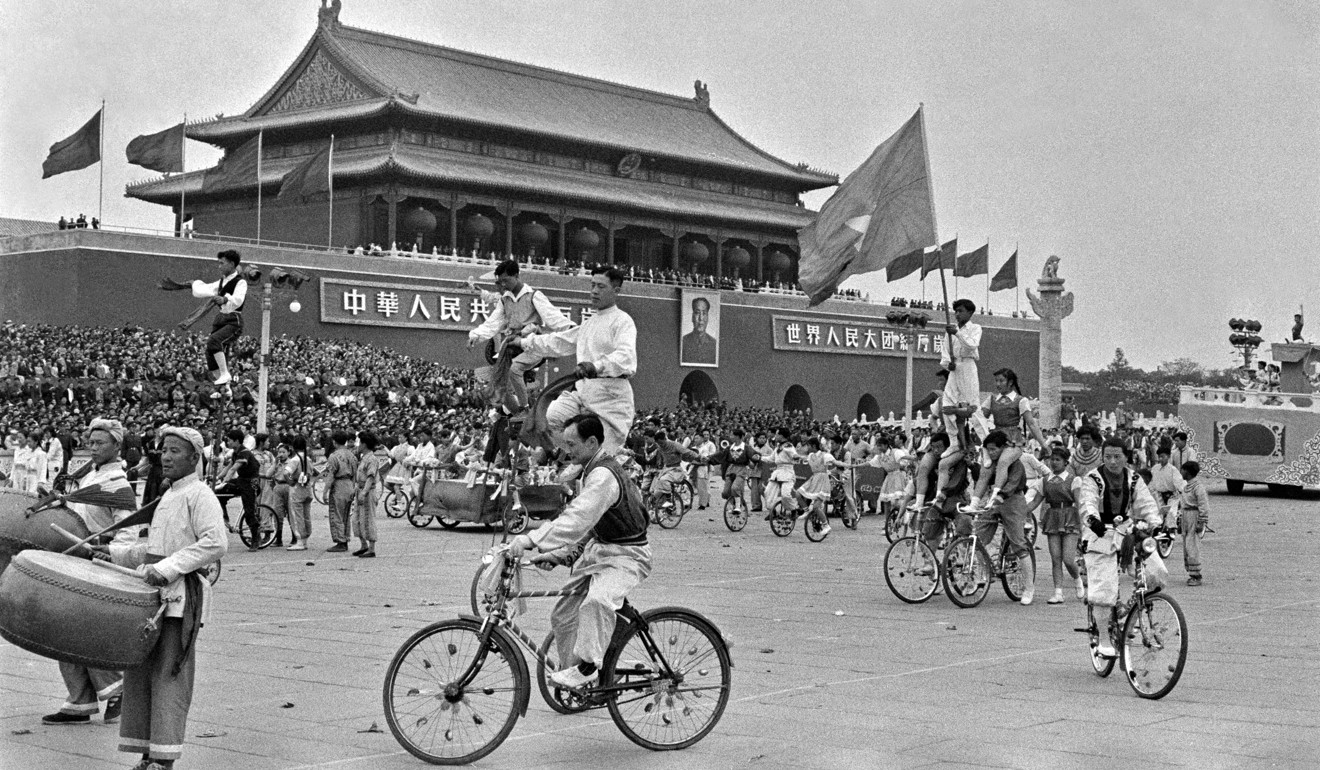 While in China, White studied law at the People's University, in Beijing. There he met his wife, Hsieh Ping, with whom he had two children, John and Ann. He went on to work as a translator for the Foreign Languages Press.
On his arrival in Hong Kong, White described China as a propaganda-filled country. He spoke fondly of the Chinese people but lamented their lack of freedom. He was adamant that he was not himself a commu­n­ist, noting that he regularly listened to Voice of America and other foreign broadcasts to learn all sides of unfolding world events.
After a month in Hong Kong sorting out finances and visas, White and his family boarded a plane to California. Arriving in the US, White pushed back against sugges­tions he had betrayed his country.
"I've done nothing to term me as a traitor," White was quoted as saying in a report published in the Post on September 20, 1965. "I wanted to achieve an understan­d­ing of the Chinese system and the Chinese people."