"[Thirty-five] cars en route through China; Four-year dream makes motorsport history," ran a South China Morning Post headline on September 15, 1985, marking the start of a rally race from Hong Kong to Beijing – the first event of its kind in the mainland.
"The 3,400 km rally […] will see all the dare-devil thrills and spills of top international events," the story continued. "It will take sharp wits, skill and nerve […] to negotiate the mountains, rivers and roads through the unknown territory along the course."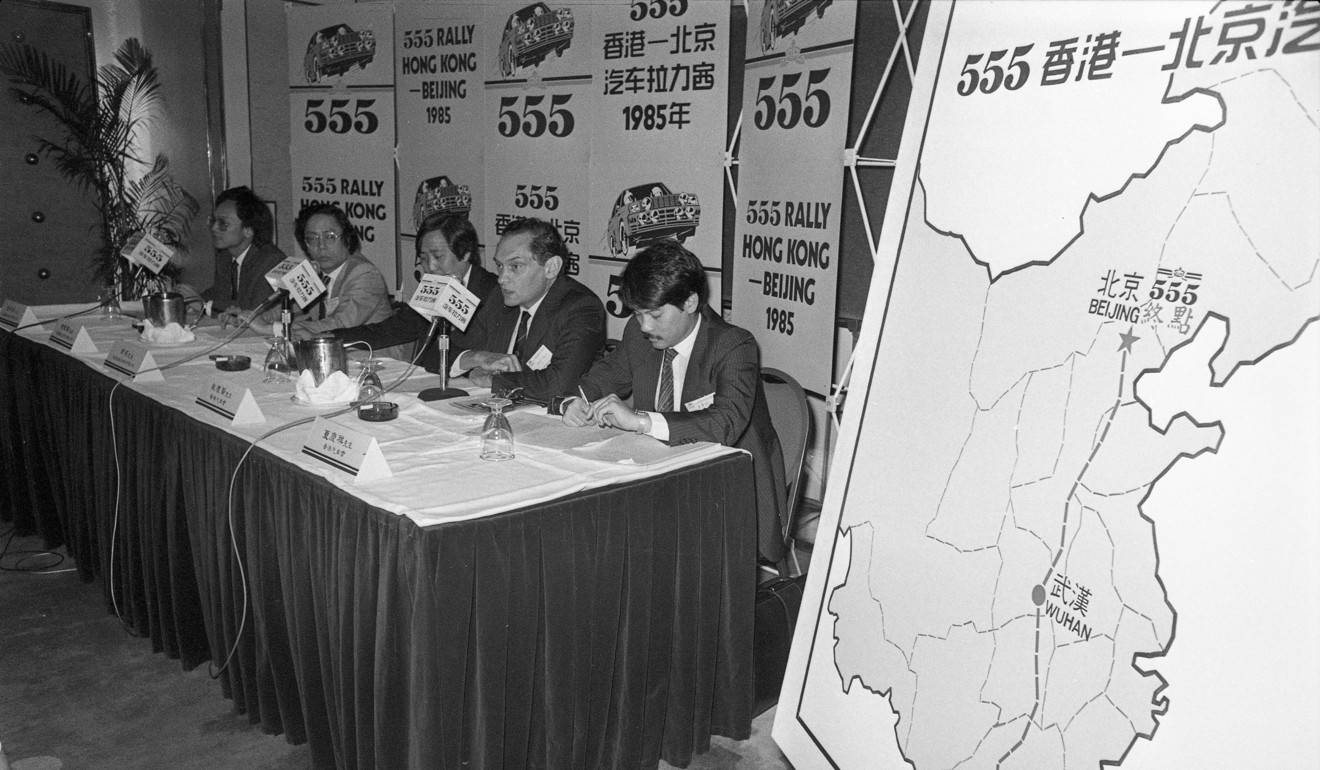 Indeed, the four-day race would traverse roads that were often unpaved and seldom used by foreigners, following decades of isolationist policies in China.
"It's the motoring man's idea of the ultimate in international competition," Phil Taylor, head of the Hongkong Automobile Association, told the Post.
Planning for the race began in 1981, led by Taylor and his mainland counterpart, Qi Jincheng, chairman-general of the China Motor Sports Association. The event was originally set for May 1983 but faced delays when sponsorship fell through. In September 1985, the checkered flag finally came down over the starting line in Tsim Sha Tsui.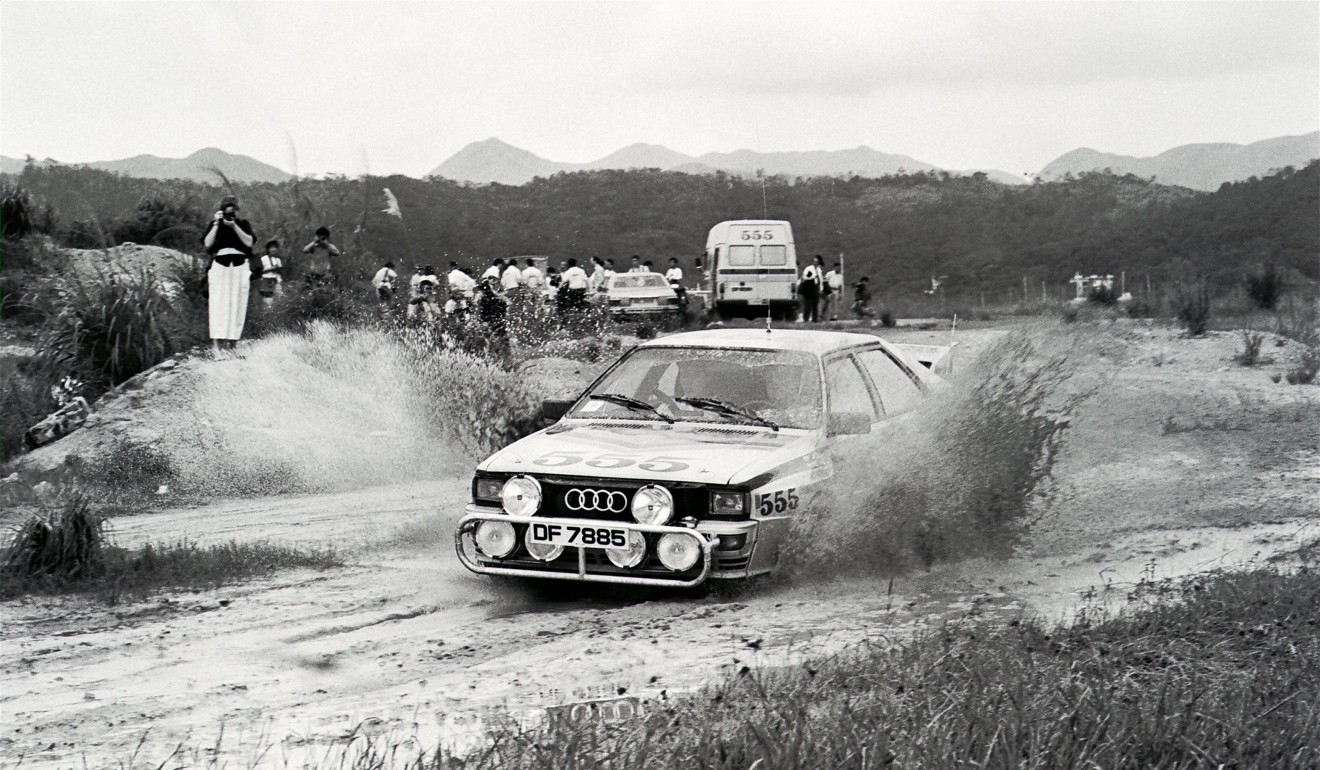 The competition attracted driving talent from around the globe, including teams from Toyota, Nissan and Ford. Ten cars were manned by Hong Kong teams, with one from the mainland – the first from the country to participate in an inter­national rally race.
"The lure of China is a challenge I readily accepted," said Hannu Mikkola, from Finland, who was favourite to win.
The rally took participants through villages, over China's southern mountains, and across paddy-lined northern plains. Millions of Chinese spectators turned out to cheer the cars on.
Mikkola did indeed claim first place, cruising into Beijing one minute ahead of the nearest rival, on September 19. The success was marred by reports that a Chinese woman and a child in Shandong province had been hit by a rally car and possibly killed.