The truth of American actress Mae West's famous wisecrack that everyone should keep a diary, "because one day, honey, it'll keep you …" ensures some diarists write with a mercenary posterity in clear view; British politician Alan Clark and heritage conservationist James Lees-Milne are classic examples.
Private diaries originally intended to remain personal, but which were eventually published, tell us much about their author's inner land­scape, as well as the outside world they describe. Diaries have the luxury of being unconstrained, in ways that writing destined for a more immediate public readership, such as newspaper columns, does not. Stark honesty is more likely when the only imagined reader is the writer.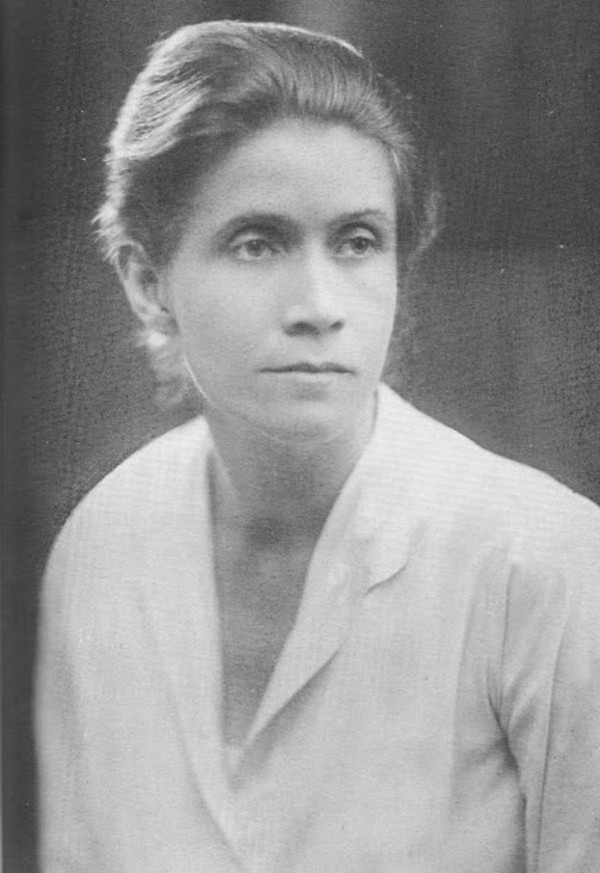 But what happens when private observations made by an observant writer, whose pungent views about the world around them ring devastatingly true, are published? Some of the most blunt observations of pre-war life and social attitudes of Hong Kong's Europeans can be found in the personal diaries of British author Stella Benson, who lived here for a couple of stints in the 1920s and early 30s. Benson's collateral ancestor was another famous English diarist – 17th-century London chronicler Samuel Pepys, no less.
To Benson, her interior world was the only real one; colonial Hong Kong's "serviette civilisation", as she privately described it, was where she found herself marooned through her marriage. An earlier six-month sojourn on a round-the-world trip in 1920, to top up depleted travelling funds with a teaching job, had already afforded her numerous purse-lipped insights into small-town colonial life.
By the time she moved to Hong Kong the second time around, Benson was an internationally published author of several well-received books, and married to James "Shaemas" Carew O'Gorman Anderson, a Chinese Maritime Customs official, with whom she had lived in various parts of China. One of those resolutely individual people who simply do not fit into Hong Kong's tiny social round, Benson's view of the place was further discoloured because – as the diaries make clear – she didn't try to get along with people here any more than she absolutely had to. Benson's observations about Hong Kong published in her own lifetime were restrained, though tart enough to cause offence to thinner-skinned residents; her husband had been officially warned that he faced dismissal if she wrote anything too pointed.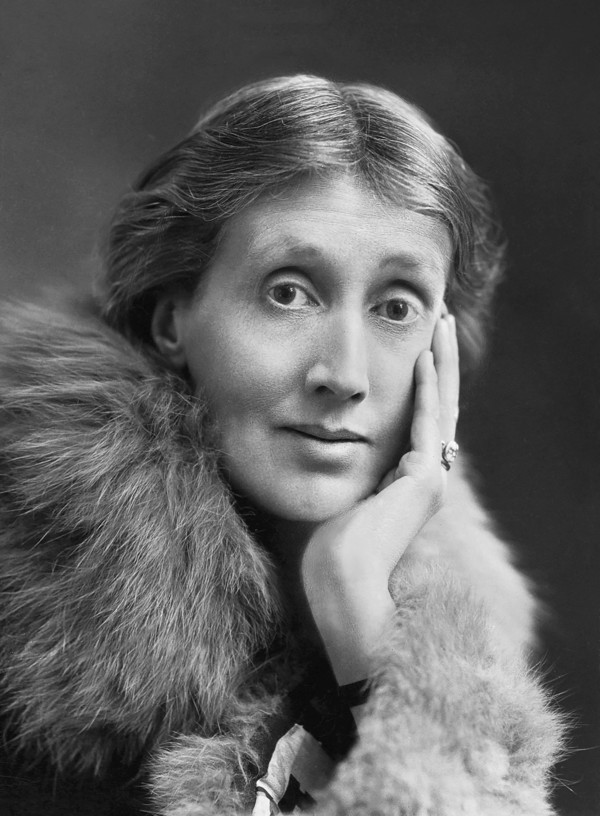 British author Virginia Woolf was a trusted confidante, with second-hand insights of her own into Benson's difficulties. Woolf's sister-in-law, Bella Southorn, the wife of the colonial secretary during Benson's time in Hong Kong, was the author of gently observant musings on local life, first published in local newspapers (including the South China Morning Post) and subsequently collated into a slim volume titled Bits of Old China and Under the Mosquito Curtain.
"I should be driven mad if I lived in a wilderness of Bellas," wrote Woolf sharply. "She sends home photographs of herself opening golf clubs, from which I get my only idea of English life in China …"
Distance afforded a degree of safety, and in the older woman, Benson found a sympathetic ear.
Benson's diaries – numerous thick volumes were diligently filled, with the absence of one year, since she was 10 – were donated to Cambridge University following her death in 1933, aged 41, with the provision that they remained unopened for 50 years. These private records, extensively mined for Stella Benson: A Biography, by Joy Grant, offer a valuable first-hand document of Hong Kong's pre-war European life, written by a reluctant participant who was most emphatically not an admirer.