"Planetarium for Hongkong urged", ran a South China Morning Post headline on January 18, 1972. The call came from Joseph Liu Hing-chai, an astronomy enthusiast and extramural lecturer on the subject at the University of Hong Kong, who told a meeting of the Rotary Club of the New Territories that such facilities were "essential at a time when the world was advancing into the space age".
In 1973, the Urban Council agreed in principle to build a planet­arium, which would be situated in Tsim Sha Tsui's Cultural Centre.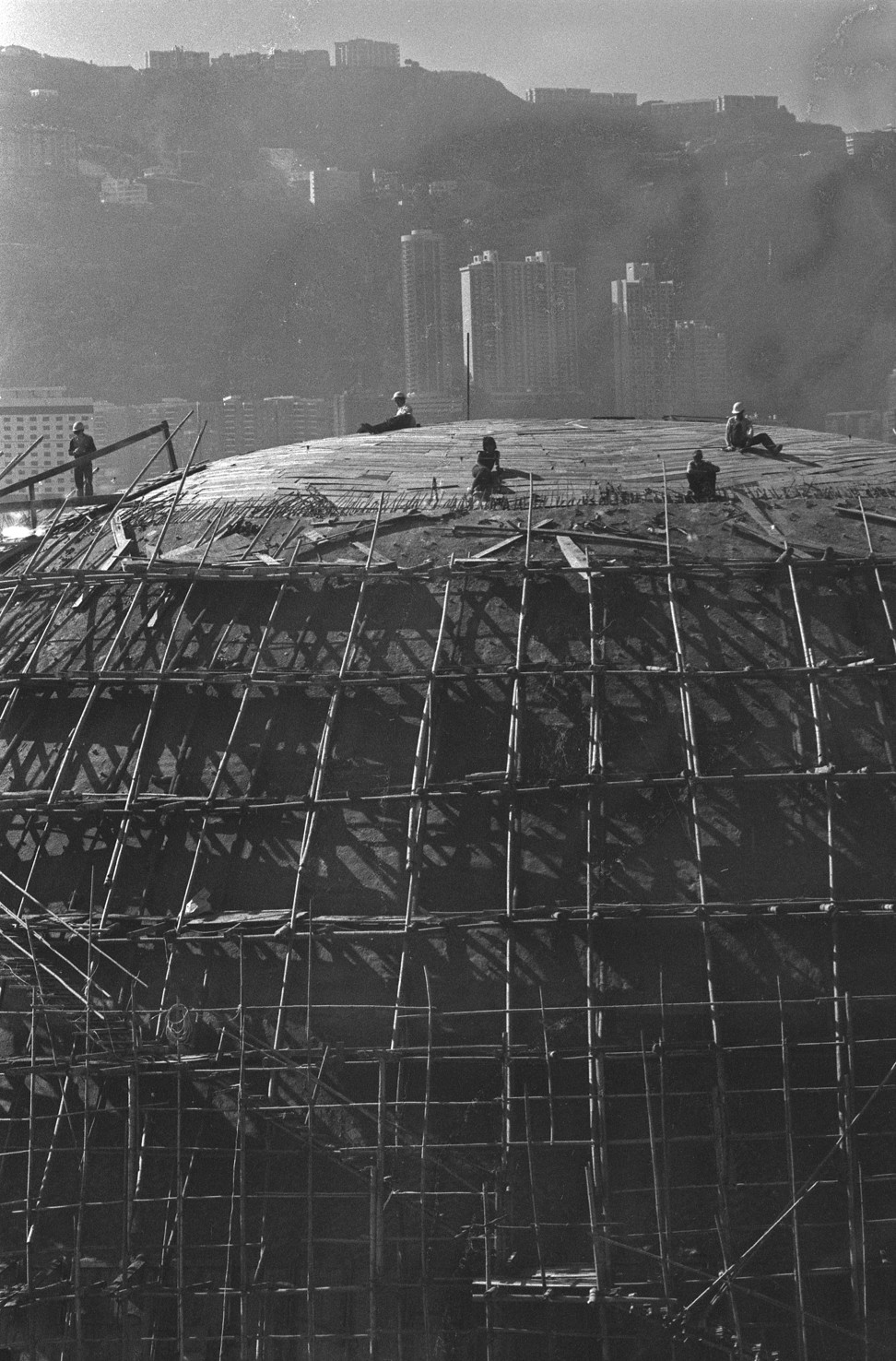 "The Council will be able to offer another modern amenity […] for the education of young people as well as of much interest for the entire population," Urban Council chairman Arnaldo de Oliveira Sales told the Post on October 25, 1973.
Work on the project, which later took on the name Space Museum, began in 1976, the Post reporting on August 21 that the design featured an egg-shaped dome that housed a 300-seat theatre, a museum, an art gallery and auditoriums.
Visitors would "come as near as possible to experiencing space travel without ever leaving Earth", Liu, chief curator of the muse­um, told the Post on December 14, 1979. Its theatre was the only one outside the Americas capable of an almost 360-degree, full-motion picture projection, simulating 8,900 stars.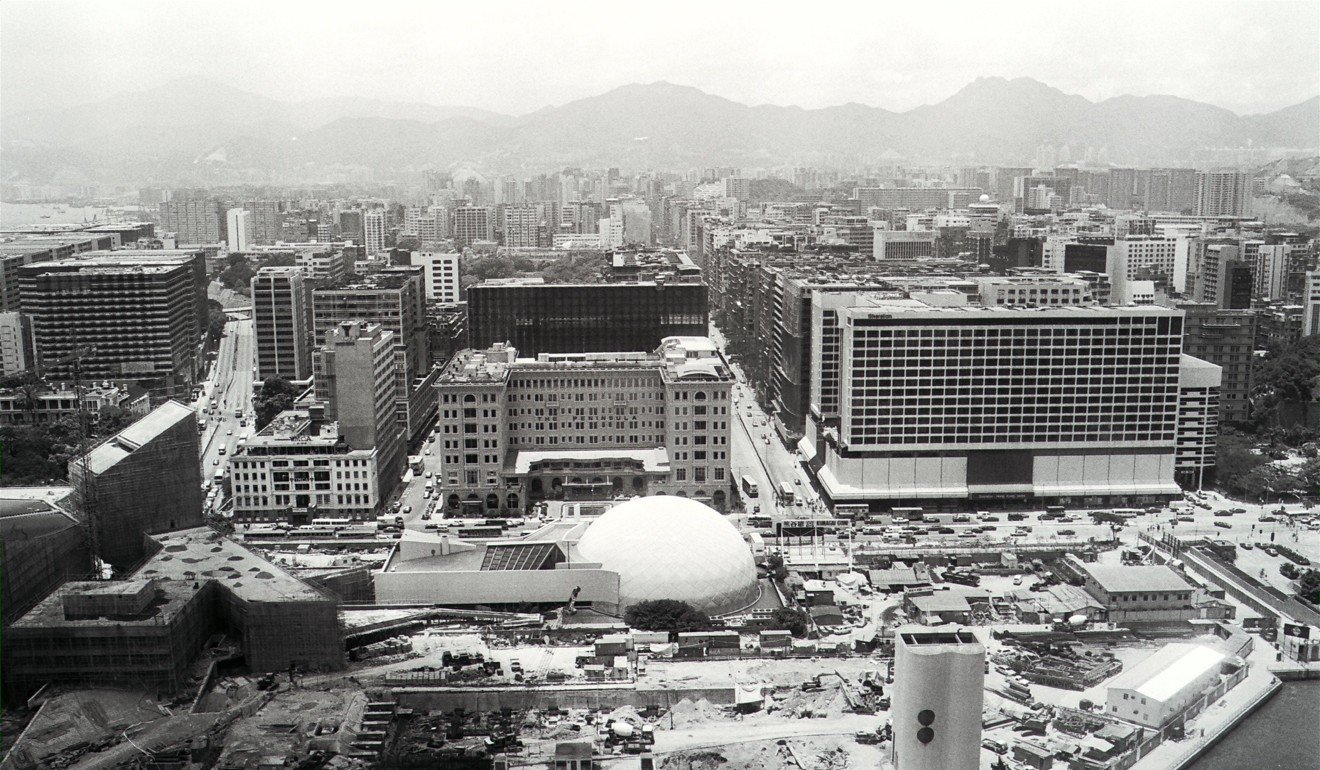 The HK$6 million cost of the project, as reported in the Post in 1973, had risen tenfold to HK$60 million by 1980, according to a story on June 17.
In a story on November 30, 1977, a domed roof ordered in haste by the Urban Council in 1974 was described under the headline "Urbco stars in HK$760,000 blunder" as a "white elephant". The 20-metre roof, "[...] a projection dome [the Urban Council] no longer wants for its planetarium has been […] eating up ratepayers' money in storage costs for more than two years", the story continued, its having been superseded in plans for the Space Museum by a more advanced dome.
At the opening, on October 7, 1980, chief secretary Sir Jack Cater quipped that when he saw the museum, he thought it was "the [Urban Council] chairman's new fish bowl".