"Four large areas in Central set aside for development," ran a South China Morning Post headline on January 3, 1970. "[…] 38 acres are reserved for Government, institution and community uses", the story continued, detailing the zoning announcement by the Town Planning Board.
The grounds of the century-old Hong Kong Cricket Club, at the corner of Chater and Murray roads, were slated as an open-space zone. In 1973, the Urban Council approved the plan to build a garden at the site.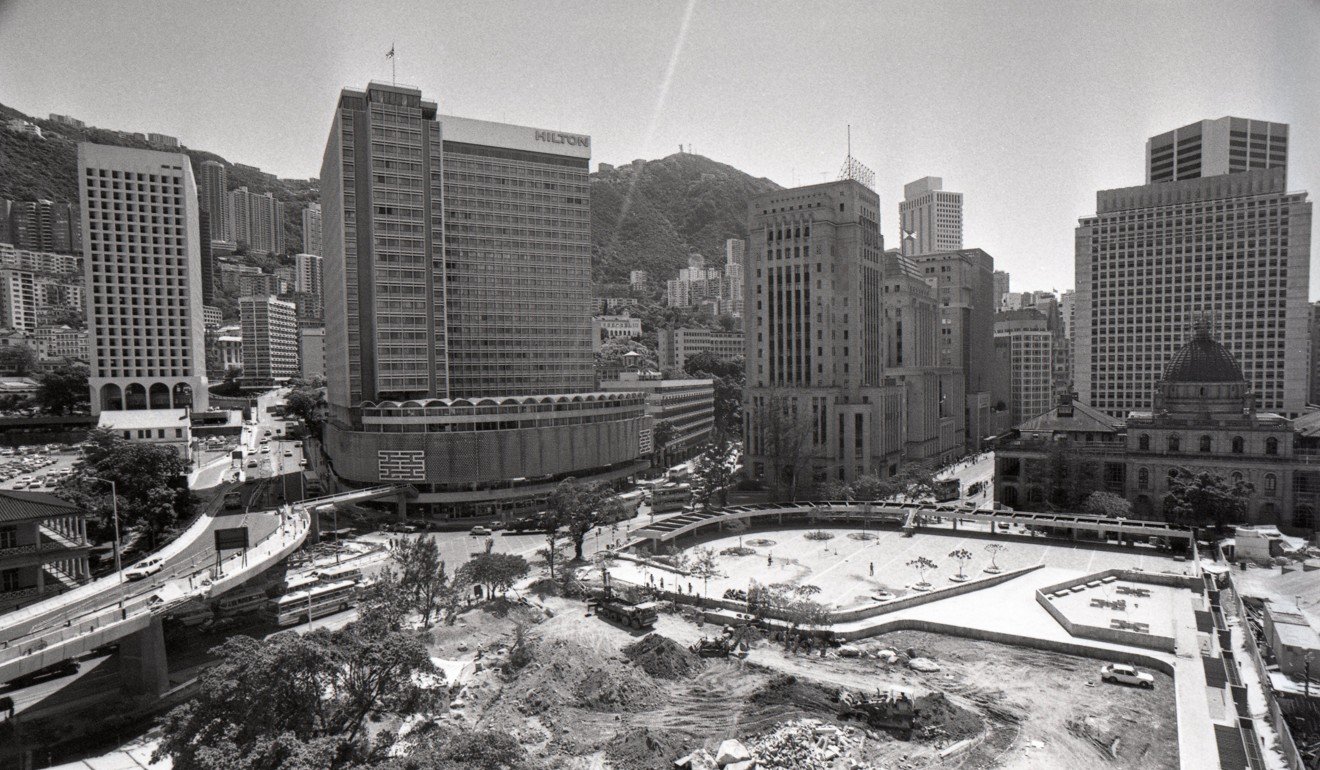 "[Chater Garden] will have three levels – an underground seating area, a landscape garden, a lily pond, a glass fountain and a promenade at ground level. There will also be a viewing platform," the Post reported on August 17, 1973. The plan, however, did not make room for a historic club­house. The building, from which the city had watched cricket matches for nearly 125 years, was to be demolished. On April 17, 1976, in a story lamenting its loss, the Post recalled how "American sailors used to gaze for hours at what they called 'the poor man's baseball'."
Construction began in 1978. In a letter to the editor, a concerned citizen complained the area was "being completely covered with concrete". A Post article explained on July 5, "A spokesman for the Urban Council […] said the reason only concrete can be seen now is that this is the only part that has so far been completed." Only 4,033 square metres of the 16,000-square-metre garden would be in concrete, the spokesman added.
On August 7, the Post reported that the Urban Council was "going to a lot of trouble – and expense – to provide Hongkong shoppers with relief from what is usually labelled 'the concrete jungle' in Central". As part of the HK$7.9 million project, workers were "planting more than 11,000 different types of trees, shrubs and flowering plants".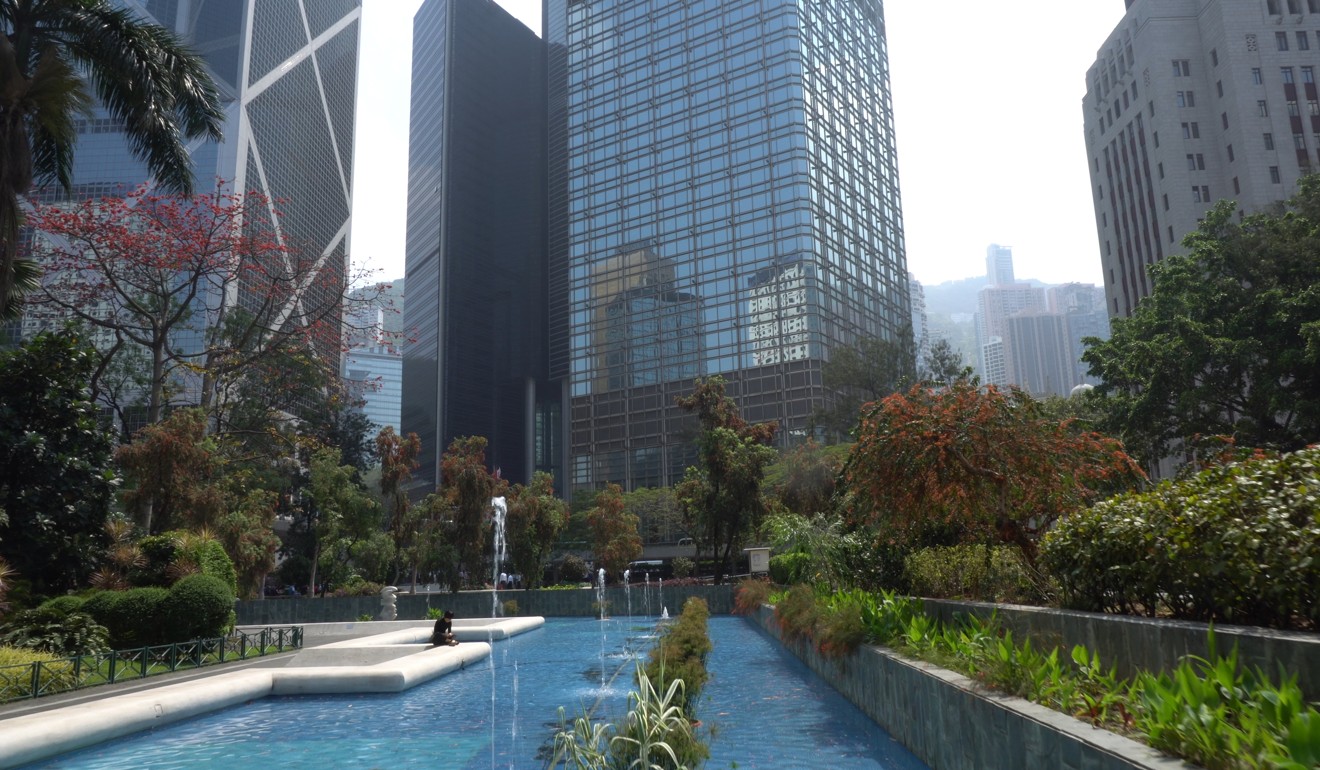 On October 20, the first stage of Chater Garden opened. Five years later, on December 9, 1983, the second stage opened. Urban Councillor Brook Bernacchi was quoted in the following day's Post as saying, "The garden will prove especially popular with office workers on weekdays and the young and old from other areas during weekends."