"Police seize Mr Big drugs suspect," ran a South China Morning Post headline on November 13, 1974. "Narcotics Bureau detec­tives yesterday claimed to have arrested [Ng Sik-ho] the biggest 'Mr Big' in the Colony's deadly drugs trade," the report continued.
Nicknamed "Limpy Ho" for an injury sustained in a street fight, Hong Kong's most notorious drug baron has since provided inspiration for the filmTo Be Number One (1991) and its 2017 remake, Chasing the Dragon, starring Donnie Yen Ji-dan as Ng.
"The tentacles of the drug king's empire are believed to stretch from Hongkong and Macau, to Thailand, Taiwan, Singapore, Britain and America," the story went on. "His ring handled narcotics worth millions of dollars a month."
Narcotics Bureau chief John Rumbelow described the arrest as "the greatest stride we have made for years".
On November 22, the Post reported that police had evidence showing "Ng Sik-ho had sent over HK$32.6 million to Thailand in pay­ments for drugs that were to be sold [in Hong Kong] at 10 to 15 times the purchase price."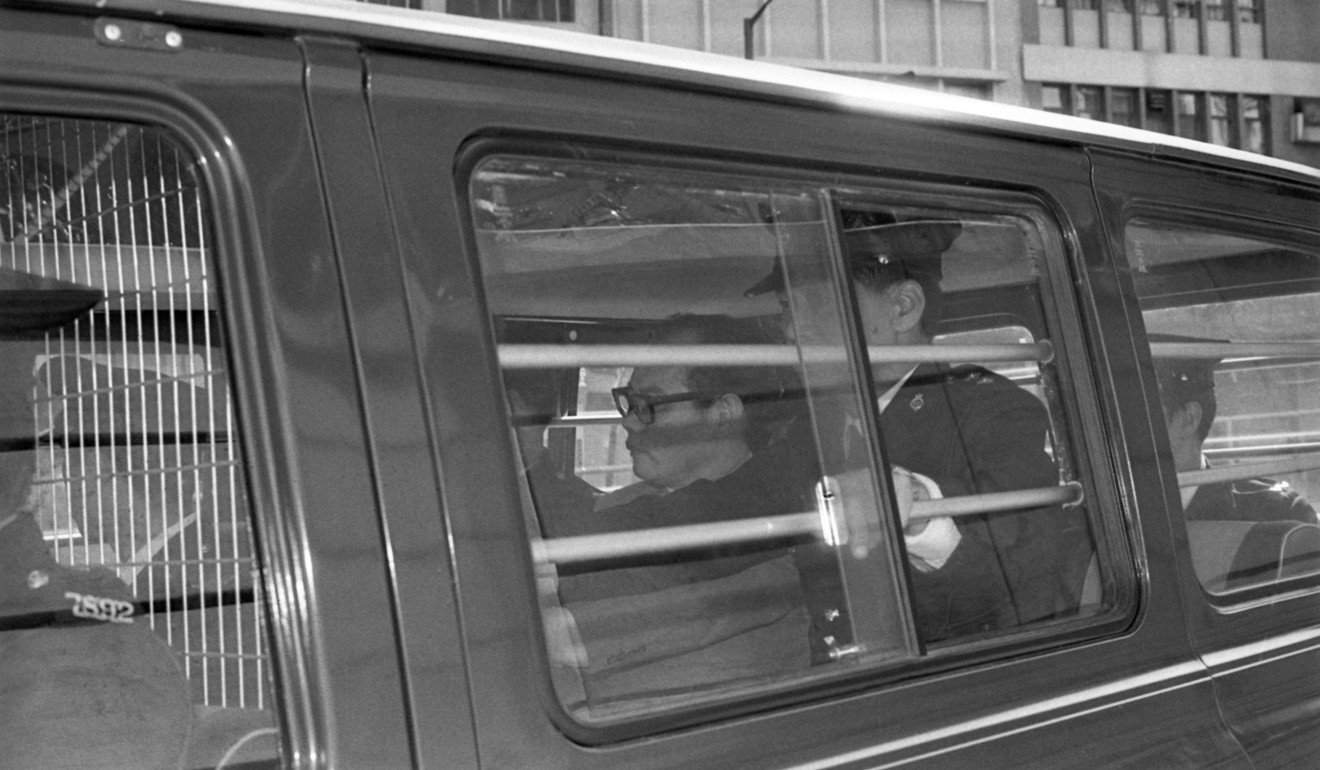 An unprecedented crackdown on Hong Kong drug syndicates followed.
In a Post report on April 15, 1975, stories of the narcotics trade in Hong Kong were revealed, including incidents of drug smugglers posing "as People's Liberation Army soldiers [to hijack] a junkload of heroin and opium on the high seas" and of "ruthless smugglers [who] almost massacred the crew of a Thai junk in a double-cross involving drugs worth millions of dollars".
Ng was sentenced to 30 years imprison­ment on May 15, 1975: "probably the longest term ever imposed for a dangerous drugs offence in Hongkong," according to the following day's Post.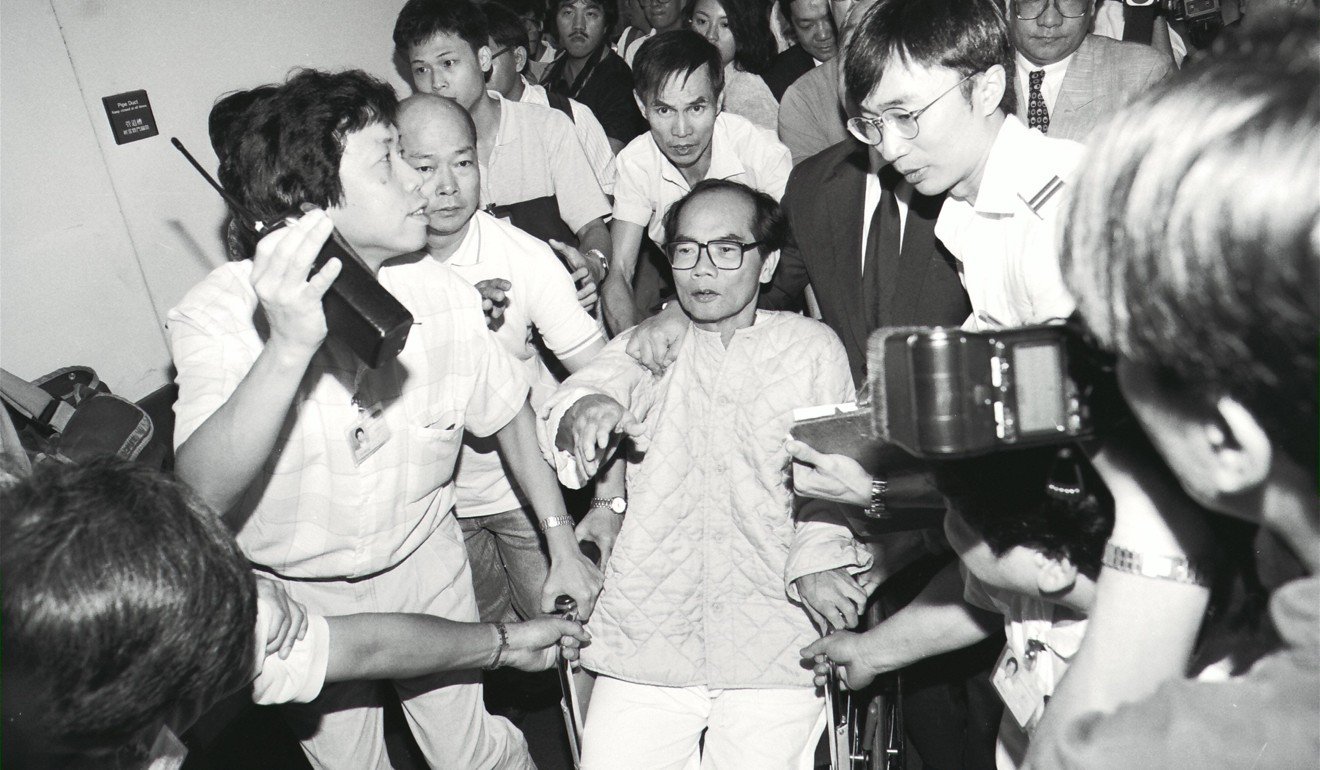 The Post reported Mr Justice Arthur Michael McMullin's judgment on appeal on August 15, in which he concluded: "The evidence showed that 25 tons of opium and over two tons of morphine were involved in the conspiracy, and for over seven years, this highly successful business was pursued undetected."
On August 15, 1991, the Post reported that 61-year-old Ng, suffering from terminal liver cancer, had been released from jail after serving 16 years.
"Wealth is decided by the heavens. Life and death by fate," said Ng, who had become a Buddhist.
He died on September 8, 1991.