"Gary Player to hit a first for public golf," ran a headline in the South China Morning Post on December 11, 1995. "South African golf­ing great […] will strike the opening tee-shot in this morning's inaugural event at the Kau Sai Chau public course," the report continued.
Player's company had designed two 18-hole courses for Kau Sai Chau, a 15-minute ferry ride from Sai Kung town.
"The opening of Hong Kong's first public golf course will at last remove the mystique of a game which, in Hong Kong, has been too expensive for the masses," reported the Post.
The HK$400 million project had come under fire from environmentalists after plans for the course on the former military site were announced in March 1993. In a report headlined "Sports star hits back at golf critics," Player said, "Golf courses are a gift to nature. It's vitally important to have these green belts […] in populated areas."
Green Power founder Dr Simon Chau Sui-cheong dismissed Player's comments as "total rubbish" and on May 1, 1994, the Post reported that an environmental impact study had found one hectare of mangroves and some woodland would have to be transplanted to make way for the course.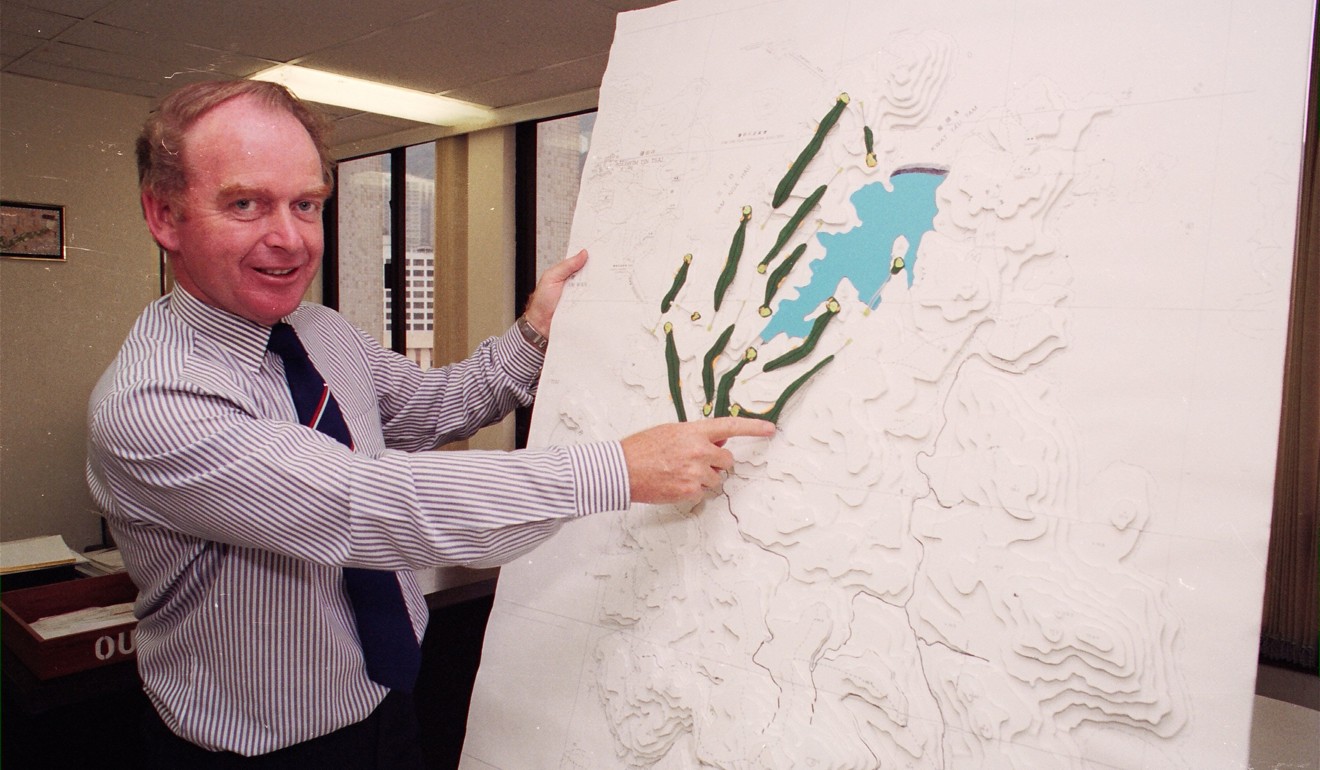 World Wide Fund for Nature executive director David Melville warned that there was little chance of successfully moving the mangroves, which he described as "very sensitive to environmental change".
The courses went ahead despite the environmental concerns – and fears over unexploded bombs as well as warnings of a feng shui curse relating to the removal of ancestral graves – and a week before the opening, the Post reported that it had taken less than 75 minutes for golfers to snap up all tee-times for the first day of play.
"With starting times at intervals of 10 minutes […] a maximum of 96 golfers will be able to play each day, at a cost of $250 on weekdays and $350 at weekends. For non-Hong Kong identity card holders the cost is $1,000," the story continued.
The courses officially opened to the public on December 27, 1995.