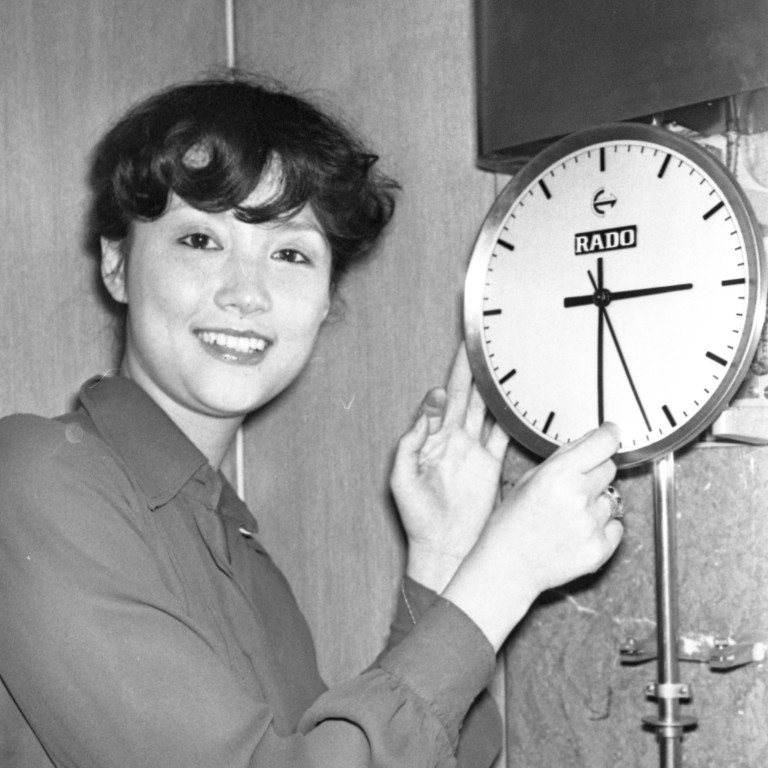 The longest day: when wartime Hong Kong introduced daylight saving
Started in 1941 as part of the war effort, Hong Kong's experiments with lighter evenings were finally shelved in the 1980s
"Year's longest day" ran a headline in the South China Morning Post on June 21, 1941. "For the first time in Hongkong's history it was still daylight at 8.30 o'clock last night, the result of daylight saving," the story read.
Hong Kong had adopted daylight saving on June 15 as a wartime measure, clocks moving forward one hour until October 1, when they would be put back by just half an hour for "Hong Kong Winter time", so that daylight saving operated year round.
The measure was "designed as a contri­bution to the war effort, since it will save fuel in the summer and facilitate military training in the winter", the Post reported.
It was not the first time daylight saving had been mooted for the city. In December 1940 – following a proposal in 1936 to introduce daylight saving to extend after-work daylight recreational time – the Post had reported that a Daylight Saving Committee had found the move would serve no useful purpose "for the simple reason that there is little or no daylight to save".
On June 16, 1941, the Post reported: "Whether in fact a Civil servant stood by at 3 a.m. to alter every Government clock is not discoverable, but it appears unlikely […] The sun which normally would have set at 7.08 p.m. did not set until 8.08 p.m. Many people prolonged their stay on the beaches."
Some had not found the adjustment easy, however. "Saturday night was very hot and humid, and those who had to be on duty yesterday, and had not slept well, adhered to the new time without notable enthusiasm," the story went on.
Hong Kong retained daylight saving until 1976. When China introduced the measure in 1986, the colony did not follow suit.
After a period of consultation, the Post reported on October 19, 1988: "A pro­posal to turn back Hongkong's clocks during the summer months was mothballed yester­day. Bowing to public opinion, the Executive Council shelved a plan which would have synchronised the territory's time with China and created more daylight hours."