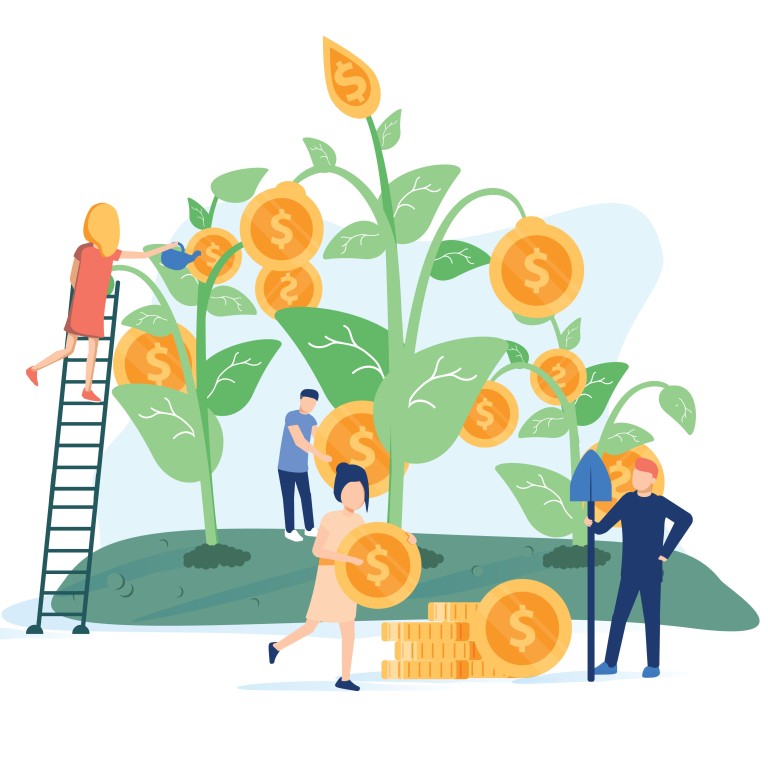 Impact Investing 101 for Hongkongers: learn how to put your money where your mind is
Sustainability investing doesn't have to mean getting less in return, says former Wall Street trader Warren Ackerman, who is betting big on the future
Carrying a reusable coffee cup, saying no to plastic straws and excising meat from your diet are admirable lifestyle tweaks but few things put your money where your mouth is like investing in sustainable businesses. The upcoming "Impact Investing 101" seminar in Causeway Bay will teach you to do just that, demystifying finance-world jargon and offering a blueprint for how to "align your own personal investments with your sustainability mindset while making above-average returns".
There was a time when investing in sustainability ventures meant having to accept lower returns than when investing in coal or tobacco. This is no longer the case, says Warren Ackerman, partnerships director at Encompass HK, a social enter­prise helping businesses set and achieve sustainable development goals.
"The days of doing good and having to sacrifice returns are in the past," Ackerman says, citing socially conscious indices such as MSCI KLD 400 and Just, funds that are outperforming big names, including the S&P. "They're proving that you can be more responsible with your money and make increased returns."
Some US$30.7 trillion was invested in sustainable and responsible investment products at the beginning of last year, according to the 2018 Global Sustainable Investment Review.
At next month's workshop, attendees will learn how the impact investment landscape has changed over the past decade as well as how to navigate greenwashing and risk, and ensure investments up­hold sustainability and have a positive impact on society.
You don't have to be rich to get started. Some plat­forms charge as little as US$100 to open an account and are designed to make investing straight­forward, especially for young people. "Investing can be intimidating," Ackerman says. "That's why we're seeing millennial-targeted funds that are making it simple. It's easy for somebody to say I want to choose gender equality or microfinancing."
A former Wall Street trader who has spent most of his career in digital marketing, Ackerman, who is a vegan, has made his lifestyle progressively more green and he wanted to make sure his money matched his mindset.
"I've been trying to live sustainably for years," he says. "But I wanted to make that a career and do more for future generations."
"Impact Investing 101: Put Your Money Where Your Mind Is" will be held on November 6, at 12.30pm, at WeWork Lee Garden One, Causeway Bay. Entry is free. To sign up, visit eventbrite.hk.