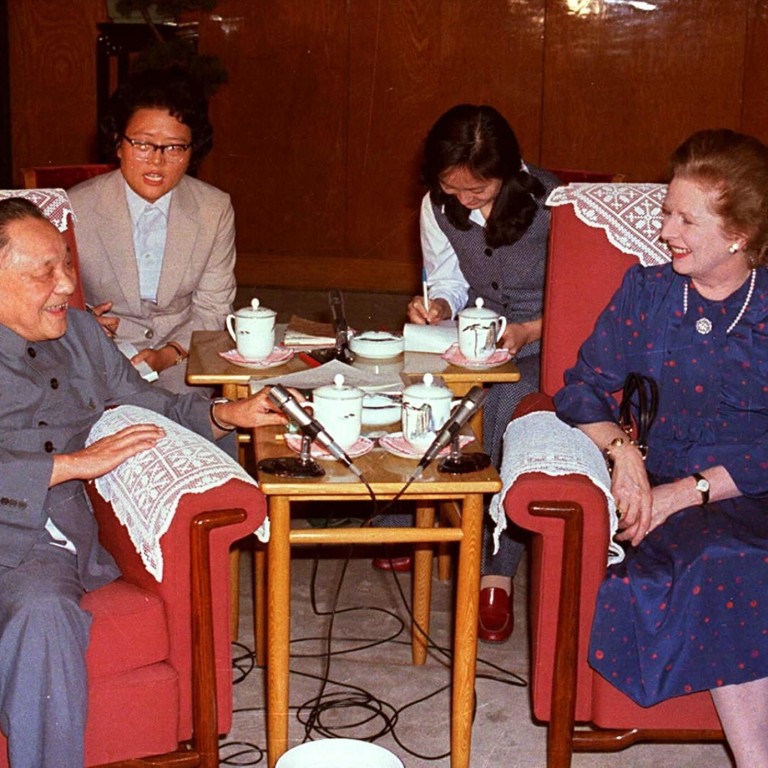 Opinion
Then & Now
by Jason Wordie
Then & Now
by Jason Wordie
In Chinese political theatre, interpreters have held positions of privilege – and power
In societies where different languages play parallel roles, the role of interpreters is key
Discretion when translating both speech and cultural nuance is central to their success and survival
In societies where different languages play parallel roles within government administration, the law courts and business transactions, the role of translators and interpreters is key. Since ancient times, with every successive dynasty, Chinese political theatre required their presence.
Dignitaries lined up with their personal sets of ears behind them to translate the obscure mutterings of tribute-bearing barbarian vassals into acceptable human speech, or so their own ethnocentric world view maintained. Absolute discretion was key to these functionaries' survival; they saw and heard literally everything that went on, at close quarters, and consequently their power (even when unexercised) was enormous.
Hong Kong's first professional commercial interpreters, like all other service workers in the early colony, migrated from Canton and Macau from the early 1840s. Primers in Pidgin English had been prepared and widely sold in those cities for several decades, the earliest dating from the late 17th century.
These books provided phonetic renderings that attempted to mimic the foreign sounds in Chinese characters as spoken in Cantonese, along with actual meanings; the jumble of seemingly random characters made no sense on their own, and some tentative meaning only began to appear when they were spoken in sequence. These were known as "devil's talk" books. Various examples exist, which – like any phrase book – give fascinating insights into what their authors deemed it important to know and communicate.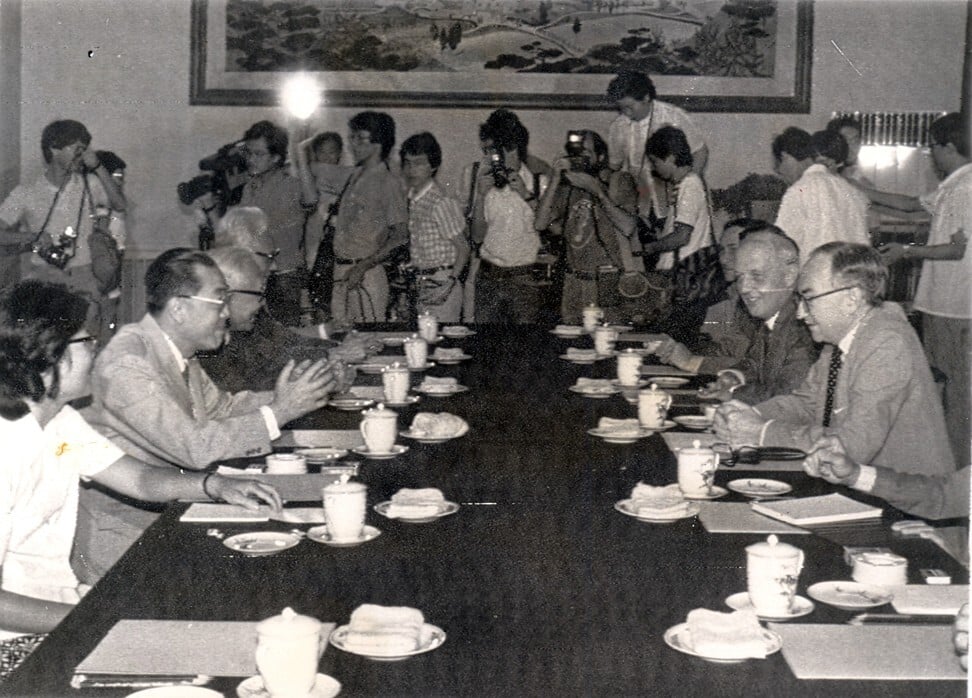 Hong Kong's early locally trained inter­preters were graduates of recently established English-medium government and mission schools, where many parents chose to send their sons. Their language skills, significantly superior to any self-taught "devil's talk", were readily marketable – in much the same way as fluent command of Mandarin is today, and Japanese was in the 1980s – and were regarded as an automatic passport to lucrative jobs.
Hong Kong's legal industry required English-speaking interpreters, as did various branches of the administration. In earlier times, the scope for corruption was extraordinary; when a verdict could go one way or another, the word of the interpreter was critical. The best professional interpreters combined a deep grasp of cultural nuances on both sides with the ability to reflect these differences accurately and sympathetically.
Use of interpreters in Hong Kong's courts occasionally has a comic side. During former Hong Kong stock exchange chairman Ronald Li Fook-shiu's lengthy trial for bribery – he was arrested in 1987, and finally convicted and jailed in 1991 – he insisted on a Chinese interpreter for the court's work, which was conducted in English. This was his legal right, even though recourse to interpreters greatly slowed the judicial process.
Public sympathy for the American university-educated Li diminished throughout this laborious stunt – not long before, his flawless English, like that of others of his socio-economic background, had been a source of great personal cachet.
To be fair, Li was not unusual; various others of that ilk to this day are known to switch off their hitherto faultless English, or lapse into barely comprehensible Chinglish, to make some obscure racial or cultural superiority/inferiority complex driven point best known to themselves.
A lesser-known irony from the
Joint Declaration negotiations
over Hong Kong's future in the early 80s was that the senior members of the British team had better Mandarin speakers than the Chinese side. Chairman Deng Xiaoping spoke with a heavy Sichuan accent to the end of his long life and an interpreter was essential for his spoken Mandarin to be understood.
Percy Cradock, David Wilson and other members of the British team all spoke standard modern Chinese with perfect diction and a Beijing accent. It was not unknown – according to various memoir accounts – for one of these Foreign Office mandarins to correct the Chinese of the official interpreter, when the situation made this necessary.