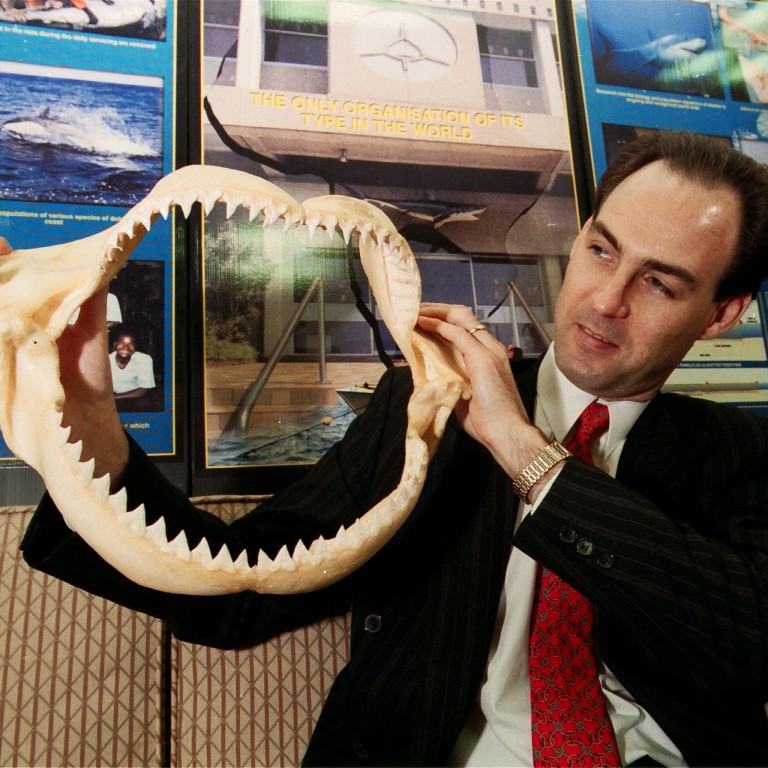 When shark attacks in Hong Kong claimed three lives and put the city on edge in the summer of 1995
In June 1995, a series of shark attacks claimed the lives of three victims in the waters around Sai Kung in Hong Kong's New Territories
Several theories were floated as to what had attracted the sharks, including ocean currents, and the 'smells' of fish farming in a bay south of the area
On June 2, 1995, readers opened the South China Morning Post to a chilling headline: "Diver killed in shark attack". Found floating in three metres (nine feet, eight inches) of water off Silverstrand Beach (in Sai Kung in Hong Kong's New Territories), competitive swimmer turned physical education teacher Tso Kam-sun, 44, had had his leg bitten off up to the waist.
It was two years to the day since another fatal attack by a shark in the area.
The story noted: "Shark experts said the same shark that killed two swimmers in Sai Kung two years ago might have returned. 'It is too much of a coincidence,' fisheries officer David Cook said."
A second fatal attack came 24 hours later, off crowded Sheung Sze Wan Beach, also in Sai Kung. "Witnesses said the water filled with blood […] Herman Lo Cheuk-Yuet, 29, screamed for help and was dragged under water," the Post reported.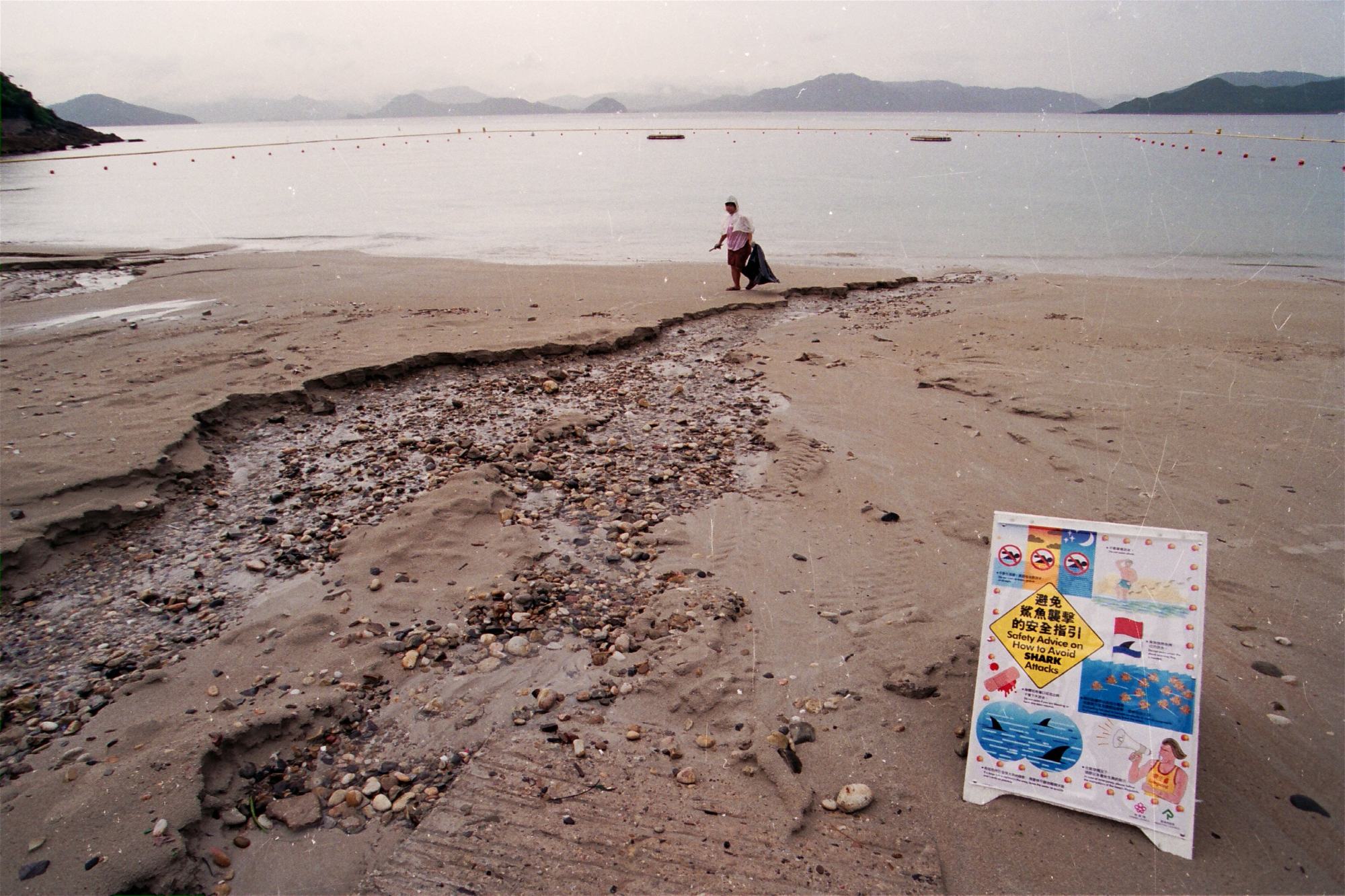 Lo, whose right thigh had been "mauled to the bone", was rescued by two men on a sampan but died on the way to hospital.
Sai Kung's beaches were all closed, but on June 5, the Post reported swimmers being rescued from a diving platform after a fin was spotted off Silverstrand.
On June 14, the Post reported a third victim, Wong Kwai-yung, 45, had been killed by a "pack of sharks" in chest-deep water at Clear Water Bay First Beach. "More nets to be fitted" ran the headline: at the time, shark nets were being trialled at three beaches, including Silverstrand.
On June 19, the Post ran a plea from the government for hunters to stop luring sharks with chunks of bloody meat: "By putting bait in the water, the public are likely to encourage the sharks to stay and possibly attract others to the area."
Several theories were floated as to what had attracted the sharks, including ocean currents, and the "smells" of fish farming and effluent in Port Shelter – a bay to the south of Sai Kung.
Finally, on September 20, a headline ran: "Shark flags down but watch goes on." It was safe to go back into the water.