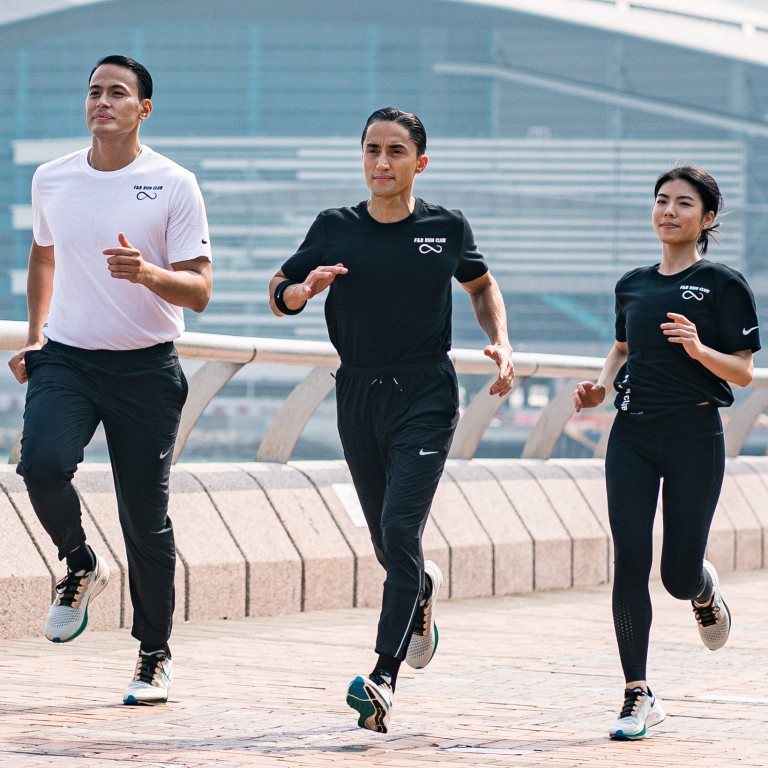 'Run to the moon' to raise mental health awareness, and funds for charity, offers Hongkongers big prizes
A running club, set up by Hongkonger Roger Chan, wants members to accumulate 384,400km – the distance from Earth to the moon – on Strava by the end of the year
A food and beverage entrepreneur, he hopes to encourage people in the industry to embrace a more active lifestyle by taking part
Hongkonger Roger Chan looks fresh and energised as he bounds into the foyer of Soho House in Sheung Wan, on Hong Kong Island. It's hard to believe that earlier in the day he ran a marathon – in fact, more than a marathon.
"I thought a marathon was 45km [28 miles] but when I realised it was a bit over 42km, and I had passed that distance, I though I might as well round it off to 50km," he says of his almost six-hour trek that took in The Peak, Chai Wan and Kennedy Town.
Chan is a
food and beverage
(F&B) entrepreneur, and health and fitness are central to his daily routine. Now he wants to inspire others in the F&B industry to follow in his highly motivated footsteps with the launch of the F&B Run Club, an initiative he kick-started to raise awareness about wellness and the mental health of those working in the industry while also raising funds for charity.
The industry has faced enormous challenges because of the
Covid-19 pandemic
, and Chan says the idea for the run club came following a conversation with the owner of a restaurant group who mentioned that during periods of lockdown a member of his staff became suicidal.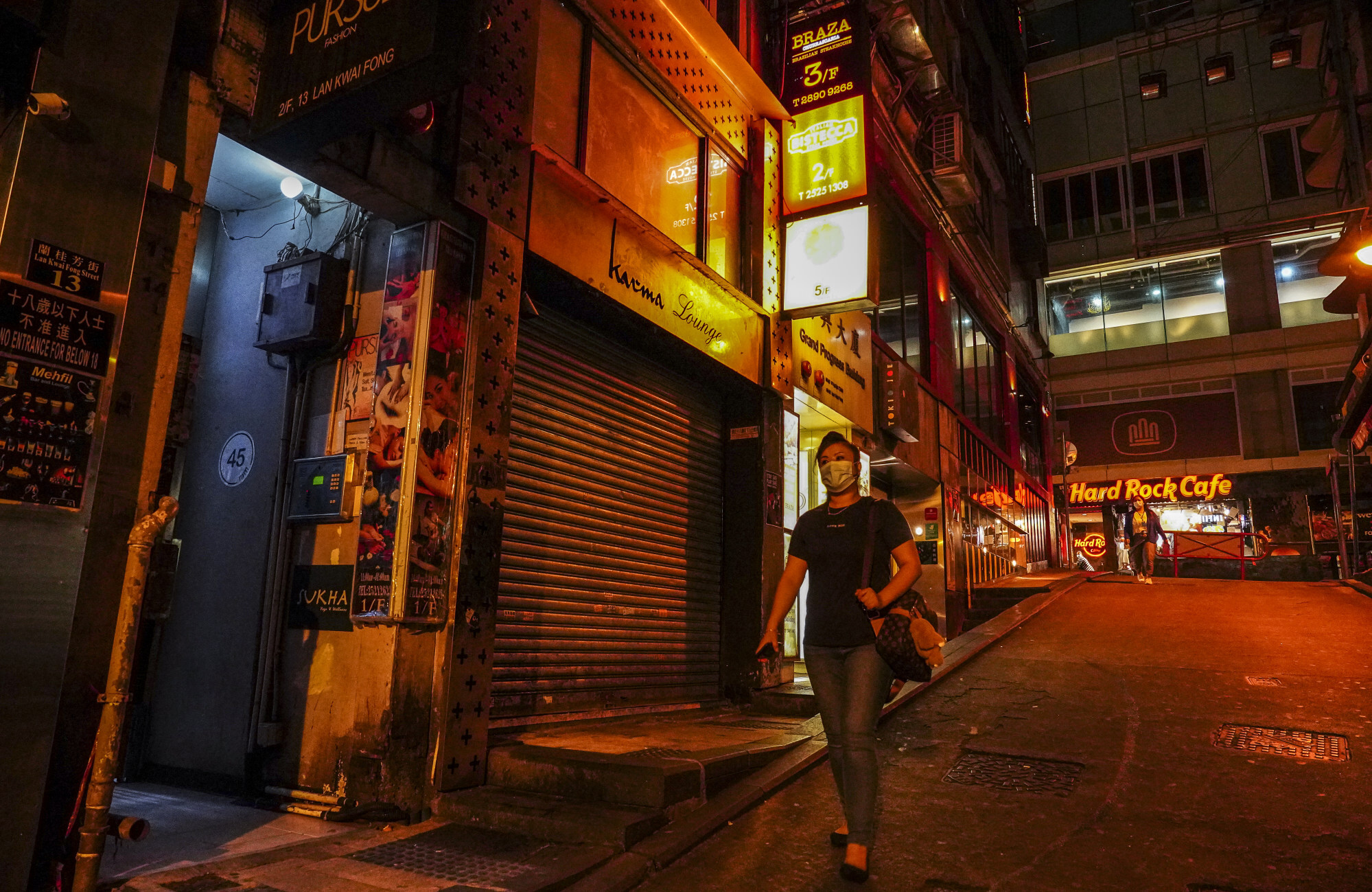 And it comes as no surprise that he has set an astronomical target. "I'm hoping the club can accumulate 384,400km – that's the distance from Earth to the moon – from April 1, when the campaign launched, to the end of the year […] We really want to 'Run to the Moon'," he says, twisting his torso to show the slogan emblazoned across the back of his T-shirt.
Participants can walk, hike, run or use a tread­mill to earn their kilometres, and competitive incentives, such as the fastest 5K and largest single mileage contributor titles, have been added. Rewards will include hotel staycations, gym passes and F&B experiences.
Participants will also be burning energy for a good cause, with contributions going to
InspiringHK Sports Foundation
, a local charity that promotes social mobility, gender equality, social inclusion and healthy lifestyles through sports, as well as the Lifewire Foundation, which provides urgent medical care for children with rare diseases and support to patients with long-term medical needs.
To join the club, participants can download the Strava app and register, then request to join the F&B Run Club group. Once approved, runners, walkers and hikers can log workouts using the app's "Run" setting to contribute towards the collective goal.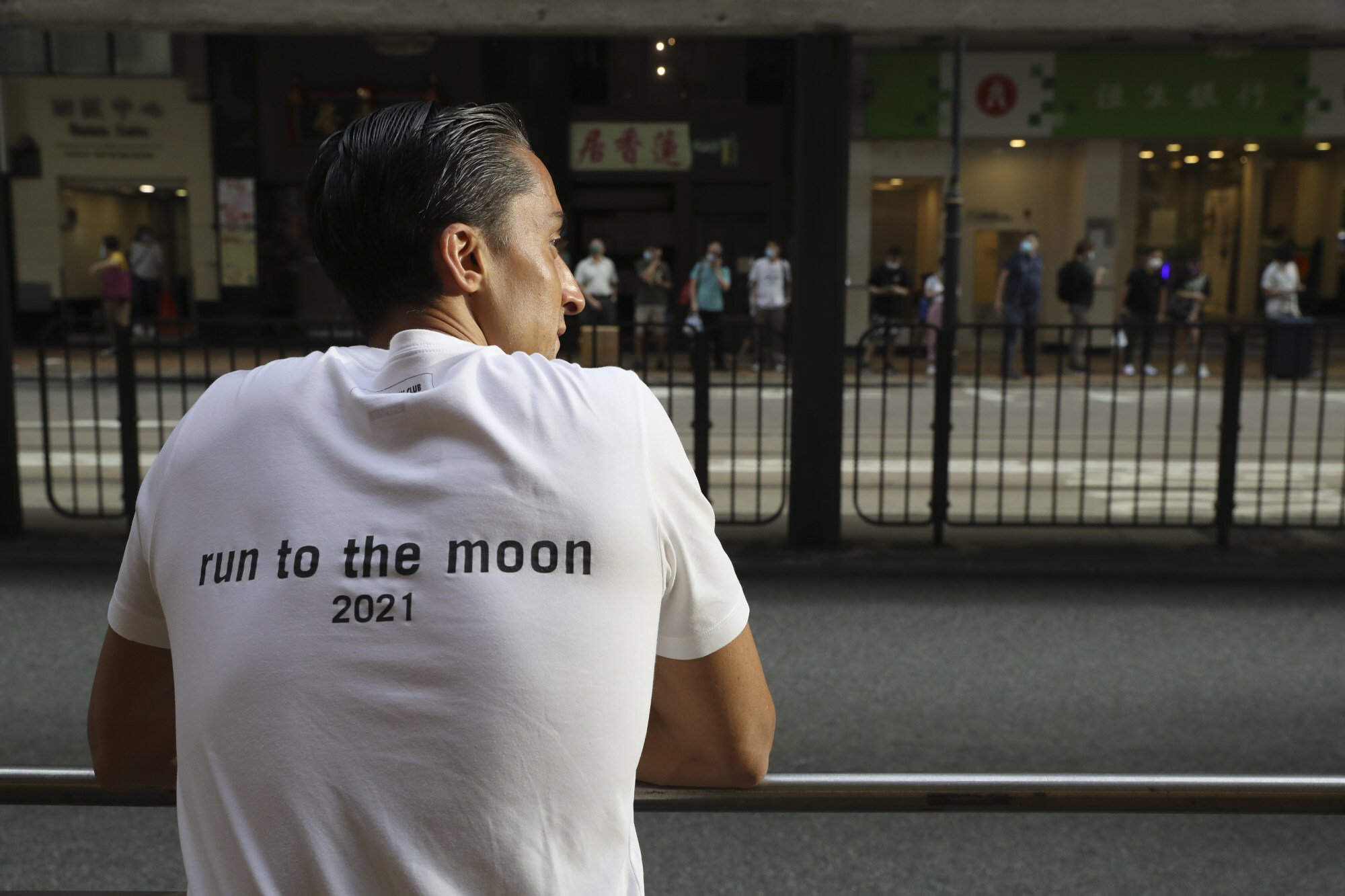 Chan says schedules for group activities will be posted on Strava and updates shared on Instagram, @fnbrunclub, and the official website, fnbrunclub.com.
If you are having suicidal thoughts, or you know someone who is, help is available. For Hong Kong, dial +852 2896 0000 for The Samaritans or +852 2382 0000 for Suicide Prevention Services. In the US, call The National Suicide Prevention Lifeline on +1 800 273 8255. For a list of other nations' helplines, see this page