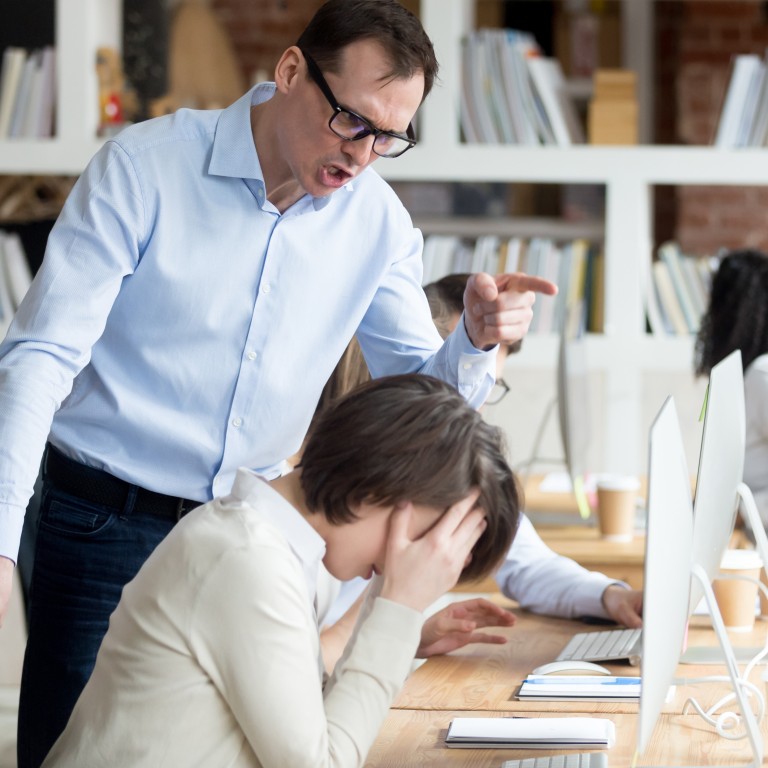 Unpaid internships are the privilege of the rich – companies, please stop exploiting graduates desperate for work experience
While they are common practice, such arrangements are reserved for those privileged enough to be able to accept unpaid work
With nearly one in five of Hong Kong's 20- to 24-year-olds unemployed, we can expect to see internships thrive
Unpaid internships thrive in recessions, hurting women, minorities and the poor. It's time to stop exploiting graduates.
Everyone in the arts has a juicy tale about their first unpaid internship. I know someone in fashion who was asked to fly to New York wearing a sapphire-encrusted watch because it was cheaper than posting it.
Another friend was at the beck and call of hungry celebrities while working on film sets. Others performed menial tasks – stuffing letters and fetching lunch – for demanding bosses in publishing.
In my first unpaid role at a magazine in Hong Kong, there were almost as many interns as paid staff, and we filed just as many stories.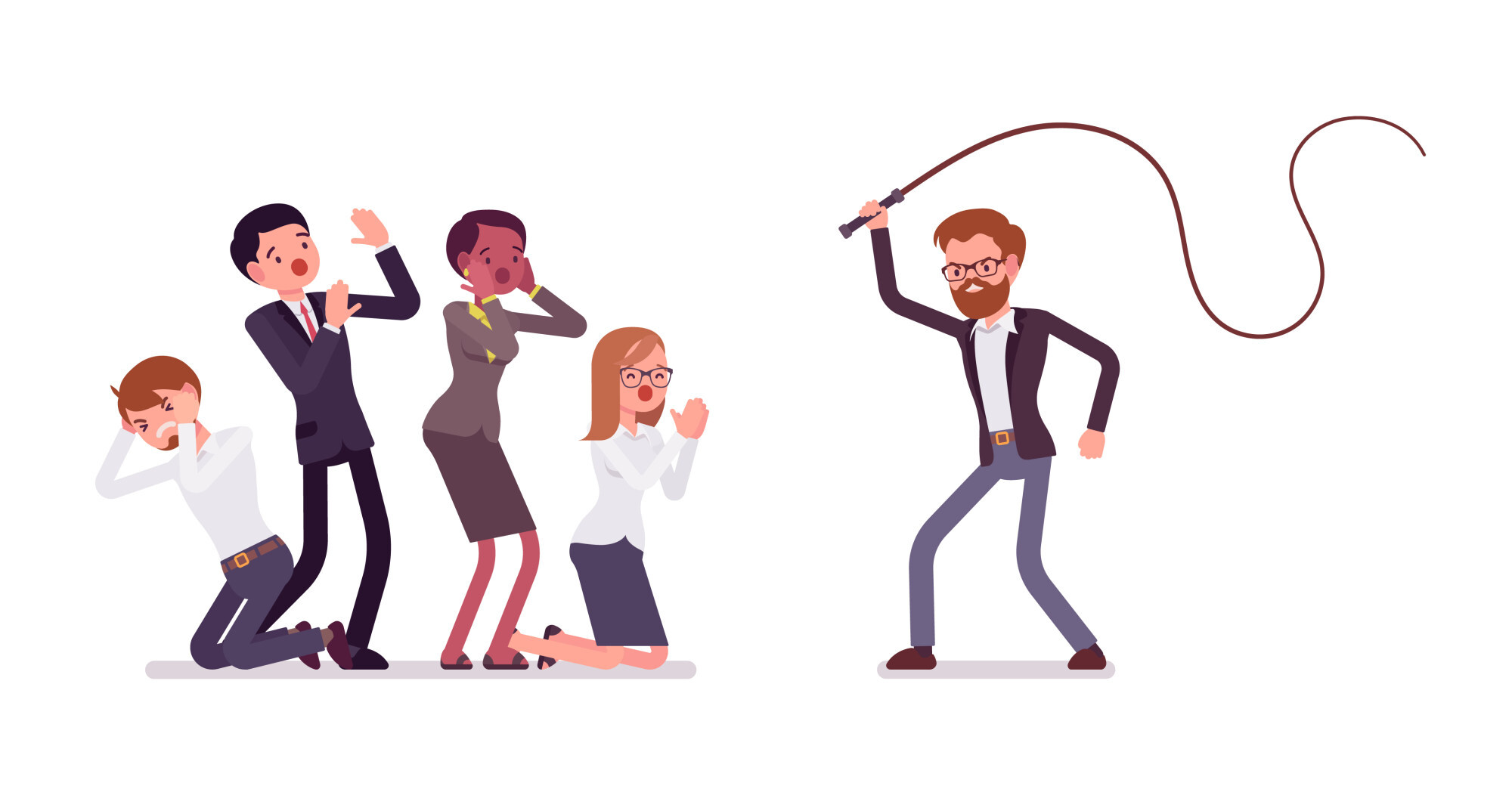 The city's entry-level white-collar and creative industries are defined by these kinds of internships but they are reserved for those privileged enough to be able to accept unpaid work.
As Hong Kong's unemployment rate hit 19.7 per cent for 20- to 24-year-olds last year, we can expect to see internships thrive.
Employers have their pick of new college graduates, many fleeing worsening
coronavirus
situations abroad, who are desperate for work experience.
They are job-hunting at a time when the number of unemployed young people is near a record high and vacancies have fallen by 55 per cent.
I get it; with budgets slashed and companies scrambling to stay afloat, it is all too tempting for businesses to exploit the abundance of qualified applicants by increasing the skill requirements for interns.
But replacing entry-level jobs with internships is devaluing the actual work, lowering wages for everyone and trapping graduates in a cycle of unpaid roles that offer little benefit to their careers.
Women are disproportionately represented in these unpaid positions, too, as they are more likely to work in creative industries.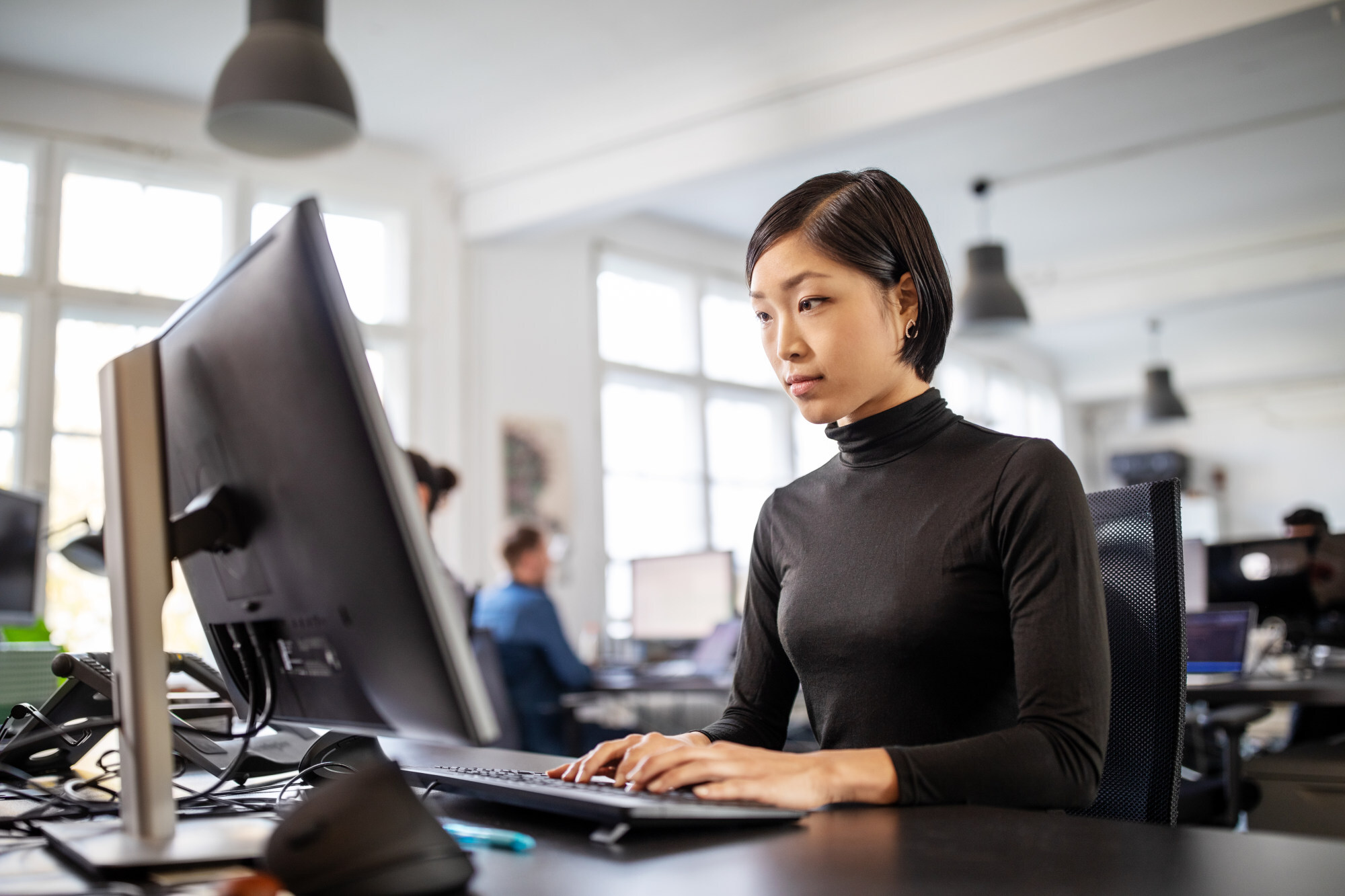 In the United States, some 81 per cent of unpaid internships are held by women. By working for free for longer in their 20s, they will be worse off when it comes to negotiating salaries later on, widening the gender pay gap.
This is especially true in Hong Kong, where salaries are almost always based on previous pay.
"This murky con has been allowed to continue unchecked," writes Tanya de Grunwald, in her book How to Get a Graduate Job in a Pandemic (2020).
She also points to the entrenched inequality of
unpaid internships
that bar those from poor backgrounds, often minorities, from accessing opportunities in politics, media and the arts because they simply can't afford it.
Unpaid internships might be a symptom of wider economic problems but employers need to ask themselves: will being cheap look good in the future?