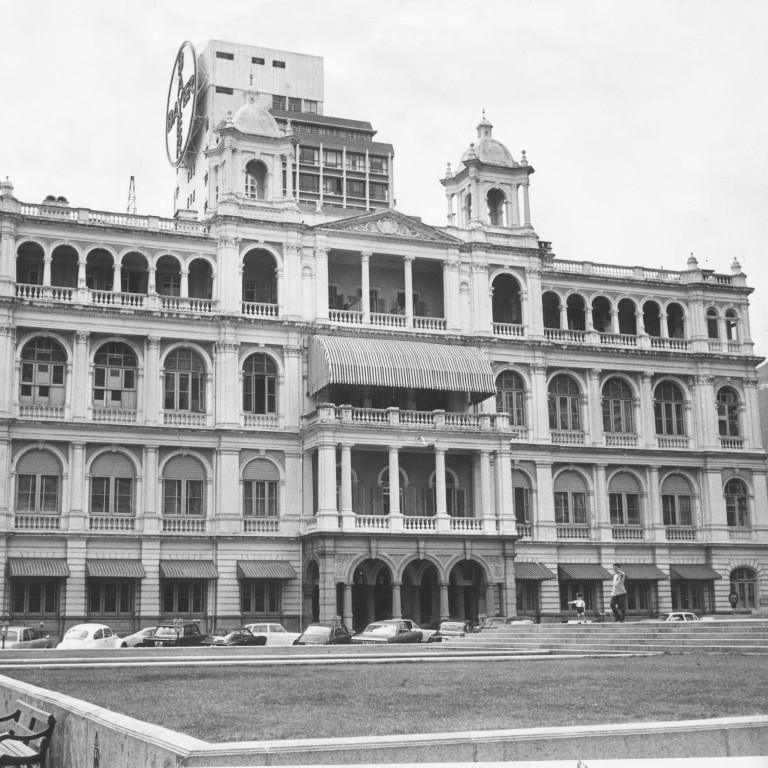 Opinion
Then & Now
by Jason Wordie
Then & Now
by Jason Wordie
Why people love private members' clubs in Asia
Whether offering a 'home from home' or facilities unavailable in tiny gardenless flats, private clubs have been popular in Asia since the 19th century
In Hong Kong, an apartment complex clubhouse signifies middle-class arrival for many
Right across Asia, from Kolkata to Hong Kong, various kinds of club are an immediately apparent aspect of local life, that either automatically attract or instantly repel. American humorist Groucho Marx's famous maxim that any club that would have him as a member, he wouldn't want to join still rings true for many – this writer among them.
To wish to join a club of any kind, other than to make cold-blooded use of whatever sporting, dining or recreational facilities may be on offer, the prospective member must feel some sense of community with those who are already part of the group. Eliminate that aspect, and there seems little point.
So why else do people join these institutions, in cities like Hong Kong? For those persons who need to tolerate life in gardenless high-rise flats with limited or non-existent personal outdoor space, the size of which increase or diminish according to rent cycles or the waxing or waning personal fortunes of their occupants, a club of some sort provides respite from the mildewed four walls that surround them.
In these instances, an air of quiet desperation, inadequately quenched by too much alcohol, pervades the sight and sound of the same people, night after weary night, with the only alternative a box set of DVDs at home, or some more private and personal compensations.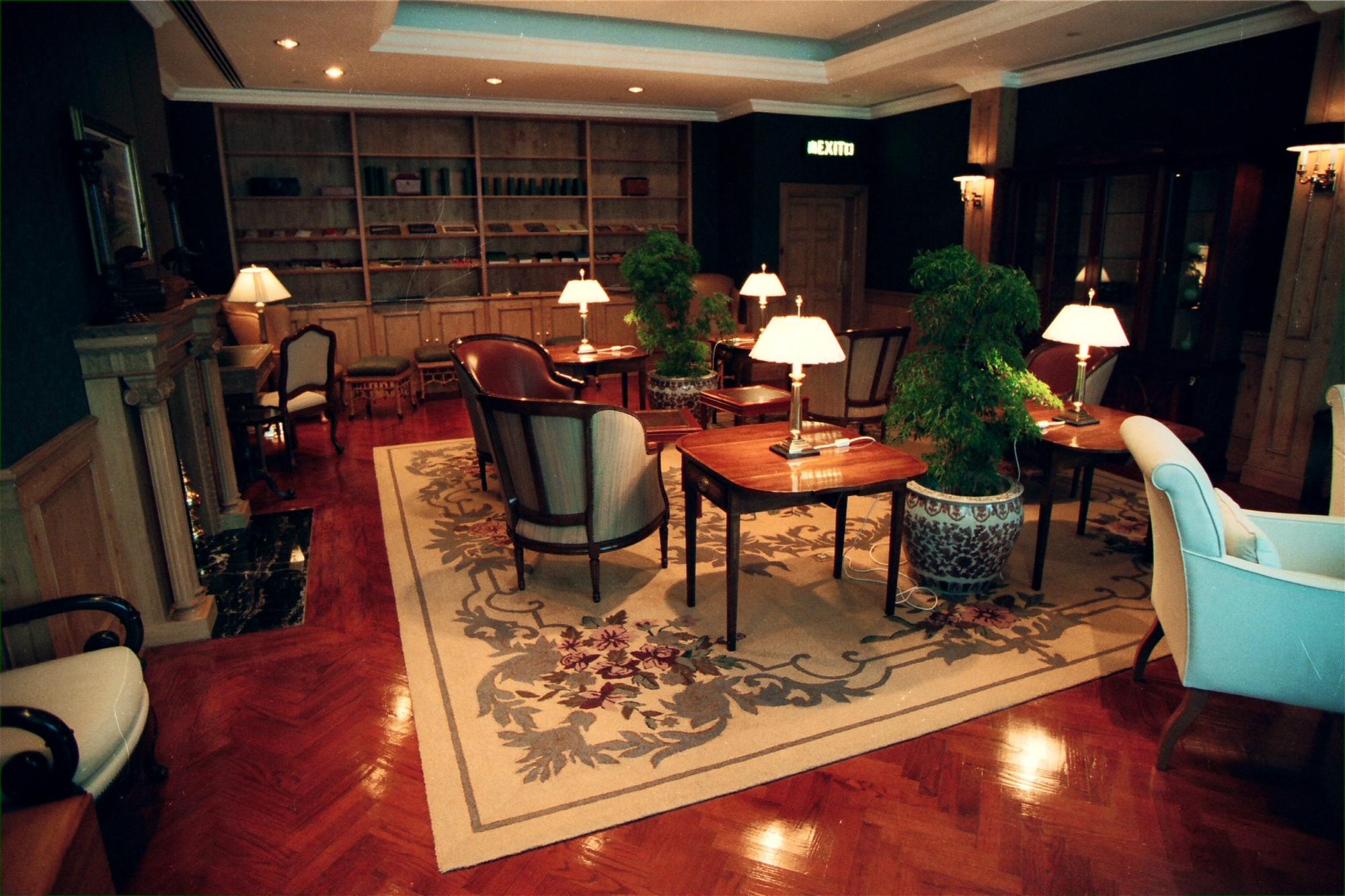 In the absence of their own front room, a club bar or anterooms provide the next best thing, without the need to invest in anything but a membership fee and a monthly subscription. In a club, there is always someone to chat to, if whoever the member currently cohabits with is not in a communicative mood; misanthropy also had its place – most club committees would tolerate generally acknowledged grumps who kept them­selves to themselves, as long as their temperament caused no wider upsets.
People who have cordially disliked each other since the first leery glimpse somewhere back in the mists of antiquity nevertheless find themselves in close proximity a few times a week, or more. Having few long-term friends and family also made club life important for many; there simply was no one else to mix with.
From the 19th century onwards, club premises found in upcountry towns in Malaya, Burma, India and elsewhere were generally basic places – as most period memoirs or moderately honest novels attest – with mediocre food and basic, functional furniture and decorations. Major commercial cities such as Shanghai, Singapore, Calcutta and Hong Kong were different; each had their premier clubs, where the food and drink was at least equal to – if not actually better than – what was available in their London equivalents.
With nothing else to spend their hard-grubbed fortunes on, other than the acquisition of more money, members ensured that was the case. Even if large tracts of their lives were spent exiled Out East, they wanted for absolutely nothing in the F&B department while they were sweating it out far from home.
Clubhouses in contemporary resi­dential complexes serve the same purpose; otherwise unattainable sporting, dining and recreational facilities, and the company of others with similar lifestyles, aspirations and world views, add to the appeal – and the price tag. In Hong Kong, from Sha Tin to Repulse Bay, thematic variations occur; for many, an apartment complex clubhouse signifies middle-class arrival. When the
hamster-cage-sized flats
perched above the podium don't have enough space for a card table – much less a card room – then a "clubhouse" is an obvious attraction, especially for younger people.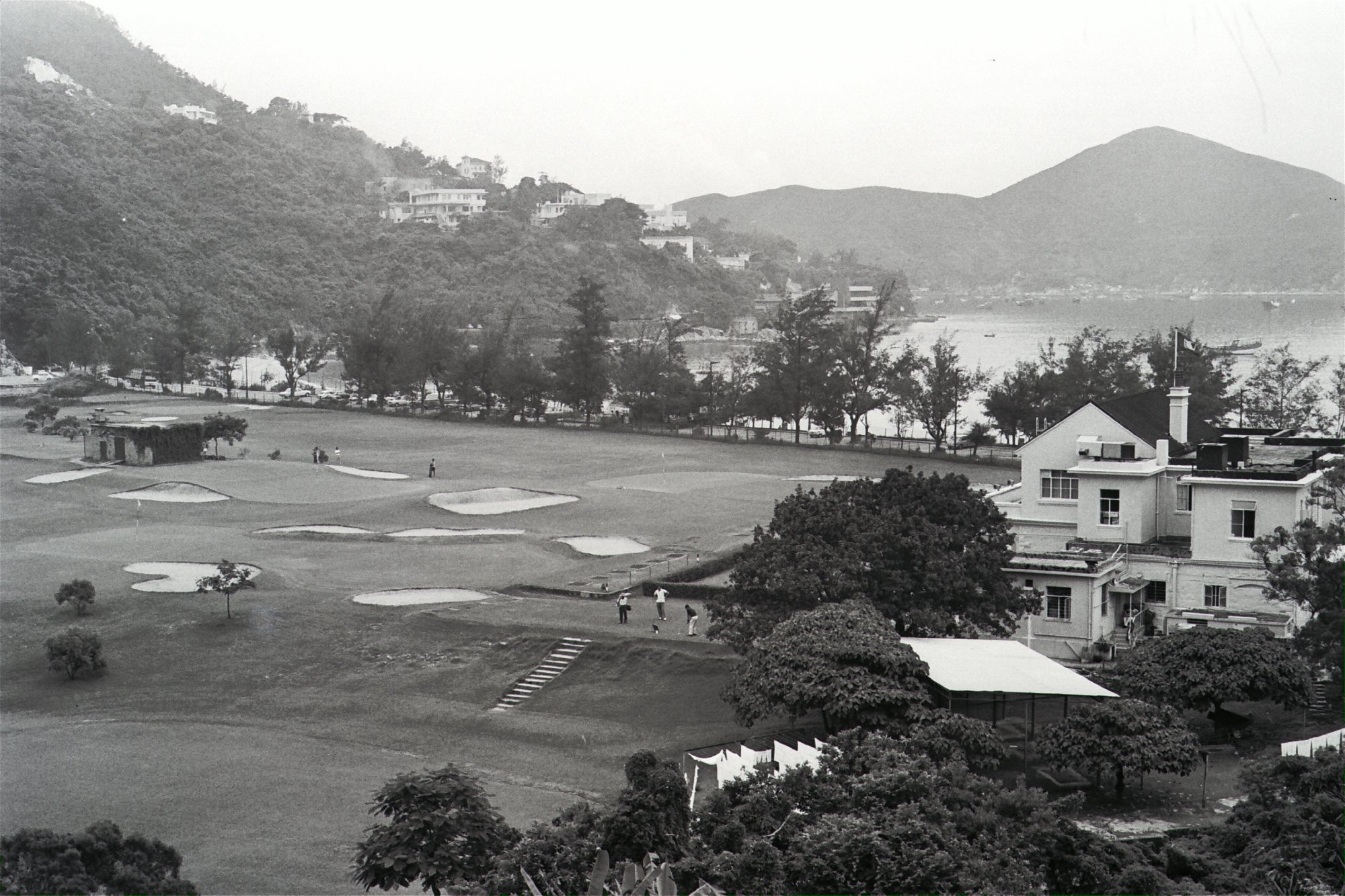 Like­wise for dining rooms, barbecue areas and other facilities – all these amenities are pooled together with their occasional usage tightly rostered with total strangers. That magic word "prestige" somehow justifies the inflated price of the whole residential confection.