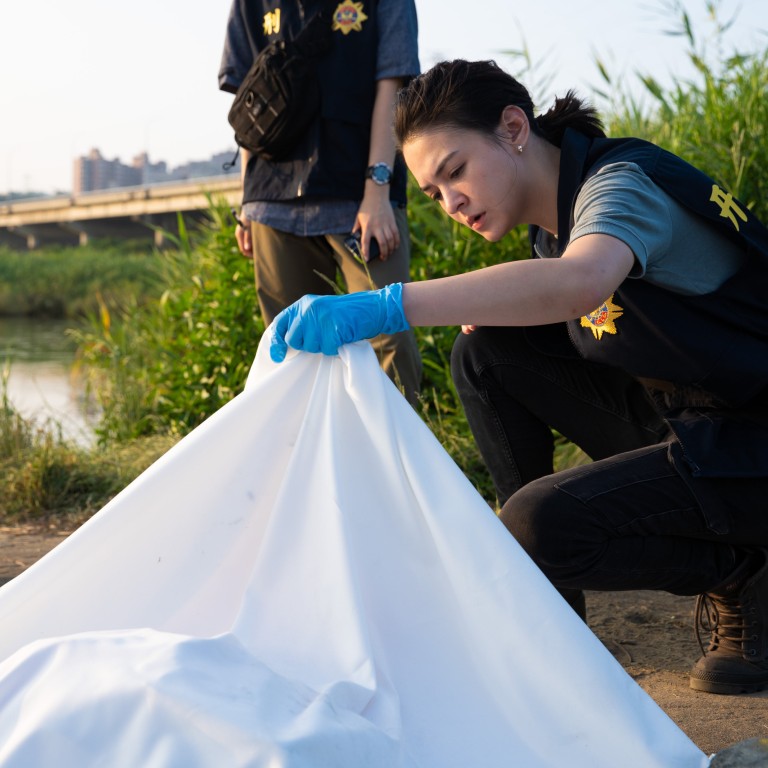 Opinion
What a view
by Stephen McCarty
What a view
by Stephen McCarty
Murder, corruption and a nagging cold case in HBO's Trinity of Shadows, Taiwan-set police drama with a realistic tone
A grumpy detective, a gormless newbie and a crusading politician are the focus of Taiwan-set police drama series Trinity of Shadows on HBO
On BBC Earth, Prince William fronts a gently cajoling documentary about the urgent need for action on conservation and climate change
Treachery is seeping into the Taiwanese police force in Trinity of Shadows (HBO and HBO Go), with murder, corruption, the sex trade and powerful enemies conspiring to make the ranks of the CID an unhappy place.
Perennially grumpy detective sergeant Hsu Tze-wei (played by Sandrine Pinna) is haunted by an unspoken child­hood trauma and troubled by injuries sustained in a previous investigation – which may turn out to be a notorious cold case from three years earlier, now back and threatening to bring the department down.
City councillor Yang Chi-hsiao (Kaiser Chuang), on a mission to expose shady police practices, is up for re-election and cuts a popular figure with the public – until, that is, his own links to the same case begin to emerge. The third part of the trinity, meanwhile, is inexperienced officer Chen Chia-hao (Liu Kuan-ting), whose somewhat deliberately gormless expressions must be concealing secrets potentially damaging to him and the force.
This 15-episode, HBO Asia Original series feels consistently realistic in tone and appearance, its "street" vibe lent credibility by scenes showing raids on drug-powered parties, suspects being beaten up and the grim life and times of a naive prostitute pimped by her brother-in-law while her sister develops her contacts with the low-level criminal fraternity.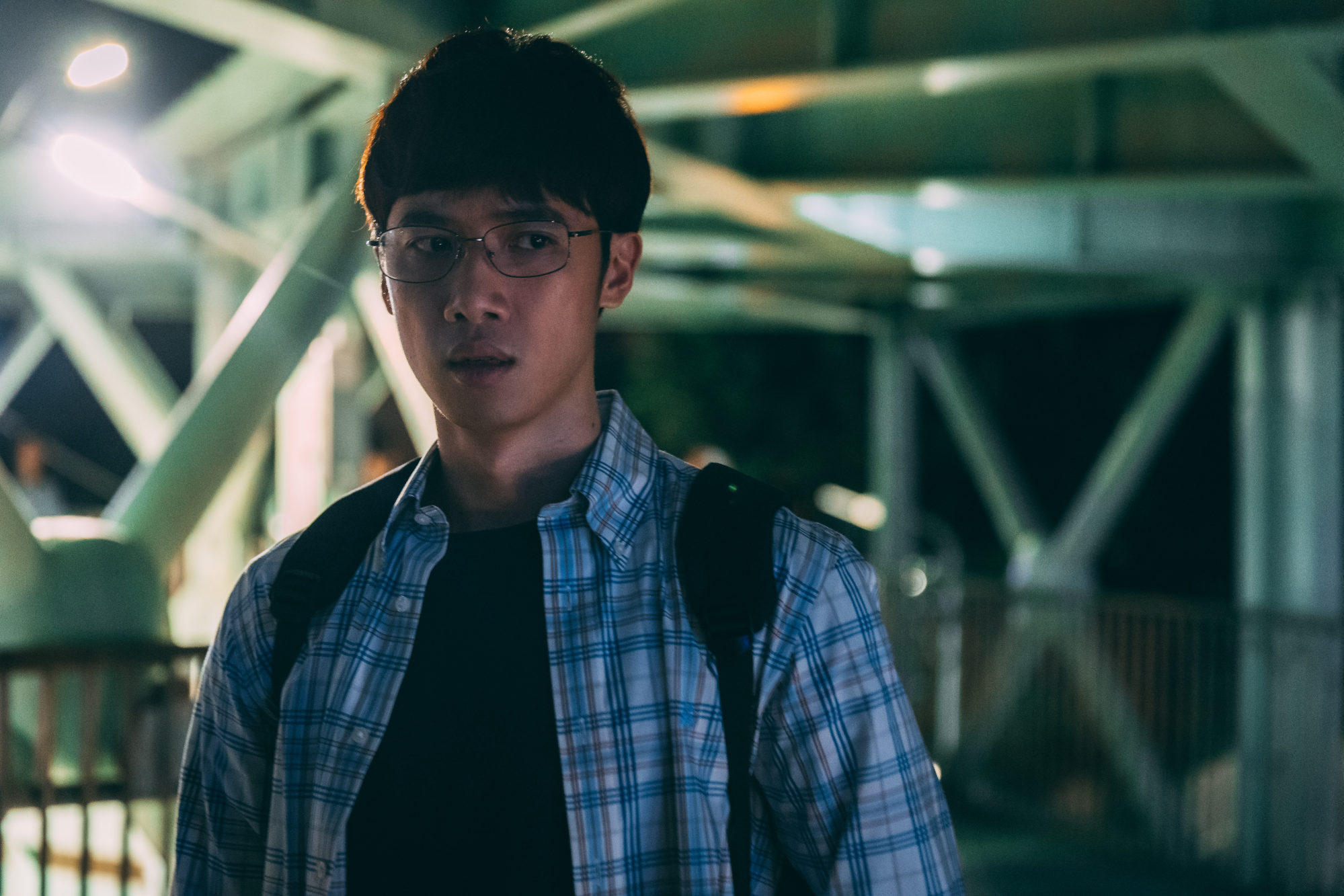 It also finds a cleverly understated role for Stanley Yau, of Hong Kong boy band Mirror, whose character, Chang Ching-yao, seems to be in Taiwan for purposes other than simply attending graduate school.
It's the savage murder of the prosti­tute that unleashes the bad karma still bubbling away thanks to the cold case – and you can find out who must answer for precisely what on Sundays at 9pm.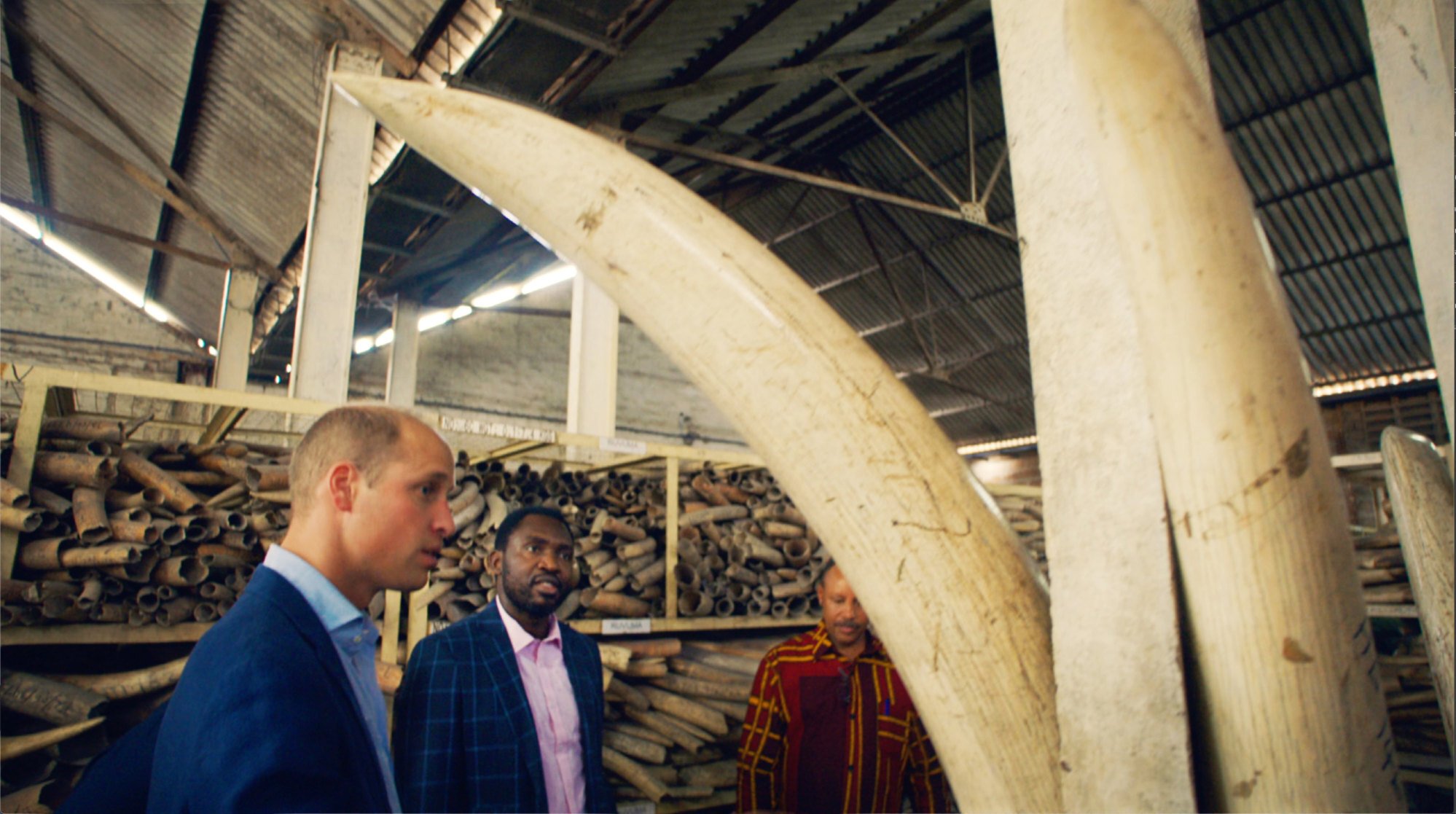 A royal call for action
The talking must stop … We have to act now, while there's still a chance … What will we leave behind for future generations? And so it goes – the stuff we hear every time the nations of the world (or some of them) come together to agree on a new set of eco-rules, then ignore them when their economic interests don't match the planet's needs.
So it is admirable that a major British royal should throw his weight behind conservation and climate-change action; but sadly even the reassuring presence of the Duke of Cambridge, and the message of his documentary, aren't, in isolation, going to make much difference.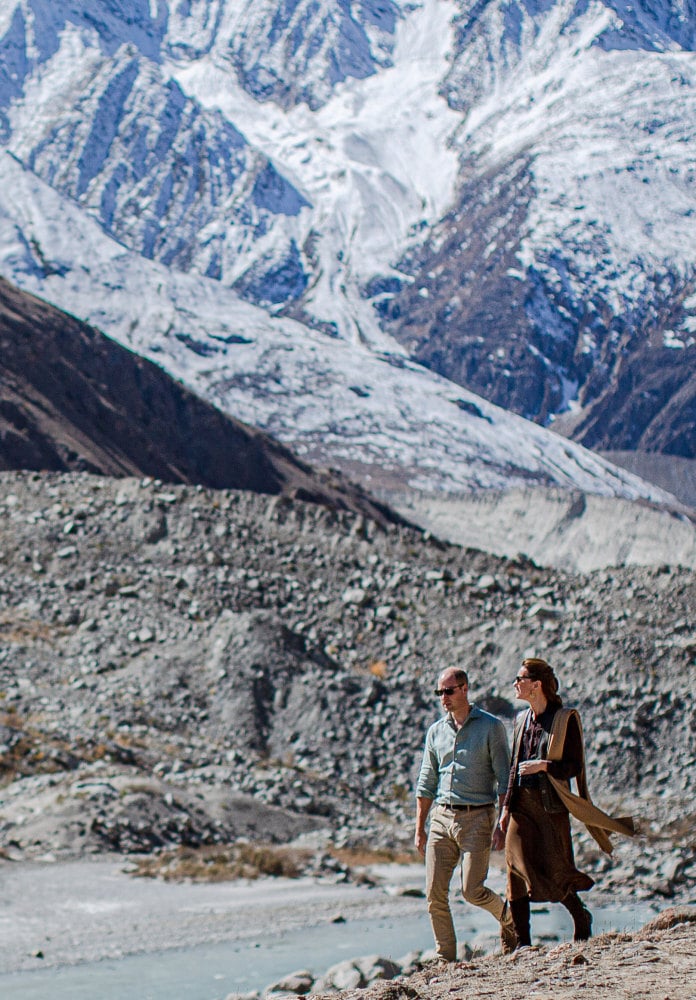 Prince William: A Planet for Us All, now available on BBC Earth (Hong Kong Cable TV channel 721, Now TV channel 220 and myTV Super channel 401) was two years in the making and, yes, calls for action on the literally burning topic of the day. And despite the gravity of the problem, it is a cosy, largely positive call to arms in which William likes to tell us how he is following in the footsteps of his father and grandfather, and how he is looking out for his own progeny.
Which is all very commendable – but the time for such cuddly-feeling programmes, however well-intentioned and no matter how many children wielding climate cudgels they feature, has passed. True, other documentaries may employ shock tactics whereas this is gently cajoling, but a combination of HRH and horrific scenes would have doubled the punching power generated.
Where William laments the stupe­fying haul of elephants' tusks in a Tanzanian warehouse, the dead animals might also have featured. Pictures of a retreating glacier, visited with the Duchess of Cambridge, could have been followed by scenes of children dying of thirst. Undoubtedly, William should be applauded for his efforts – but like those of the rest of us, they are not enough.