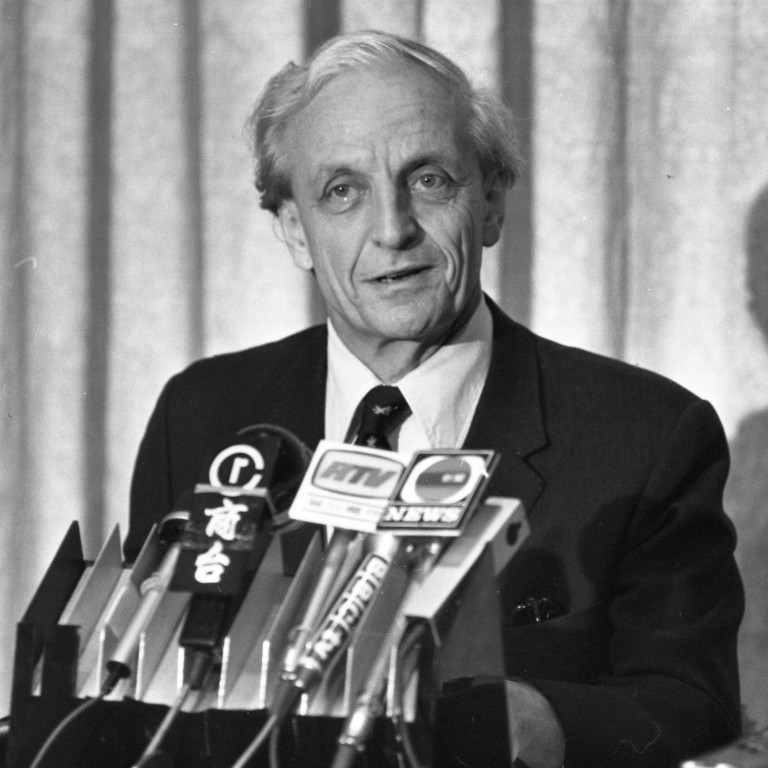 When Hong Kong asked the public to help catch criminals, combat lawlessness and increase trust in the police
Police were mistrusted and lawlessness was on the rise in Hong Kong in the early 1970s
The government introduced a scheme in 1973 to reward citizen crime fighters and acts of public service
Nearly 50 years ago, Hong Kong was gripped by a perceived threat of increasing lawlessness, and on February 24, 1973, the South China Morning Post reported a "major drive against crime" would be launched that June, where "public cooperation with the police will be the keynote".
Secretary for Information Jack Cater was tipped to head a committee to tackle the issue, after "a recent survey of the police" produced results that "shocked senior officers," showing "a strong sense of resentment and dislike for the police among young people," who "characterised the police as arrogant and authoritarian".
A month later, the Post quoted Cater on his Fight Violent Crime Campaign: "There comes a time, and in my considered view that time is here and now, when the needs and requirements of the community must take precedence over the individual, who, by his antisocial behaviour, jeopardises the rest of society."
As reported on May 18, Legislative Councillor James Wu appealed to citizens to "'be on the lookout for the lawbreaker, report his movements, point out his hiding place, and get him on the run.' […] He also drew […] attention to a 'Good Citizens' Award Scheme', to provide recognition and praise to outstanding examples of public-spirited action in fighting crime."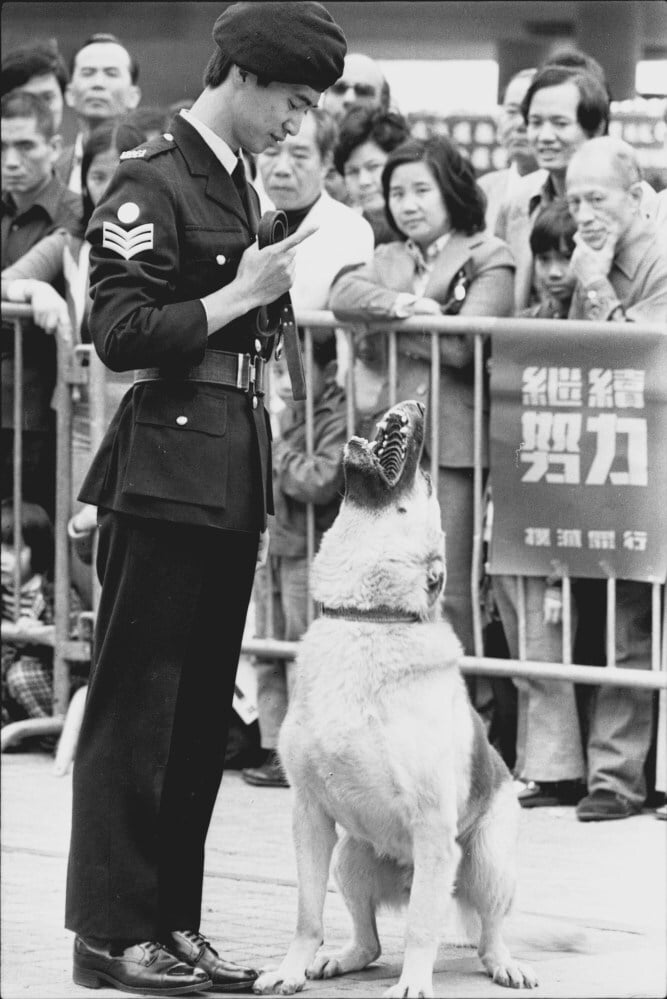 By May 31, "a large number of leading firms and banks had already pledged HK$750,000 […] to provide immediate and substantial cash awards to people who take the trouble and possible risks in reporting criminal activities."
On June 23, the Post detailed the story of 41-year-old Koo Bing-lun, who, giving chase in the small hours of the morning in Wan Chai, bounded up six flights of stairs and across a roof in pursuit of the alleged robber. Koo "grabbed him by the neck and detained him" until the police arrived, becoming the first winner of the award, receiving HK$600.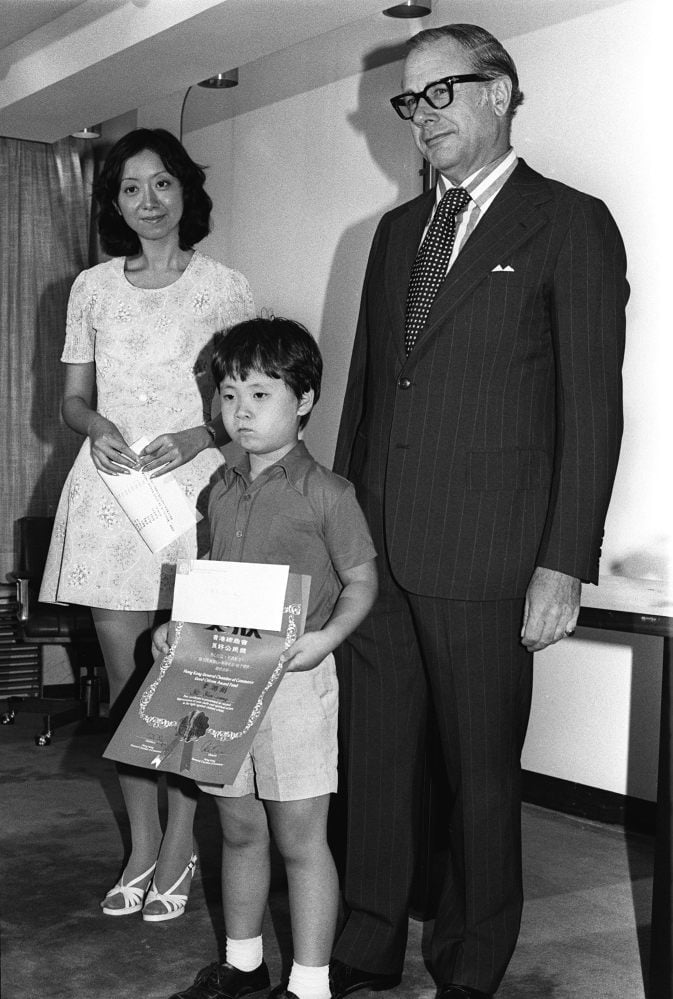 "It is a fine example," a spokesman for the initiative told the Post, "which we hope will serve to encourage others. More of this type of action will soon begin to discourage the criminals among us."