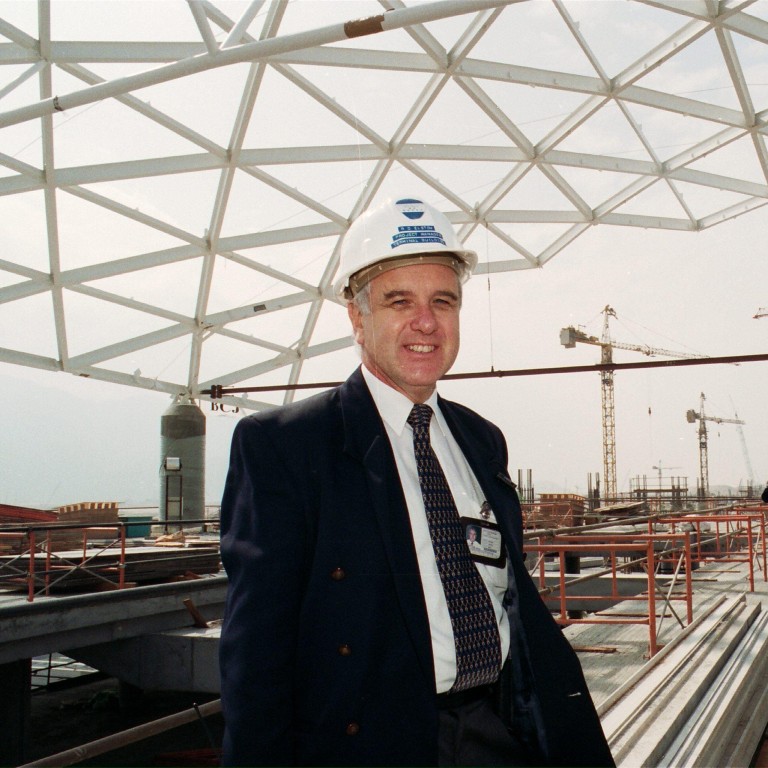 Opinion
Then & Now
by Jason Wordie
Then & Now
by Jason Wordie
Hong Kong in the 1990s: a new airport, handover fears, Chris Patten, the BN(O) passport, David Tang, and the British recession refugees and chancers
Hong Kong was a different place in the 1990s, a city experiencing the dying years of British colonial rule
It was a boom time of giant construction projects, David Tang's China chic, and a last hurrah for economic refugees and chancers arriving visa-free from the UK
The past is a foreign country," L.P. Hartley's famous opening lines in The Go-Between (1953) poignantly observed. "They do things differently there." And thus it was in Hong Kong in the 1990s. What was Hong Kong's fin de siècle like, for those who lived through and remember those times, and for a generation who did not? What jumps out in sudden memory?
Of course, 1997 was on everyone's lips, and "What's going to happen when…?" dominated far too many conversations. Economic boom fed on its own energy; land reclamations – the Airport Core Programme – greatly transformed the shape of Hong Kong. Tertiary education expanded, though quality remained patchy; subsequent employability eventually became a key factor in intermittently exploding youth discontent.
Former parliamentarian Chris Patten – now Lord Patten of Barnes – was the last British governor, and didn't he relish the role! From the moment this larger-than-life figure arrived in 1992, broadcaster Jonathan Dimbleby trailed him for posterity; a legacy project planned right from the get-go.
Like a long-stopped grandfather clock in an infrequently used, occasionally aired, faraway drawing room, Patten's contemporary comments on Hong Kong affairs remain dead right twice a day, with a peal of chimes now and again, when bumped against. But otherwise – much like the aforementioned clock – Patten is now either a treasured heirloom, or a space-wasting relic of earlier times, according to taste.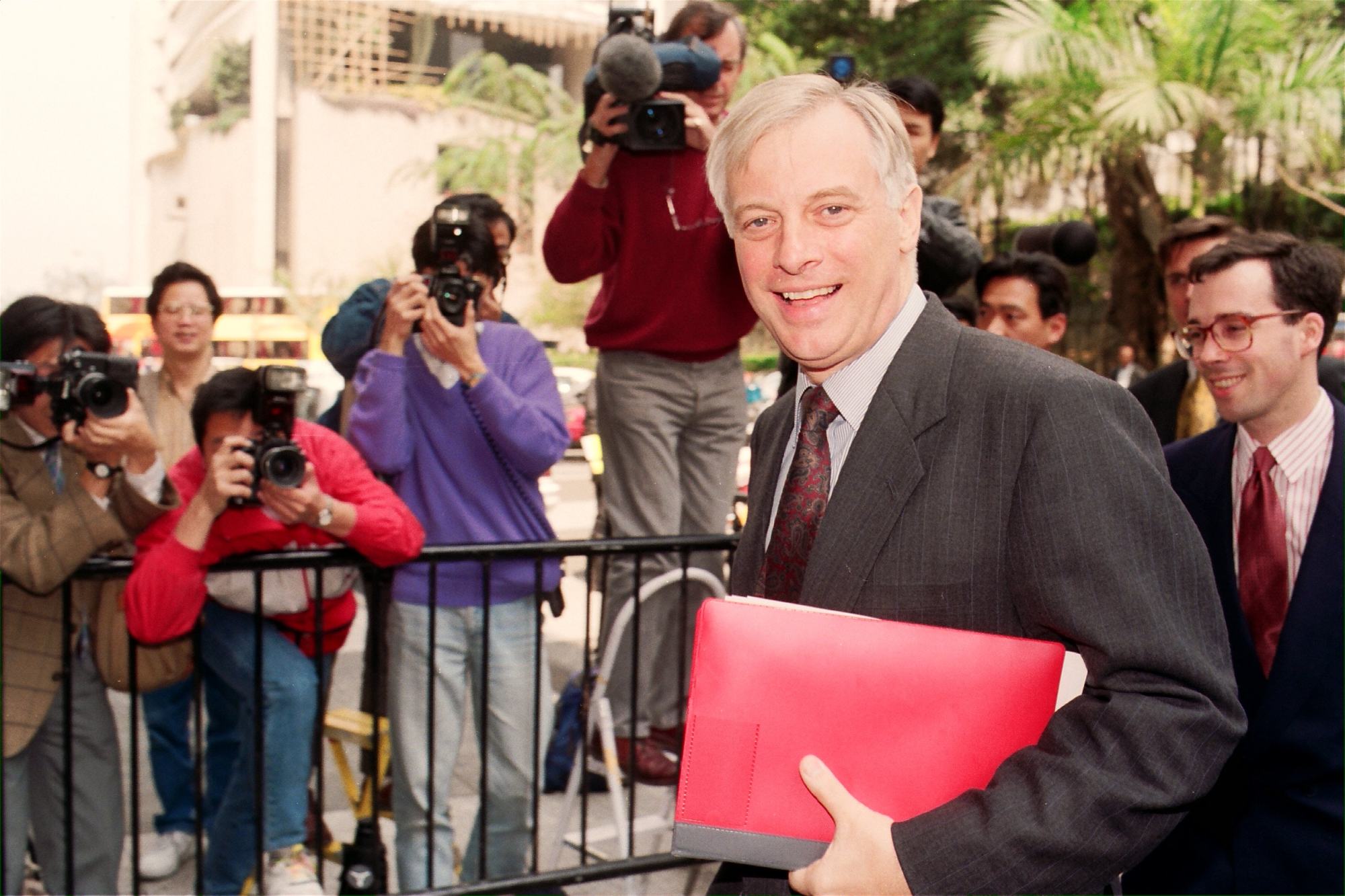 Introduction of the British National (Overseas) passport – better known as the BN(O) – is now viewed positively by those who no longer feel at home in the city of their birth. But back then the travel document was derided as a rank betrayal of Hong Kong's people.
A well-remembered tourist souvenir shop at the Star Ferry concourse sold a roll of toilet paper, each square printed with the passport's cover. Likewise, a cute Chinese doll clutching a BN(O) passport with a luggage label stating "I want to emigrate!" sold well. In the stereotypical Hong Kong way, someone was always willing to sell tickets to their own funeral.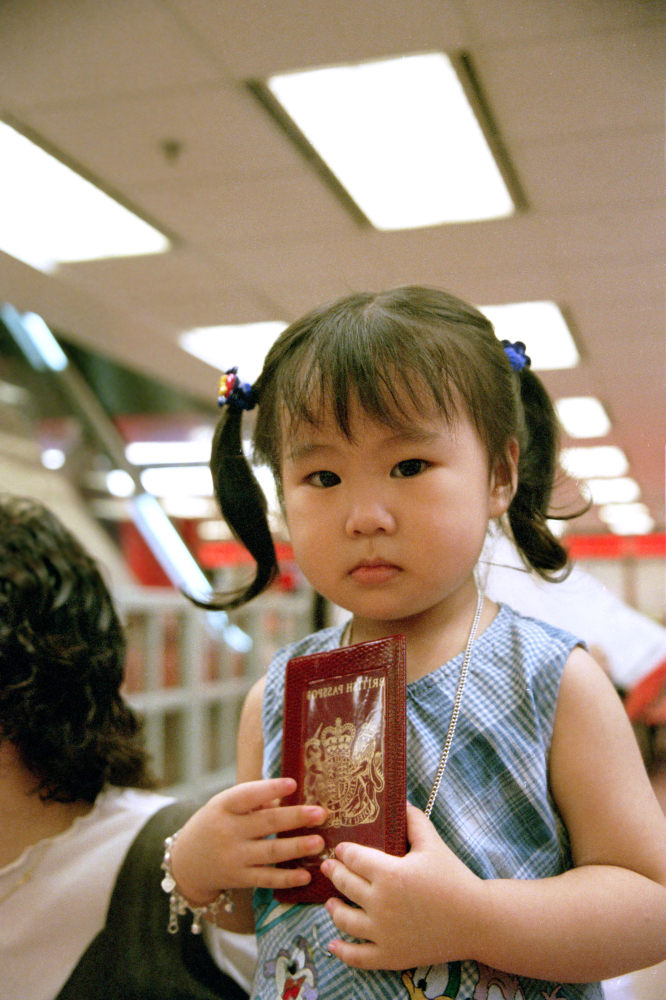 "Last-of-the-last" set pieces dominated the society rags; the Bela Vista balls, first held in the crumbling old hotel in Macau, eventually shifted to venues in Shanghai and elsewhere when – after many false alarms – the Bela Vista finally shut its doors. The late David Tang, with his plummy English accent, Cuban cigars, swishing cheongsam (modelled on his grandfather, tycoon Tang Shiu-kin, who seldom wore anything else) and repertoire of swear words, opened his eponymous Shanghai Tang shops.
With The China Club and offshoots in London and elsewhere, this complicated dynamo launched "China Chic" upon the world.
While seemingly more hopeful than today's Hong Kong – hardly a high bar, in present circumstances – far too much was ghastly up-close, especially in retrospect. Those were the days when British passport holders could just front up, register at the Immigration Department, and commence their life here – a last gasp of colonial privilege. And it wasn't only the skilled and educated who chanced their luck Out East – plenty of economic refugees from recession-struck Britain showed up, to labour on airport core projects, and in other less-skilled occupations.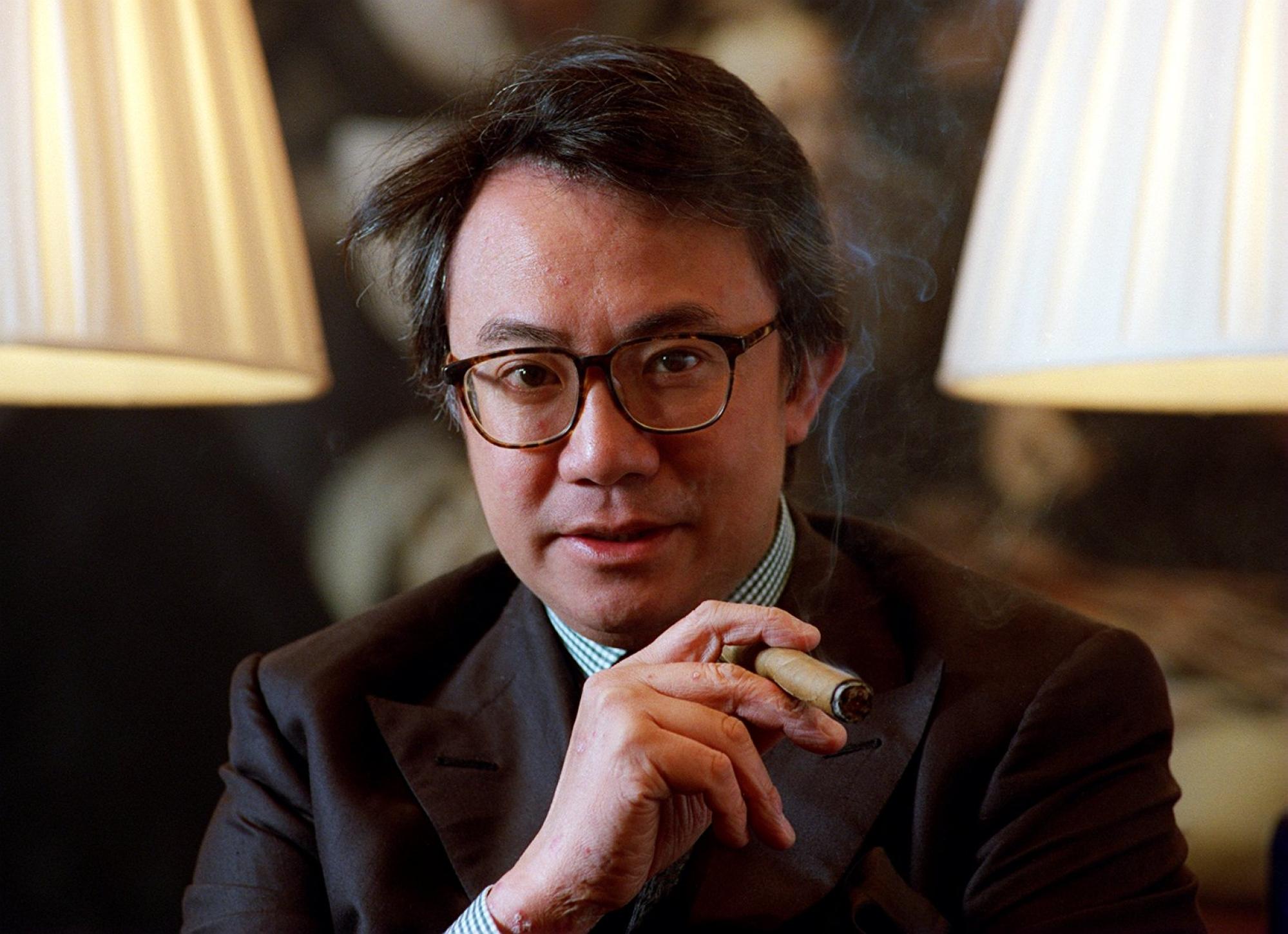 Much that was profoundly unattractive was commonplace in late-colonial Hong Kong. Looking back through old notebooks, the toe-curling recollection of how braying, racist and anachronistic so many otherwise ordinary young people could be – and often were, especially when alcohol had taken hold – reappears like a sudden slap.
More than a few arrivals evidently relished the opportunity – one last time – to have "natives" whom they could treat as such. And – it must be admitted – more than a few "natives" were content to oblige them. Some prospered and remained; others eventually went elsewhere. Decades later, their blond locks, peach cheeks and downy abs have inexorably transformed into balding, broken-veined, hairy-paunched late middle age; the female of the species have generally fared no better.