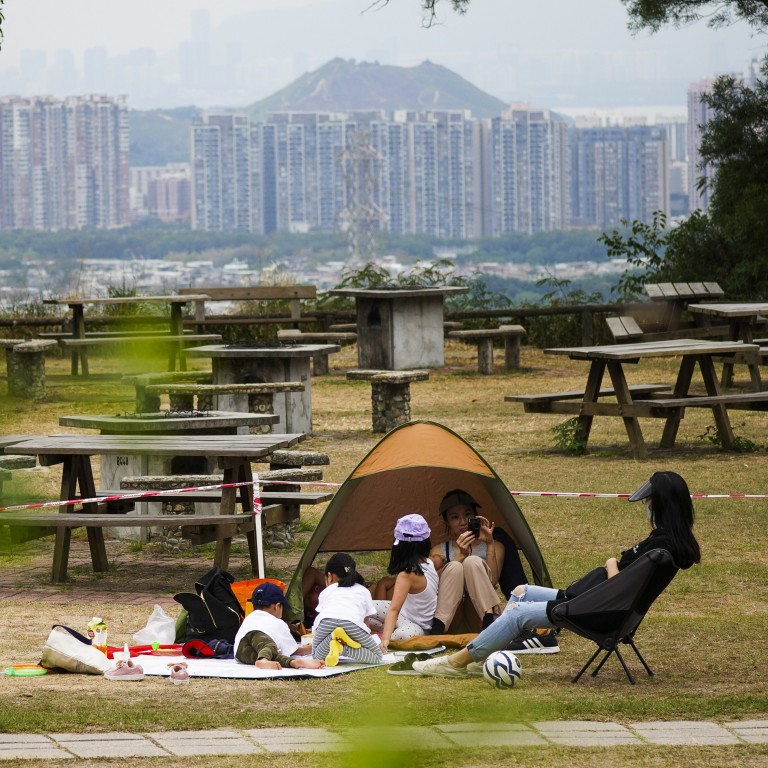 Why are Hong Kong's country parks treated as if no one cares about them? Apart from property developers, of course
Country parks make up 40 per cent of Hong Kong's land area. The green areas were set aside in the 1970s for conservation and public enjoyment
Now they are shabbily maintained, badly signposted, lacking facilities, and even mooted as sites for property developers
Flip through any guidebook to Hong Kong, or online top 10, and it won't be long before the following words appear: country parks; concrete jungle; 40 per cent; amazing. Or to put it another way, around four-10ths of high-rise, high anxiety Hong Kong's 1,100 sq km is official and utterly placid green space.
It's one of the city's glories: hop in a taxi amid the metropolitan grit and grime of Wan Chai, and 10 minutes later you can be stepping out onto a trail that winds downhill through Tai Tam Country Park, shaded by pine and acacia and inhabited by a veritable Noah's Ark that ranges from the Chinese leopard cat to the Indian fritillary, whose rich orange colouring makes it one of the prettiest butterflies.
So far, so very, very good. Precious asset, national treasure, inviolable heritage – they all sync with our two-dozen country parks. But, and here's the absolute blood-boiler, not nearly enough is being done to maintain or promote them.
For a start, the visitor information centres are for the most part lacklustre affairs that look as if they've not had a revamp since the first country parks opened in the late 1970s. Signposting is half-hearted. Some trails are in a poor state of repair in parts. And facilities at camping sites and barbecue areas rarely rise above the basic.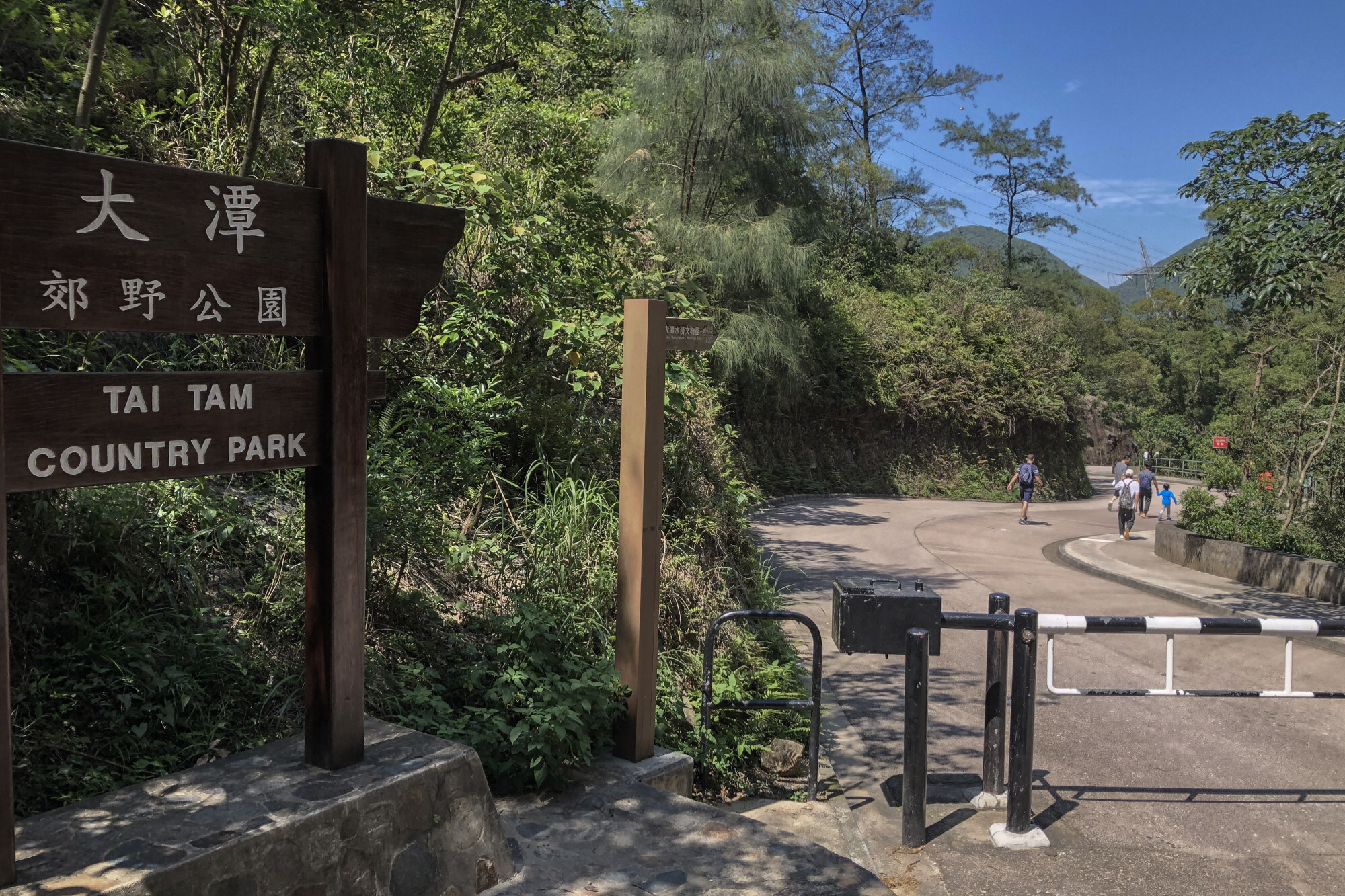 Management's attitude seems to be: we're here, come if you want to, or stay at home, we're not bothered. The government promised HK$500 million (US$64 million) in the last budget to upgrade our country parks. That works out at around HK$4,500 per hectare. It's simply not enough for a – remember this pithy little slogan? – World Class City.
It's not just a matter of tacking on some all-weather bells and whistles. Country parks should be fastidiously curated and shown to be an essential, integral part of Hong Kong, rather than just its quaint backyard, so they can look forward to a healthy and lengthy future.
At a time when powerful voices – and here we address one-time real estate whizz kid and
ex-chief executive Leung Chun-ying – are proposing to build 30,000 flats
on the fringes of Tai Lam Country Park, it's more vital than ever to preserve the city's green lungs. Especially when a gaggle of greedy developers are smacking their lips on the other side of the table.