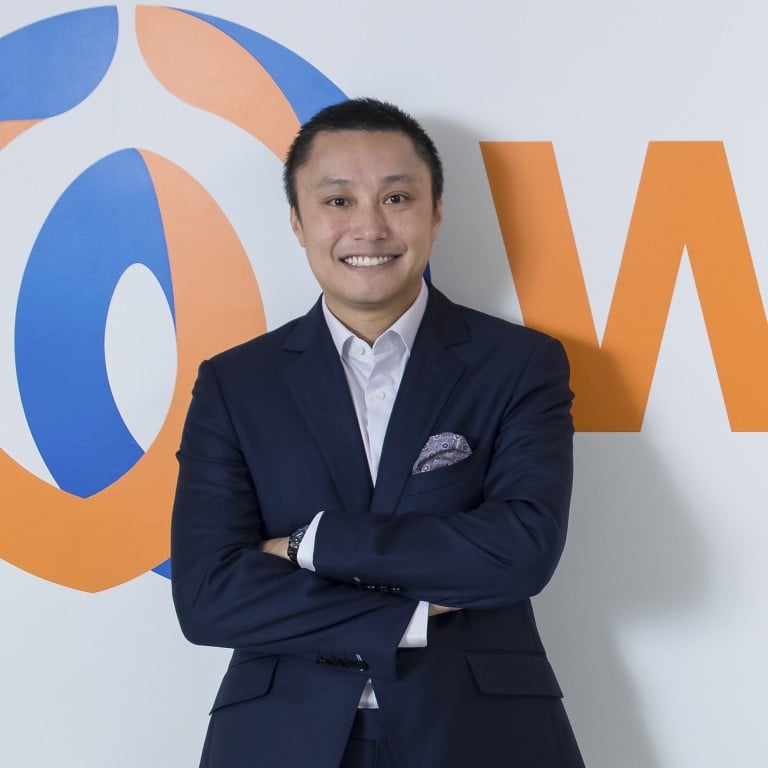 How 'About Time' taught a stressed fintech company founder to slow down, worry less and enjoy the moment
Simon Loong, founder and group CEO of Hong Kong-based WeLab, got a new perspective on life after watching the 2013 film
Now, whenever he's stressed at work, he pauses to tell himself to live as if he knows everything's going to be OK
Romantic comedy drama About Time (2013), written and directed by Richard Curtis, and starring Domhnall Gleeson and Rachel McAdams, tells the story of Tim, a young man who discovers a family superpower of being able to travel back in time, but finds that meddling in the past creates more problems than it solves.
Simon Loong, founder and group CEO of
WeLab
, the Hong Kong-based
fintech
company behind WeLab Bank and WeLend, tells Richard Lord how the film changed his life.
I saw it for the first time when it came out, in 2013, with my wife, at the cinema. It was around the time we started WeLab, which was at the beginning of 2013. Those were very stressful years. Being an entrepreneur is one of the most stressful things you can do. We've grown WeLab from a very small start-up of two people to nearly 1,000 people and 50 million customers. There have been so many ups and downs. The pressure never goes away; you're always worrying – and the bigger the company, the bigger the worries.
This is why it's such a meaningful movie to me. It's a little movie that tells its story in a witty, quirky way, but it's about very large topics. When his dad tells (Tim) that he has this superpower, he really has to think hard about what he wants to do with it. His dad recommends that he doesn't use it to get money or for success in his career. Tim's reasons for using it are all about love.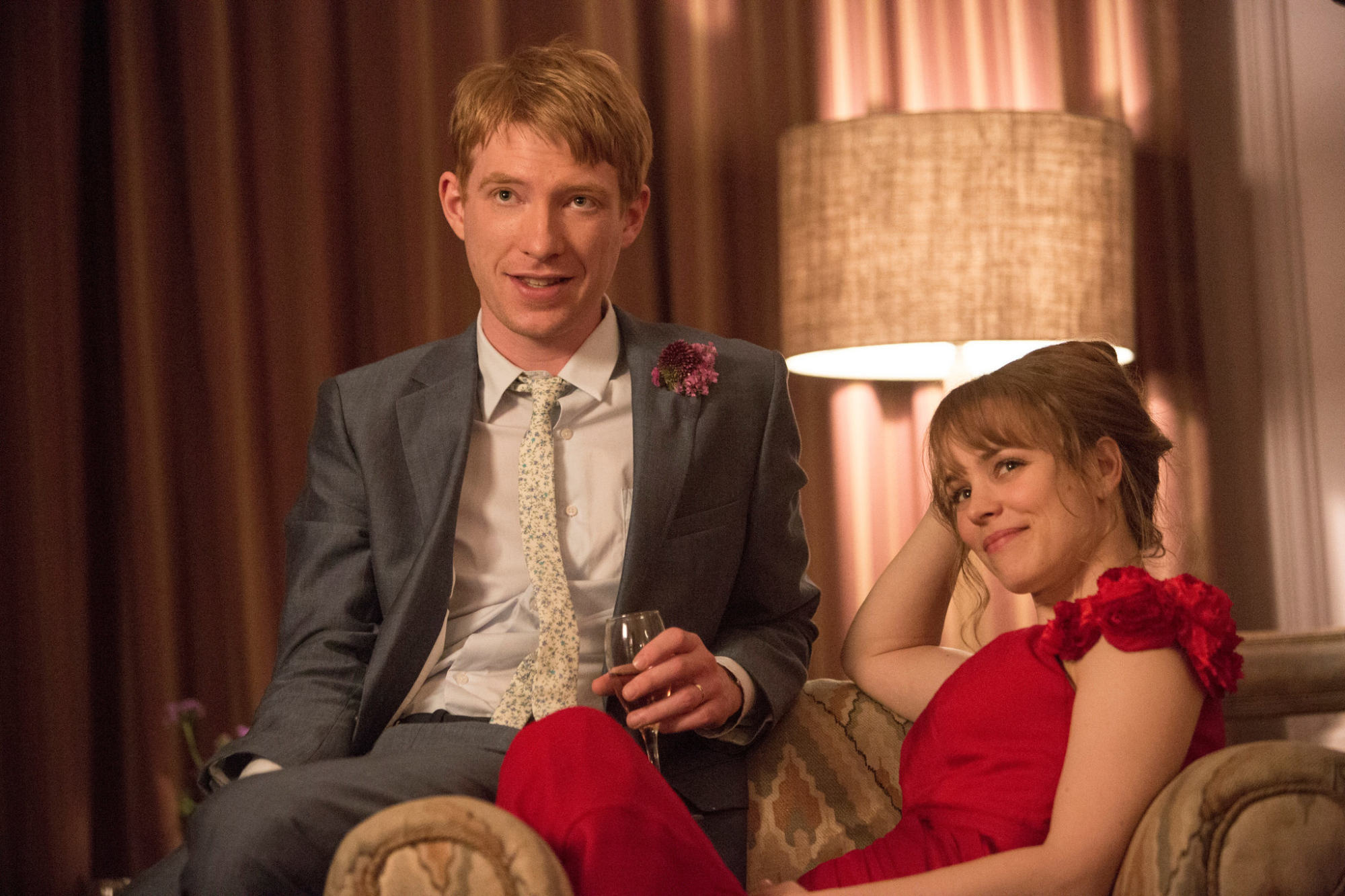 He discovers the meaning of life, and it's related to his wife, his kids, his sister and his parents. The film talks about something so big, but it makes it seem like a trivial thing – what's profound is spending time with his family. The movie is about treasuring the people around you.
It did change my life quite a lot, in the smallest and yet most profound ways. In one of the final scenes, his dad shares his secret with him – he tells him to live every day twice, once as normal and the second time with no worries, to see how sweet life can be if you know everything will work out in the end.
I worry a lot – I tend to get very stressed and caught up in the moment. Now, whenever I'm stressed at work, I pause and tell myself to live as if I know everything's going to be OK, and see how sweet life can be. I try to worry less, slow down and listen more, knowing everything will be fine at the end of the day. You can enjoy the moment and the journey a little more, smile at people a little more, and take yourself less seriously.
At the end of the movie, Tim says, "These days, I don't travel back at all." Tim's father realised the secret to happiness, but you and I don't need a superpower to achieve the same happiness.
I keep going back to the movie every couple of years – on a plane, on movie channels. It always gives me a fresh perspective. It helped me to find a new meaning to my life.