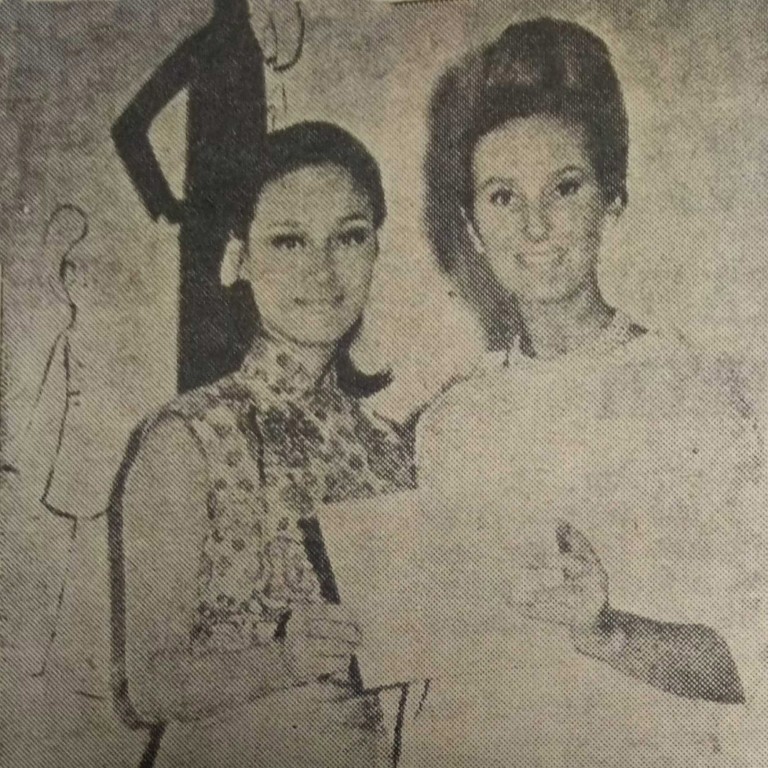 Hong Kong modelling contest that was 'chance in a million', with the winner guaranteed a job, free clothes and flights
In 1966, Australian model-turned-businesswoman June Dally-Watkins announced she would turn one underprivileged Hong Kong woman into a top-flight model
Multiple big-name sponsors promised that the winner would not need to spend a penny for her potential modelling career
"A Hong Kong girl will be given a chance of climbing to success on the rungs of a ladder to a top-flight modelling career," the South China Morning Post reported on September 4, 1966.
This exciting news came when the Australian model-turned-businesswoman
June Dally-Watkins
, who was on a brief visit in Hong Kong, said that "when she returned in October with Australia's first comprehensive fashion collection to give a series of charity fashion shows, she would select a local girl to take back with her".
Dally-Watkins – who had, in 1950, set up a finishing school in Australia bearing her name – said the girl would be personally groomed by her to be a model.
"I want a girl from an underprivileged area. Some girl who would never have the chance of such a career without help. She should be a girl of character – perhaps someone already serving with one of the voluntary auxiliaries or interested in youth work," Dally-Watkins said.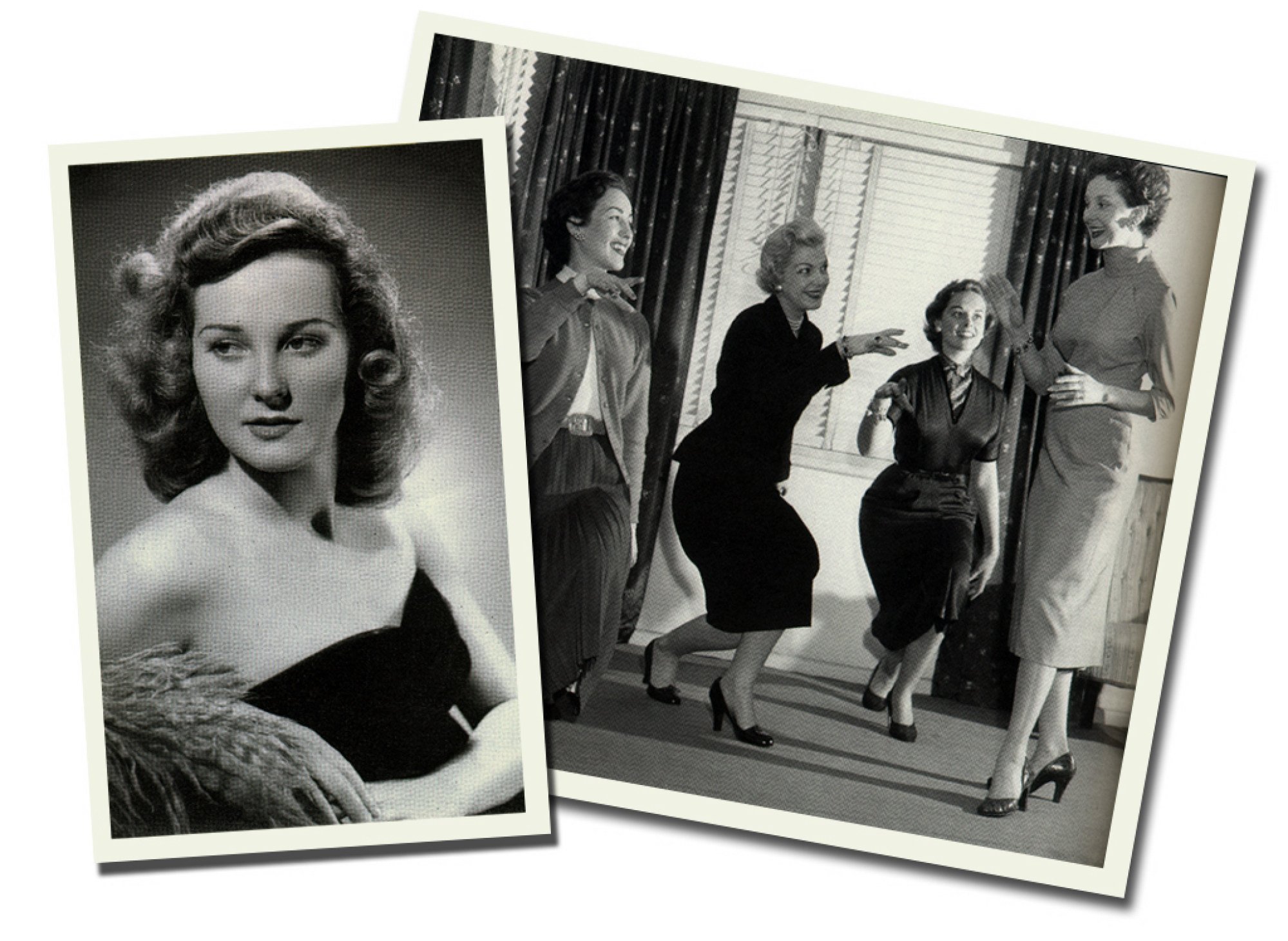 Multiple big-name sponsors promised that the young woman chosen would not need to spend a penny for her potential modelling career.
According to the
Post
article, Philippine Air Lines said it would pay for her flights to
Australia
, the Shui Hing Company in Hong Kong said it would provide her with clothes, the Australian Chamber of Commerce promised financial support and Dally-Watkins herself vowed to train and help the girl with her career. Even a job was guaranteed – by Revlon, the United States-based cosmetics company.
"It's a chance in a million," a Post article mused on September 23, in reference to the offer made by Dally-Watkins. "The offer is open to girls, both single and married, until October 4. Forms are available at Revlon counters."
On October 4, Dally-Watkins returned to Hong Kong as promised, "to present fashions from Australia", according to a Post report published the next day.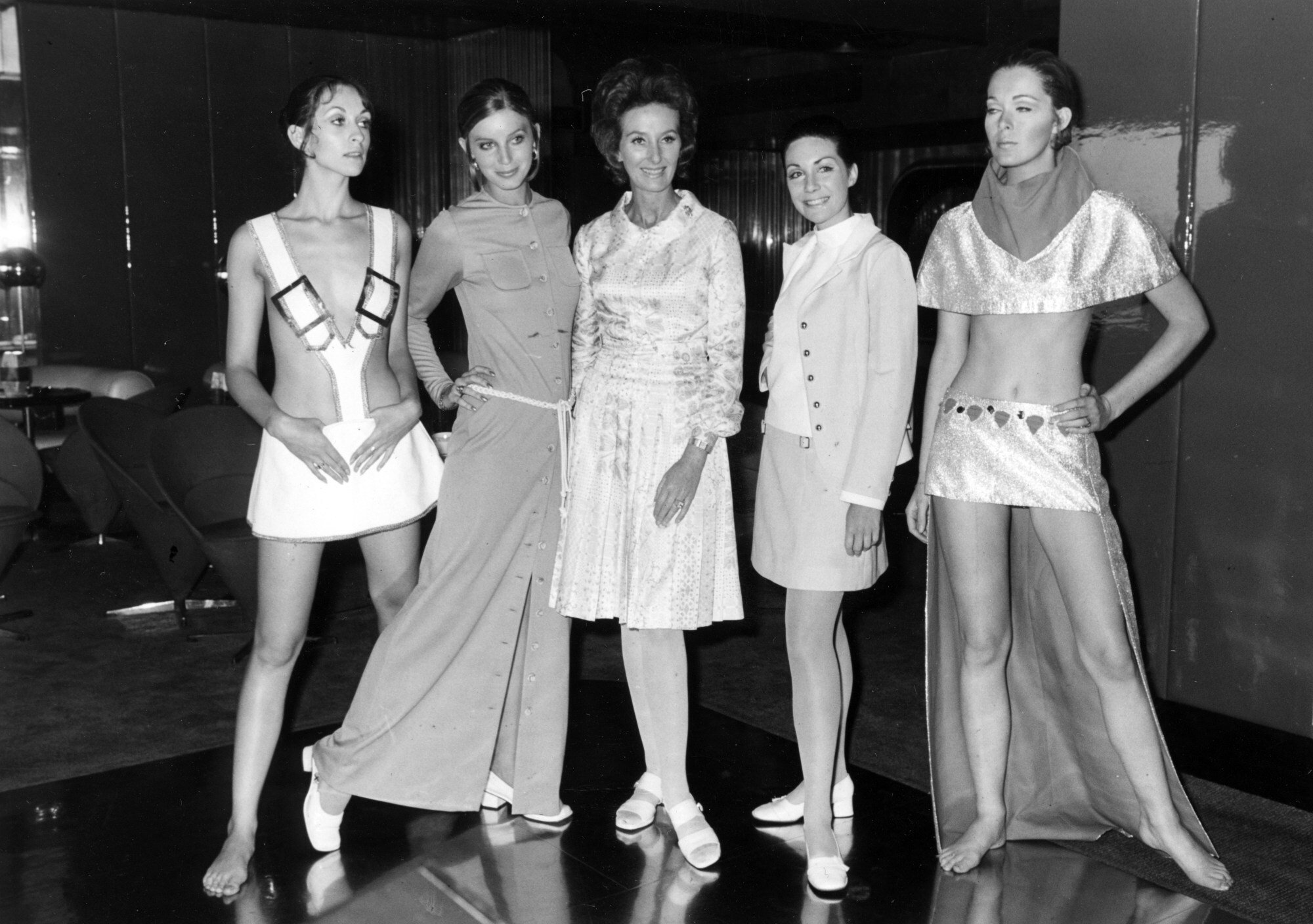 Finally, on October 12, the winner was announced. "Luck holds for shy H.K. girl," a Post headline said the next day. Elly Lee Oi-lin, who lived near the YWCA children's nursery in Yau Yat Tsuen in central Kowloon, had "won the June Dally-Watkins Modelling Scholarship Award given in conjunction with the show and will fly to Sydney early next year".