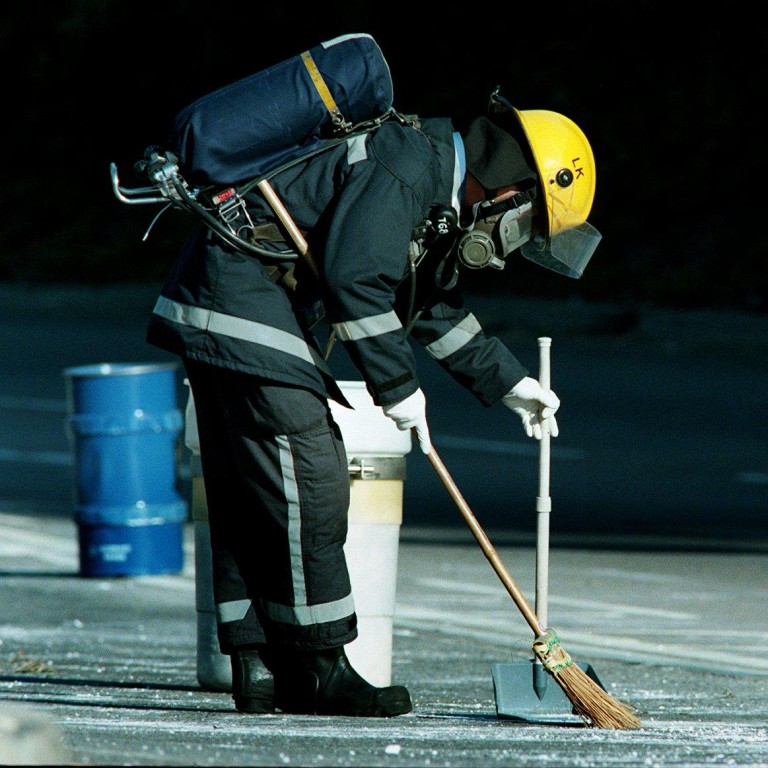 When 100kg of deadly poison was spilled on Hong Kong road next to reservoir, sparking fears of contaminated water supply
A truck carrying lethal sodium cyanide dropped 19 drums of the poisonous substance on a road in Tai Po after taking a sharp turn
A local politician criticised the then secretary for security for the poison remaining on the road a day later and for shirking responsibility for the incident
"Up to 100 kilograms of lethal sodium cyanide was spilled on Tai Po Road next to the Kowloon Reservoirs yesterday," reported the South China Morning Post on December 5, 1997. "Decontamination teams rushed to the scene following fears the chemical might have contaminated the water supply or infiltrated the drainage system.
"The highly toxic substance, in solid crystalline form and looking like sugar cubes, can kill a person in seconds after turning to gas on contact with water."
The incident took place while the consignment was en route to a holding facility in Fo Tan from Sham Shui Po. "The five-tonne truck's tailgate flew open as the driver took a sharp turn sending 19 of the lorry's cargo of 30 drums on to the road," the report continued. "Police said the 42-year-old driver, surnamed Kwok, was facing a charge of failing to carry securely held goods."
According to a December 11 Post report, "Selina Chow Liang Shuk-yee, of the Liberal Party, urged [Secretary for Security Peter Lai Hing-ling] to explain why sodium cyanide was still on the road a day after the accident." Lai replied, "We immediately applied bleaching agent and washed the sodium cyanide away […] test results show that the air quality is normal."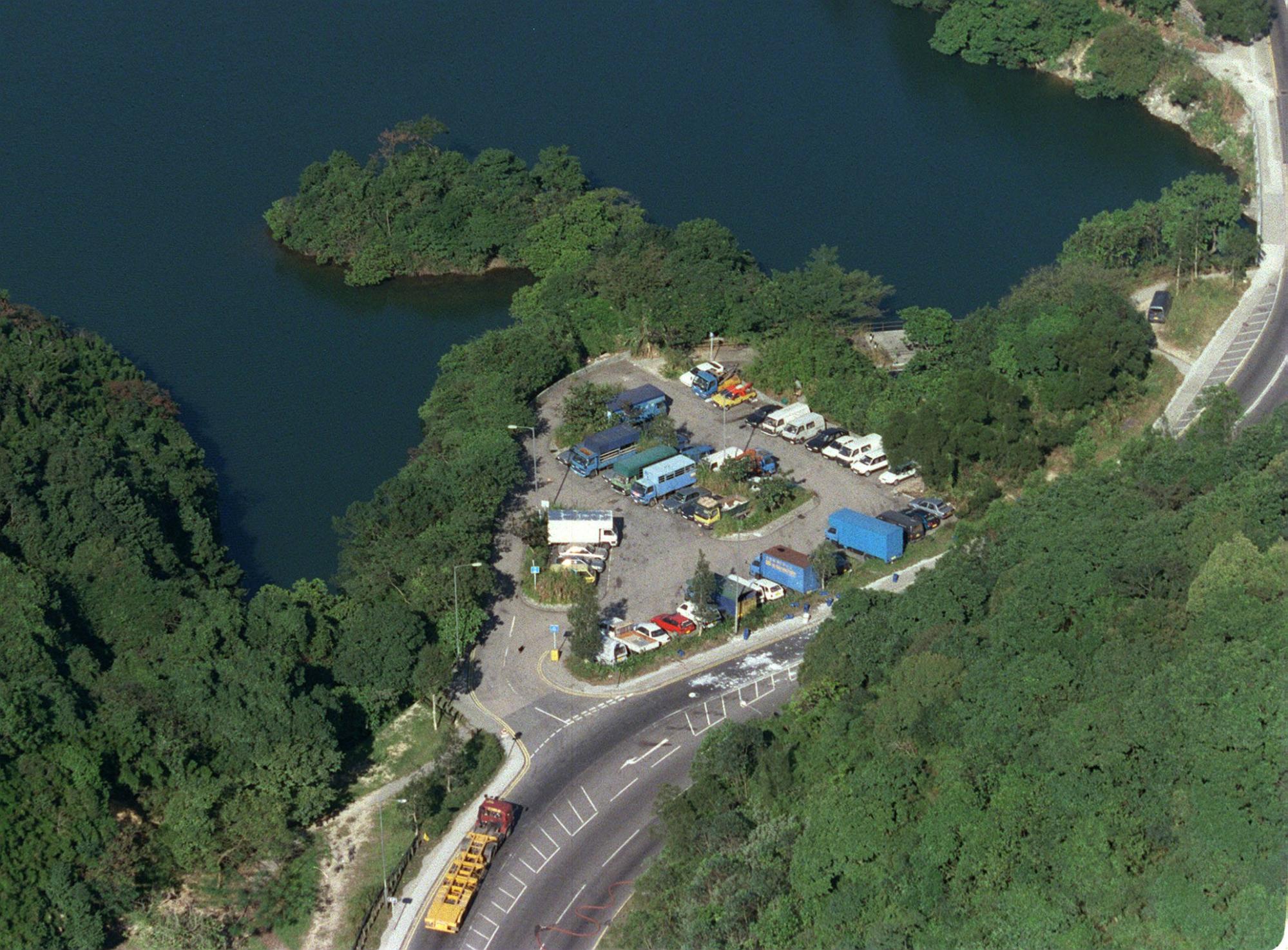 On December 18 the Post reported Chow's criticism of the decision to commission consultants to study the transport of dangerous goods after the cyanide spill as a bid to shirk responsibility. Chow said such a study was aimed at justi­fying measures to be taken in the future, and "the government could then say, 'This is not our decision, we are just following what the consultancy firm suggested.'"
The government was also criticised for not giving a specific date for carrying out measures to address the problem, with one lawmaker saying officials had a "low awareness of crisis management".