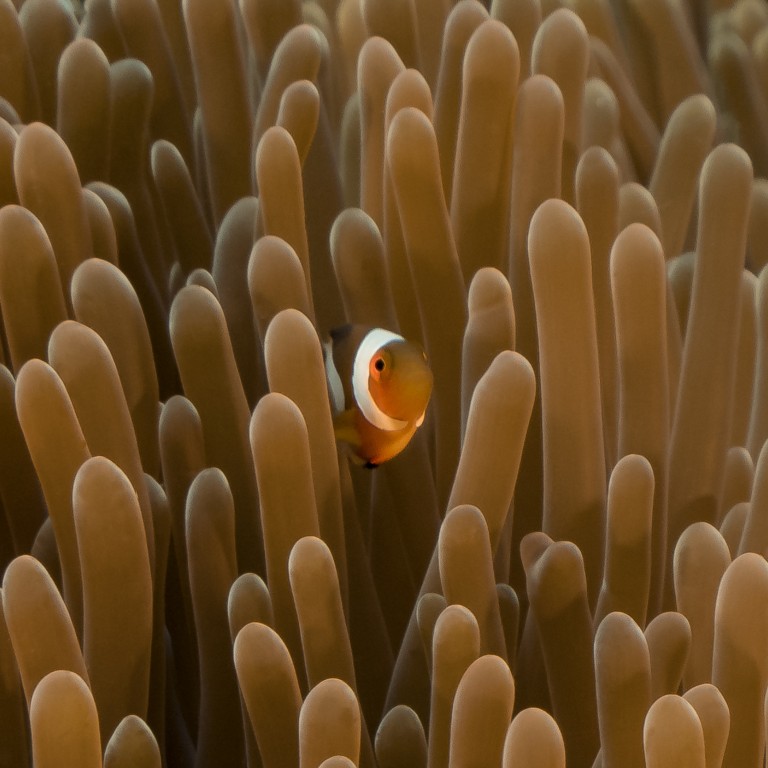 Opinion
Language Matters
by Lisa Lim
Language Matters
by Lisa Lim
How endangered languages in countries like Indonesia and Malaysia are a vital tool in saving the marine environment
Sustainable development initiatives for the Coral Triangle countries' coastal and marine resources rely on local languages, but hundreds are under threat
Indigenous populations possess traditional ecological knowledge of their marine environment; in return, conservation efforts help empower communities
Coral holds certain geographical associations. The English word reflects the world knowledge systems of the day: borrowed in the 14th century into Middle English from the Old French coral, deriving from the Latin corāll(i)um, and ultimately from the Greek κοράλλιον, coral referred to the arborescent red coral found in the Red Sea and the Mediterranean.
Only in the 16th century did it extend to all coral types. Nowadays, the word likely conjures up images of Australia's Great Barrier Reef, widely touted as the world's largest coral reef ecosystem.
But it is another region that is increasingly recognised as important: the Coral Triangle, an area in the Pacific that includes the waters of Indonesia, Malaysia, the Philippines, Papua New Guinea, East Timor and the Solomon Islands (the CT6). One of the three great centres of biodiversity (the others being the Amazon and the Congo Basin), it is home to 75 per cent of the world's coral species.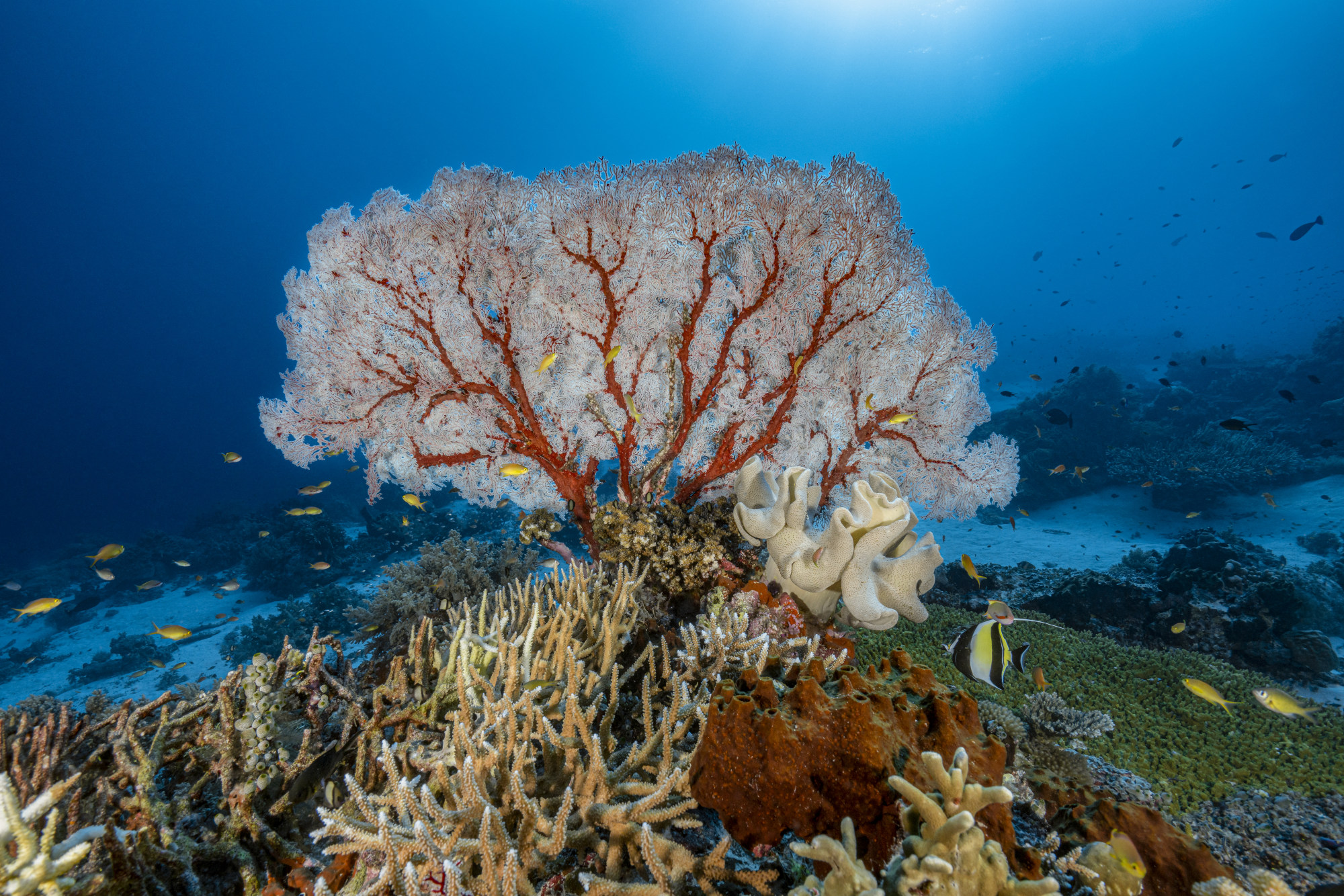 The Coral Triangle is also significant linguistically.
The correlation between biodiversity and linguistic diversity is well recognised. The CT6 countries are home to 435 million people of immense cultural and linguistic diversity – but many languages are under threat. In Papua New Guinea, more than 800 languages are spoken, but more than a third of these are endangered, while across the Indonesian archipelago's 17,500 islands, two-thirds of its 700-plus languages are endangered.
Sustainable development initiatives for the region's coastal and marine resources rely on local languages as a resource. For example, a grass-roots dive team, Sea Women of Melanesia, who advocate for reef protection in Papua New Guinea and the Solomon Islands, need to draw on local languages for effective collaboration with traditional landowners to develop marine reserves.
And with some 141 million CT people living within 30km (18.6 miles) of a coral reef, indigenous populations unsurprisingly possess traditional ecological knowledge of their marine environment. Knowledge practices of the peoples of Misool, in Raja Ampat, in Indonesia's West Papua province – such as marine sasi (traditional marine resource management), and the finding and calling of animals – contribute to environmental sustainability.
In return, such conservation efforts help empower communities and maintain indigenous languages.