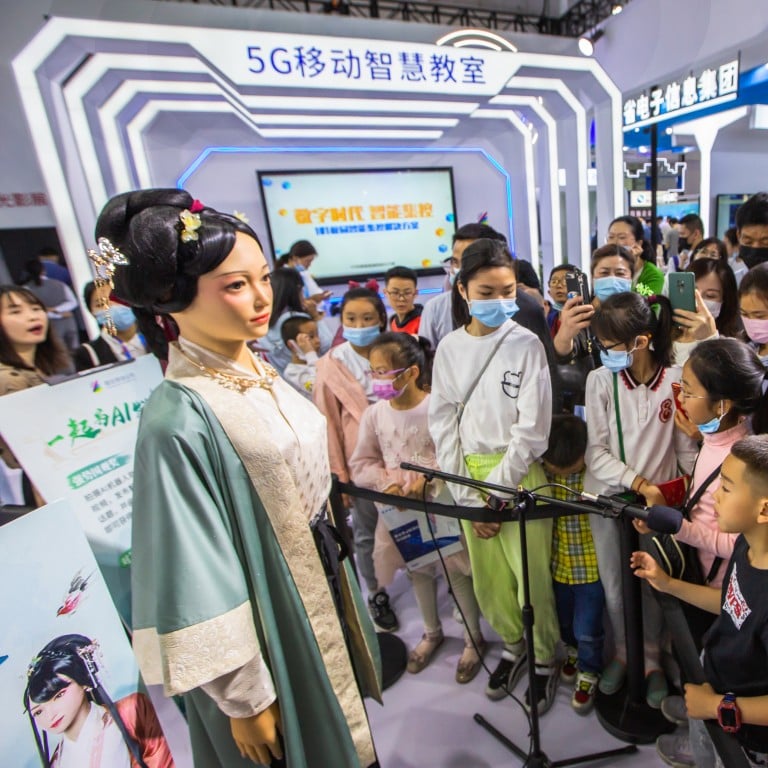 Opinion
Reflections
by Wee Kek Koon
Reflections
by Wee Kek Koon
Domestic abuse in ancient China was common and a woman's punishment for divorcing her husband was harsh, but one woman said 'enough'
Countless women suffered domestic abuse in pre-modern China, with most so dependent on their menfolk that seeking redress was simply not an option
Song-period poet Li Qingzhao famously divorced her abusive second husband; she was subsequently sentenced to prison, as the law of the time stipulated
It is incomprehensible that the trial involving Johnny Depp and Amber Heard shared the same front-page prominence as the war in Ukraine and school shootings in America, but like the proverbial car wreck, we just could not look away, especially when celebrities were in the dock.
At the heart of the tedious and at times vicious sparring between these two rather unpleasant people was domestic violence, which continues to afflict millions around the world.
It has been reported that many places have seen a marked increase in domestic violence during pandemic-related lockdowns in the last couple of years.
Facilitated by the patriarchal organisation of most human societies in the past and present, women have been the primary victims of domestic violence.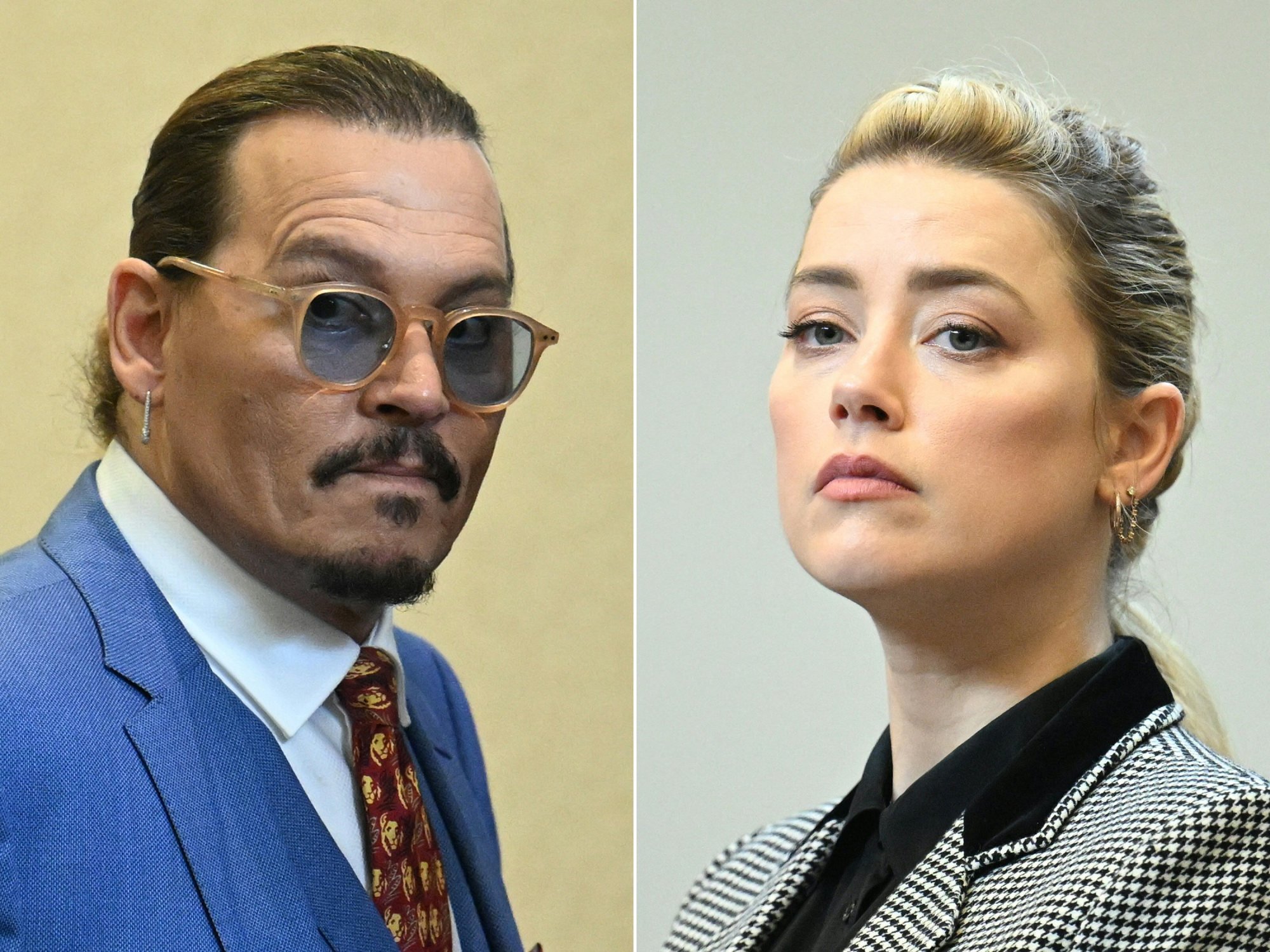 In pre-modern China, countless women were abused by their husbands, fathers and other male family members. Although there were laws that protected women from domestic violence, most women were so dependent on their menfolk in almost all aspects of their lives that seeking redress was simply not an option.
A prominent exception was the renowned Song-period poet Li Qingzhao (1084-1155). The deep affection between Li and her first husband was celebrated in her verses and other contemporary writings. After he died, the widowed Li remarried a man called Zhang Ruzhou, who had coveted Li's wealth and extensive art collection.
When Zhang found out after the wedding that most of his famous wife's money and valuables had been lost and she wasn't as rich as he had imagined, he turned violent. Unable and unwilling to endure the beatings, Li took her second husband to the courts and demanded a divorce.
Although Li got her wish, the law at the time stipulated that any woman who took her husband to court had to serve a prison term. It was only through the intervention of powerful friends in government that she was freed after only nine days in prison.
Of course, Li had "celebrity privilege". Most women of her time, or at any period in China's past, did not have her influence and connections, and suffered in silence.
Men were also victims of domestic abuse, even in deeply patriarchal societies like ancient China. However, such cases were rare and given the patriarchal context, they were often spoken of with amusement.
Liang Ji (died AD159), described in historical records as having "shoulders hunched like a raptor and the eyes of a wolf", was a powerful military commander and courtier who placed two emperors on the throne and murdered a third. And yet, he was a victim of domestic abuse.
His wife Sun Shou had him on such a tight leash that he did not dare bring home a woman as his concubine, as was the wont of rich and powerful Chinese men in the past. Instead, Liang set up a second household without his wife's knowledge.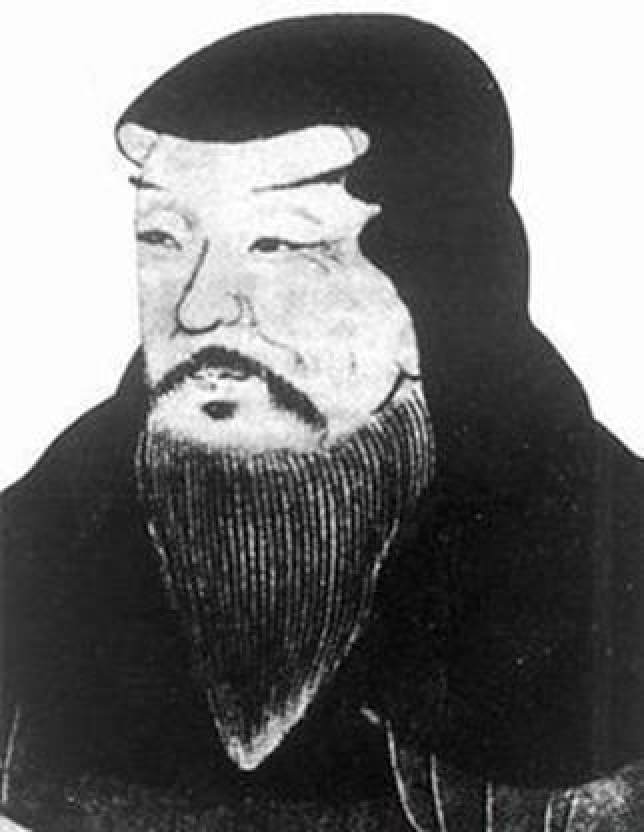 When Sun found out, she led a group of minions to the woman's house. The poor woman was mercilessly beaten and Liang, the most powerful man in the realm, suffered a scratched and bloodied face at the hands of his wife.
Today, domestic violence where men are the victims is no longer laughed off as a funny story. Still, the vast majority of victims are women who continue to suffer verbal abuse, horrific injuries and even death at home, a sanctuary where they are supposed feel safe and loved.