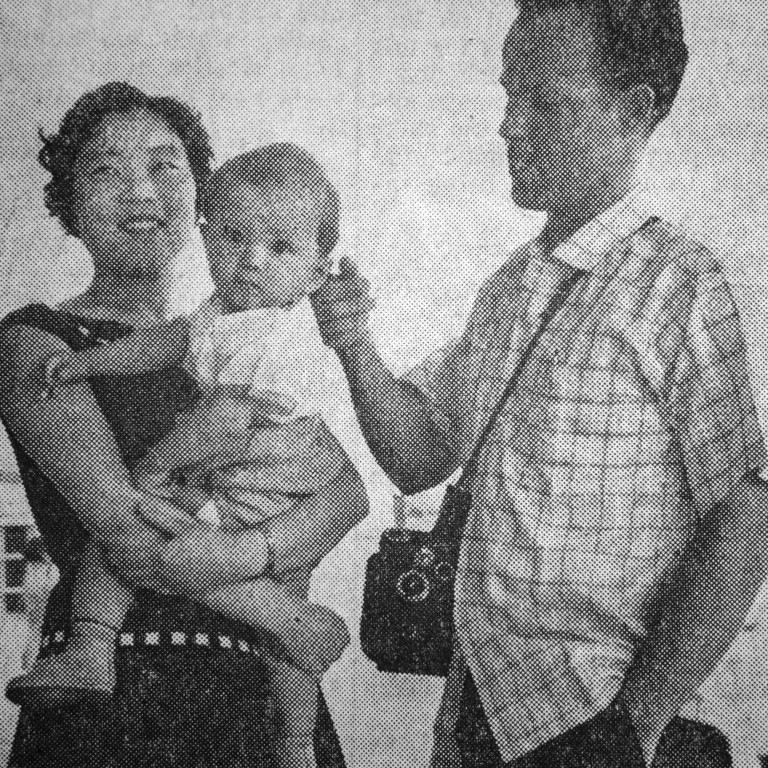 When an American illegally entered China by boat – he did it 'out of curiosity'
In 1957, an American businessman and his Korean wife and eight-month-old son were reported missing after a trip to Macau
It was soon revealed that Donald Jackson Blackwood had sailed into Chinese waters on a boat – and that his wife had been against the whole idea
"There were reports from Macao late yesterday that an American businessman and his Korean wife and eight-month-old son were missing after having gone to the Portuguese Colony from Hongkong for a visit," reported the South China Morning Post on May 1, 1957.
"The American's name was given as Mr Donald Jackson Blackwood, 25, and that of his Korean wife as Junk Sook Rhee, 25. The reports said the Macao Police had been searching for the couple and their child, adding that there was no record of their having returned to Hongkong."
The next day, the Post reported the "Ritz Hotel officials in Hongkong said the Blackwoods checked in on Wednesday, April 24. They stayed for two days and left for Macao on Friday, April 26, saying they would be back on Sunday, April 28."
On June 6, the Post revealed that Blackwood, "a clothing salesman [ …] said that he, his wife and son had gone to Communist China by using a sampan hired in Macao. 'I went to China out of curiosity,' Mr Blackwell said. 'There's so much written about China, so much talked about the Communists.'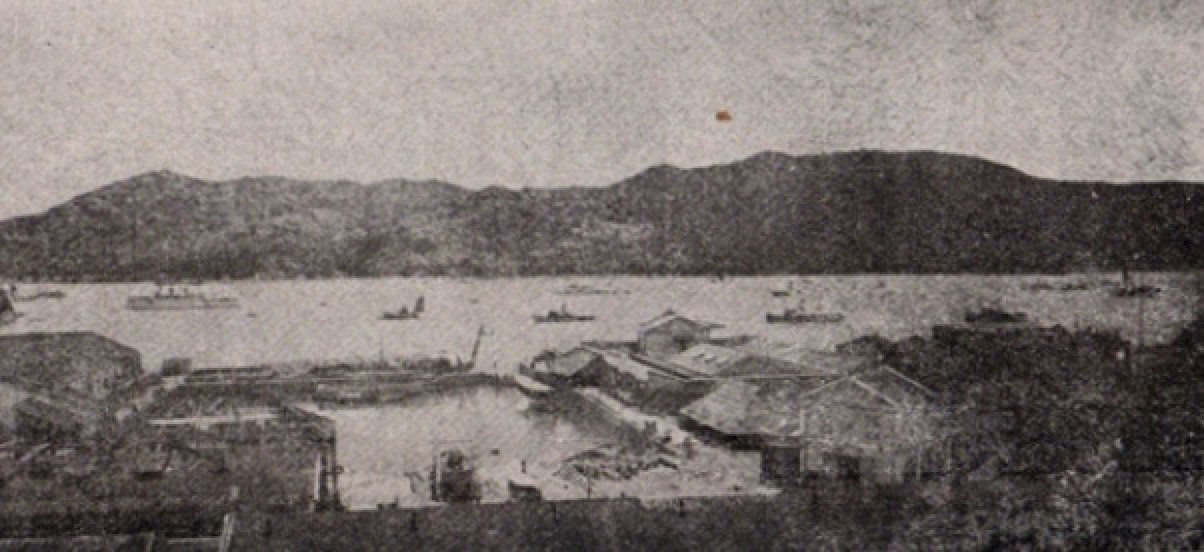 "He said he hired a sampan to Lappa Island, 500 yards from Macao [ …] but was put under close surveillance on his arrival. He was accommodated in two hotels in Canton, and on Thursday morning the Communists read out an order of expulsion on the grounds of illegal immigrants entry.
"Mr Blackwood told the Press that he did not know he was missed during his stay in China. He felt sorry for having made such a trip and would not do it again even if he had the opportunity. His wife had been against the whole idea, he said."