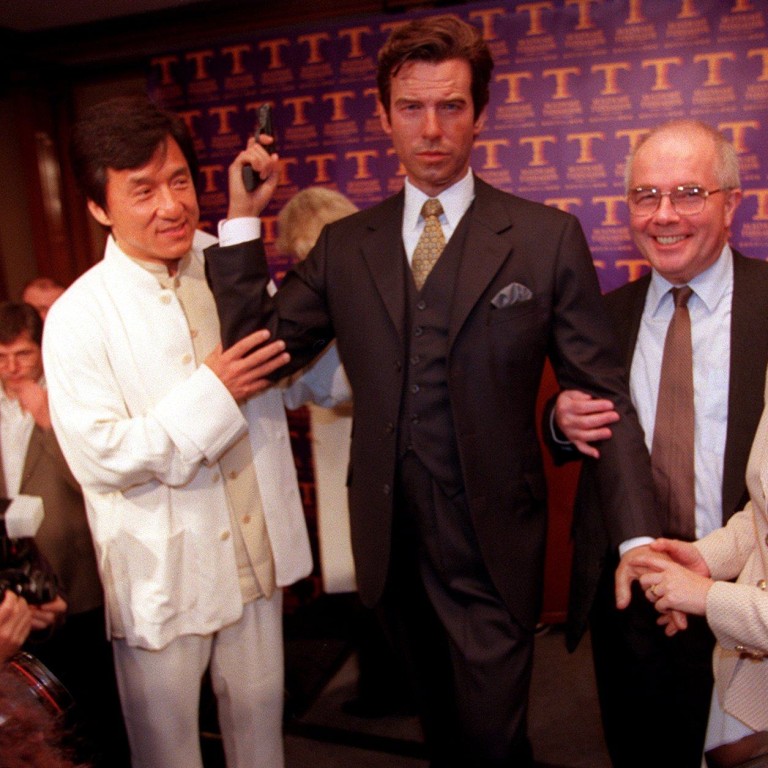 Bruce Lee, Elvis and Jackie Chan at Madame Tussauds in Hong Kong – when the waxworks museum opened in 2000, and the figure who snubbed it
Actor Jackie Chan was the first Hong Kong celebrity to agree to model for a waxwork at the new attraction; head of the city's government Tung Chee-hwa declined
Waxworks of Elvis Presley, Bruce Lee, Bill Clinton, Jiang Zemin, Hugh Grant, Cher and Elle Macpherson were among those on show when it opened in 2000
"Waxworks museum Madame Tussauds is to open a gallery at the Peak Tower in August," reported the South China Morning Post on May 5, 2000, "with Jackie Chan as the first local celebrity to be modelled, the London-based museum confirmed last night.
"About 100 wax models would be displayed in Hong Kong, with more local faces appearing as time went on, the 175-year-old museum's promoters said. The gallery will be the fourth in the world and the only one in Asia. The others are in London, Las Vegas and Amsterdam, and one is planned for New York City.
"'It shows they regard Hong Kong as important in terms of tourism,' a promoter said last night. 'It's a major development because they only started expanding a couple of years ago,' the promoter added."
The second local celebrity asked to model, however, did not comply. The Post reported on May 11 that head of the city's administration Chief Executive "Tung Chee-hwa has rejected an invitation to model for Madame Tussauds".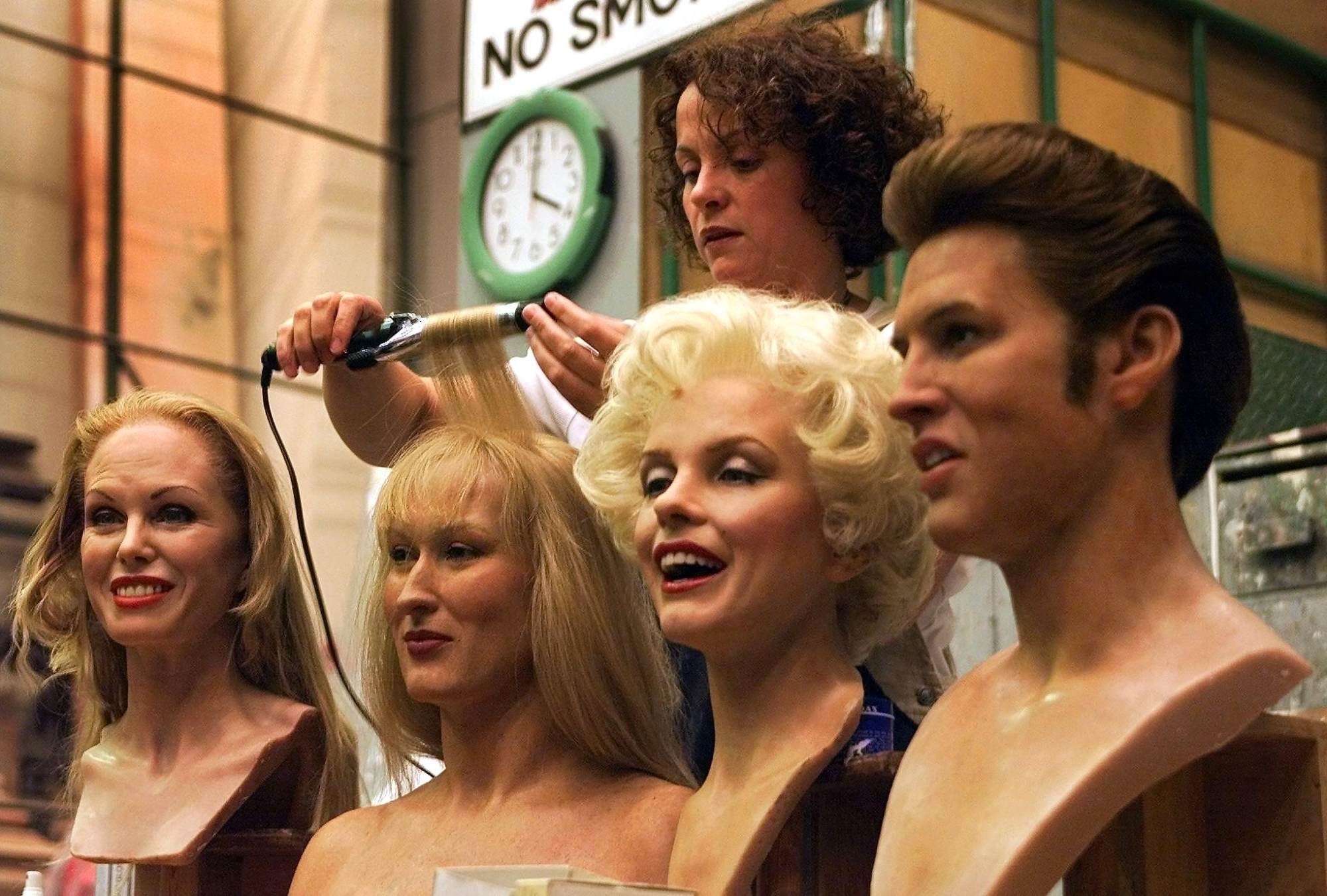 While "Chan accepted and was in town for the launch of the $120 million project this week [...] Mr Tung turned down the offer, telling the gallery he did not have time for a two-hour sitting with sculptors. His office said last night, however, that he simply did not want to do it."
The Post reported on August 28 that "Hugh Grant, Cher, Elle Macpherson and Jiang Zemin were the centre of attention at the grand opening of Asia's first Madame Tussauds wax museum in the Peak Tower.
"Most guests lined up to be photographed with the wax figures of international superstars and icons from Bruce Lee (the first one made and which was flown in just in time for the opening) to Elvis Presley and Bill Clinton [and] it takes about six months to complete each figure."