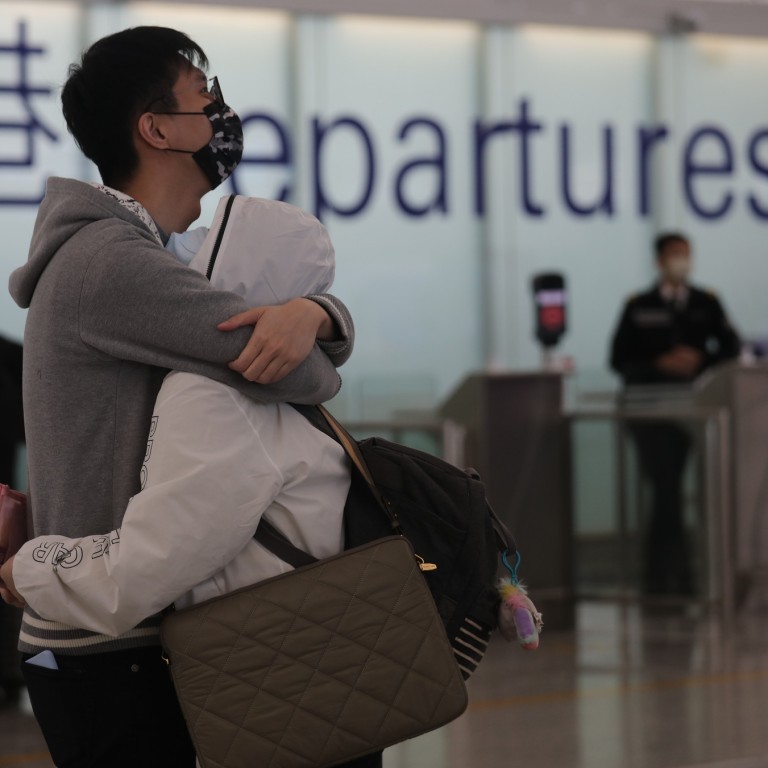 My social life is all Hong Kong goodbyes and farewells – what's going on?
Hong Kong is experiencing its biggest exodus since records began – 113,000 residents left the city in the past 12 months
For Kate Whitehead, who grew up in Hong Kong, the lifting of Covid-19 restrictions mean more parties and junk trips, but all tinged with sadness and goodbyes
There is something seriously wrong when your social life is all farewell parties.
I grew up in Hong Kong and I am used to the ebb and flow of friends. As a kid, I remember Chinese classmates leaving ahead of the 1997 handover, and I've said goodbye to many friends over the years, but this is something different. This is massive and it's set to leave a great gaping hole in my social circle.
Last year's departures weren't as obvious. There were some friends who went quietly in the night, selling and packing up with a minimum of fuss and exiting under the shadow of the
national security law
. And there were others who headed to the airport without the opportunity to clink glasses thanks to the strict social distancing rules – a table for two isn't much of a party.
But now there is no missing the farewells. The lifting of restrictions means rooftop drinks and farewell junk trips are on the agenda. As much as I love meeting up with friends, I'm feeling a bit maudlin about all the goodbyes.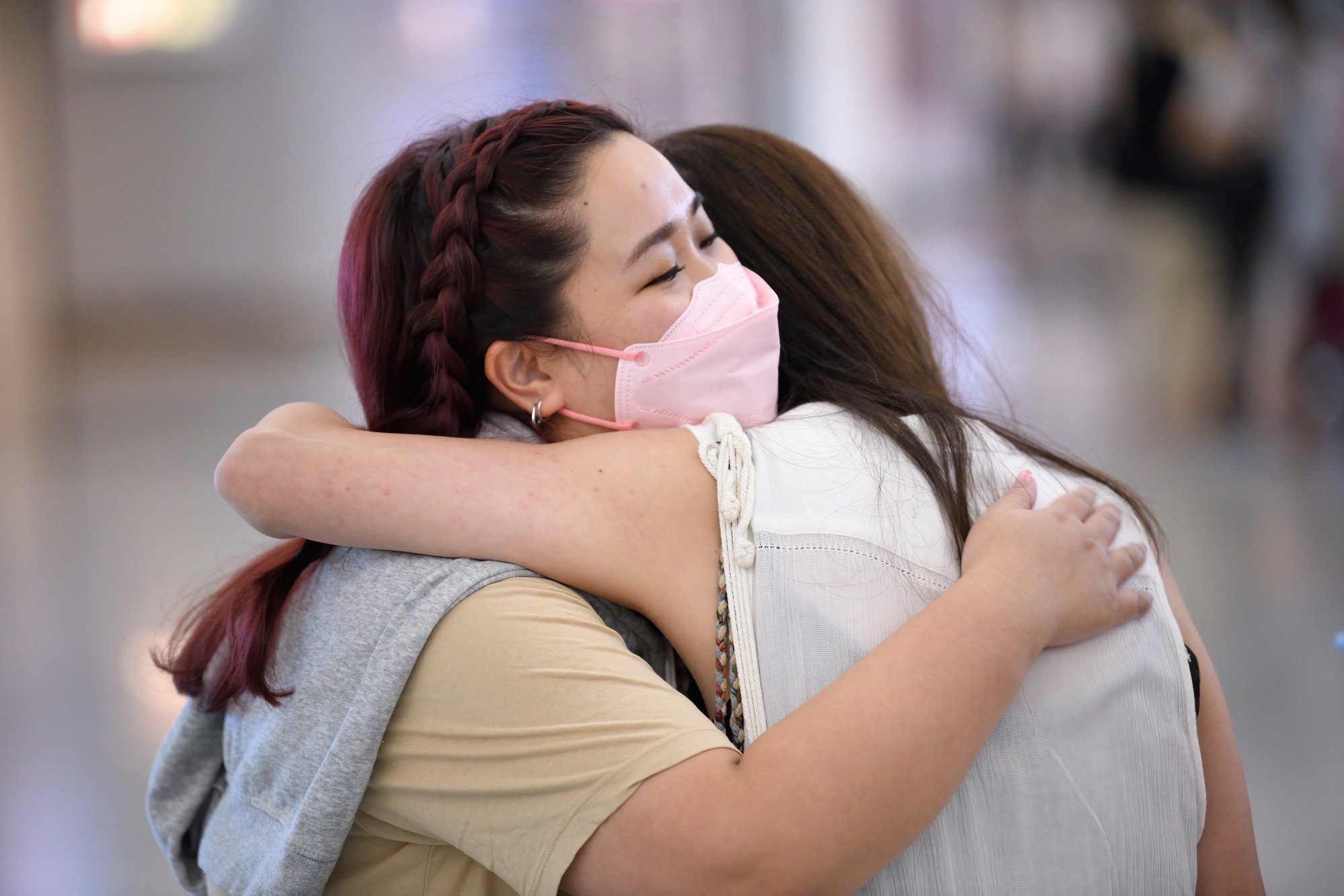 Outside my immediate friendship group, there are those you hear about daily on social media – LinkedIn posts from the airport of people bidding adieu to a city they've called home for 10, 20, sometimes 30 years. Increasingly, these posts are from people who were so deeply entrenched in the city I thought they'd never leave.
The numbers speak for themselves. Figures released by the Census and Statistics Department last week show the population dropped 1.6 per cent to 7.29 million in the past year.
That represents the largest percentage decline over a 12-month period since records began, in 1961. It accounts for
more than 113,000 residents exiting
in the past year – and a good bunch of them were my friends.
The window of my favourite bookshop is stocked with farewell gift ideas and the exodus has spawned a whole industry of Hong Kong memorabilia.
I've heard so many variations of the "why I'm leaving Hong Kong" story that my eyes glaze over, but I've yet to wave off a buddy who is adamantly gung-ho about going. Across the board what is consistent is a note of sadness and regret.