Homage to Hokusai in Lion Rock photo series by French photographer that shows the Hong Kong mountain from different aspects
Romain Jacquet-Lagrèze has long been fascinated by Lion Rock, imagining the peak on the Kowloon skyline watching over Hong Kong
'Thirty-six Views of Lion Rock' pays homage to Hokusai's 'Thirty-six Views of Mount Fuji' and features the mountain as a backdrop to images of Hong Kong life
French photographer Romain Jacquet-Lagrèze has long been captivated by the landscape of his adopted city.
"I arrived in Hong Kong 12 years ago and what struck me most was the architecture and how modern and brutal it was," says the Paris-born artist. "It was my first point of focus because it was such a new thing to me.
"Then my attention turned to smaller details, like a series I did about trees growing on rooftops, and another series about people living on rooftops," says Jacquet-Lagrèze, whose 2012 series "
Vertical Horizon
" showing Hong Kong's dense urban environ­ment was a hit on social media, giving him global exposure and triggering an avalanche of copycats.
His latest "muse" is Lion Rock, which towers almost 500 metres above the Kowloon peninsula. An exhibition of his photos is titled "Thirty-six Views of Lion Rock", a nod to "Thirty-six Views of Mount Fuji", the body of work created in the 1830s by Japanese artist Hokusai.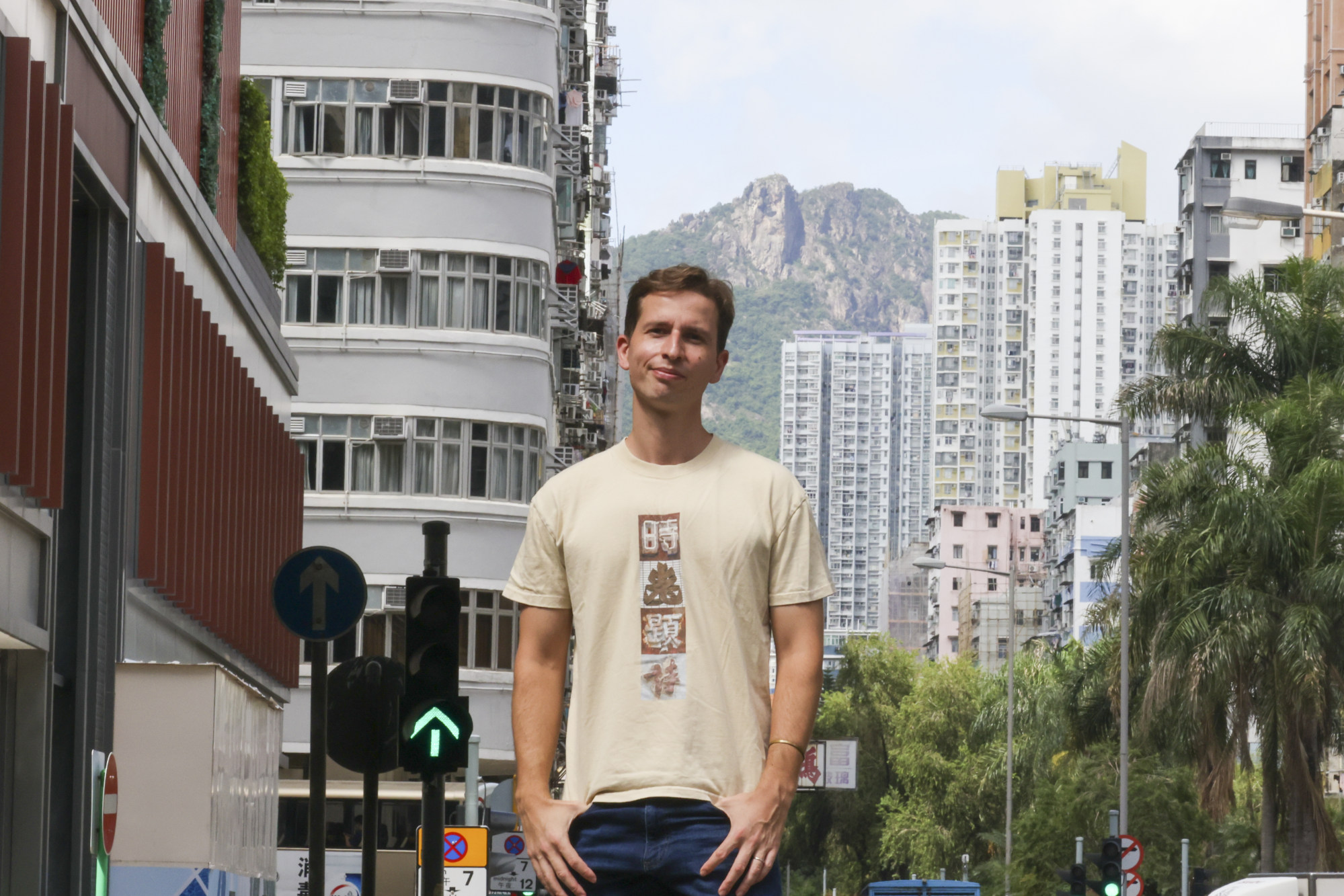 On show at the Blue Lotus Gallery in Sheung Wan from September 9 to October 9, Jacquet-Lagrèze's latest series will also be bundled as a book, the debut publication of new publisher Blue Lotus Editions.
Some of the images from the series have been shot from a distance, the peak obscured by high-rise buildings, traffic or bustling markets, while others show the crouching lion in a more tranquil light.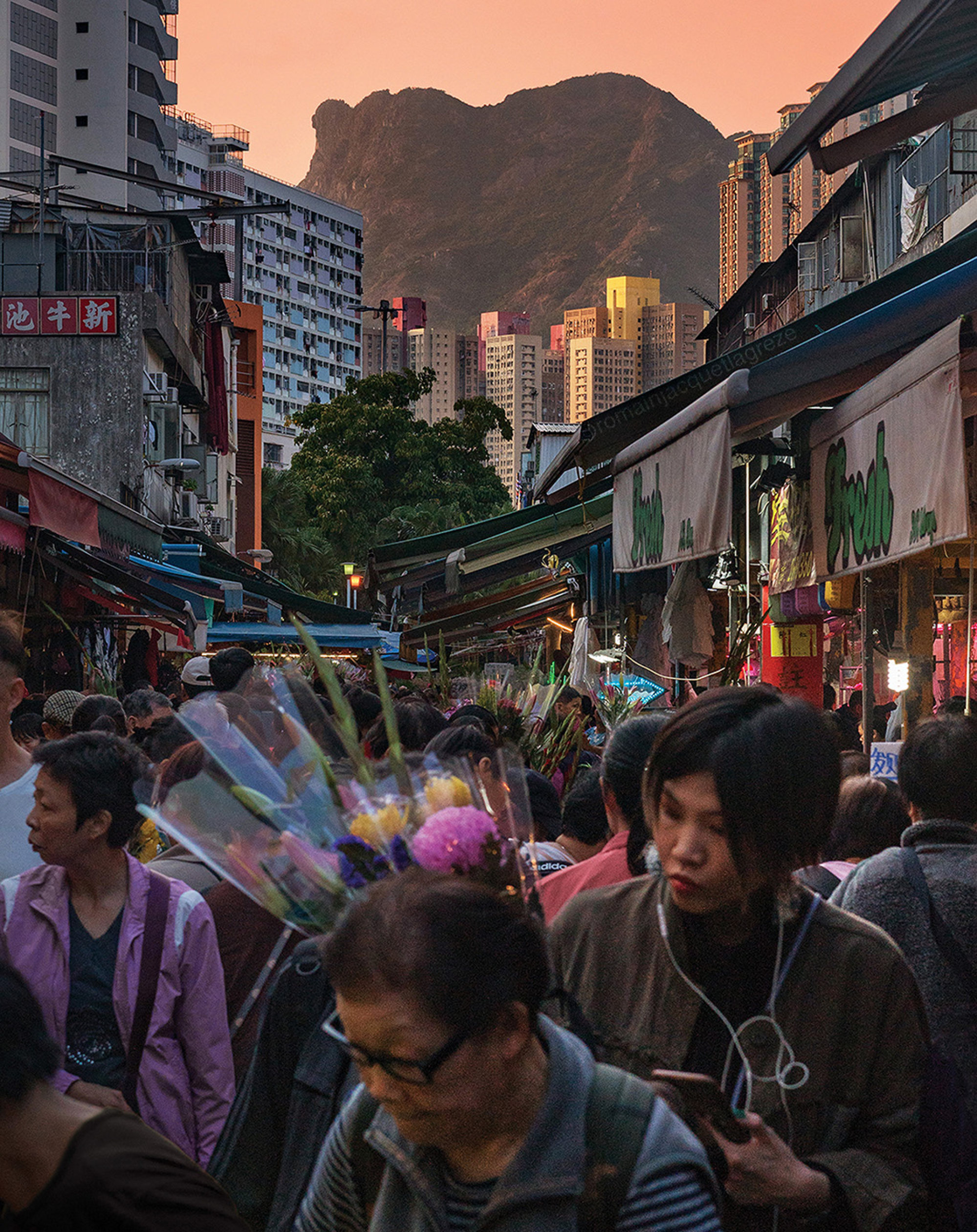 Jacquet-Lagrèze says "Thirty-six Views of Lion Rock" pays homage to the landmark that Hong Kong people know and love so well.
"Each generation has built their own narrative around Lion Rock," he says. "In the '60s and '70s it was a symbol of Hong Kong's economic rise, a period when life was hard but people worked hard and the economy thrived.
"And then it shifted with a generation to another view, to say something about the identity of the city and what makes it special."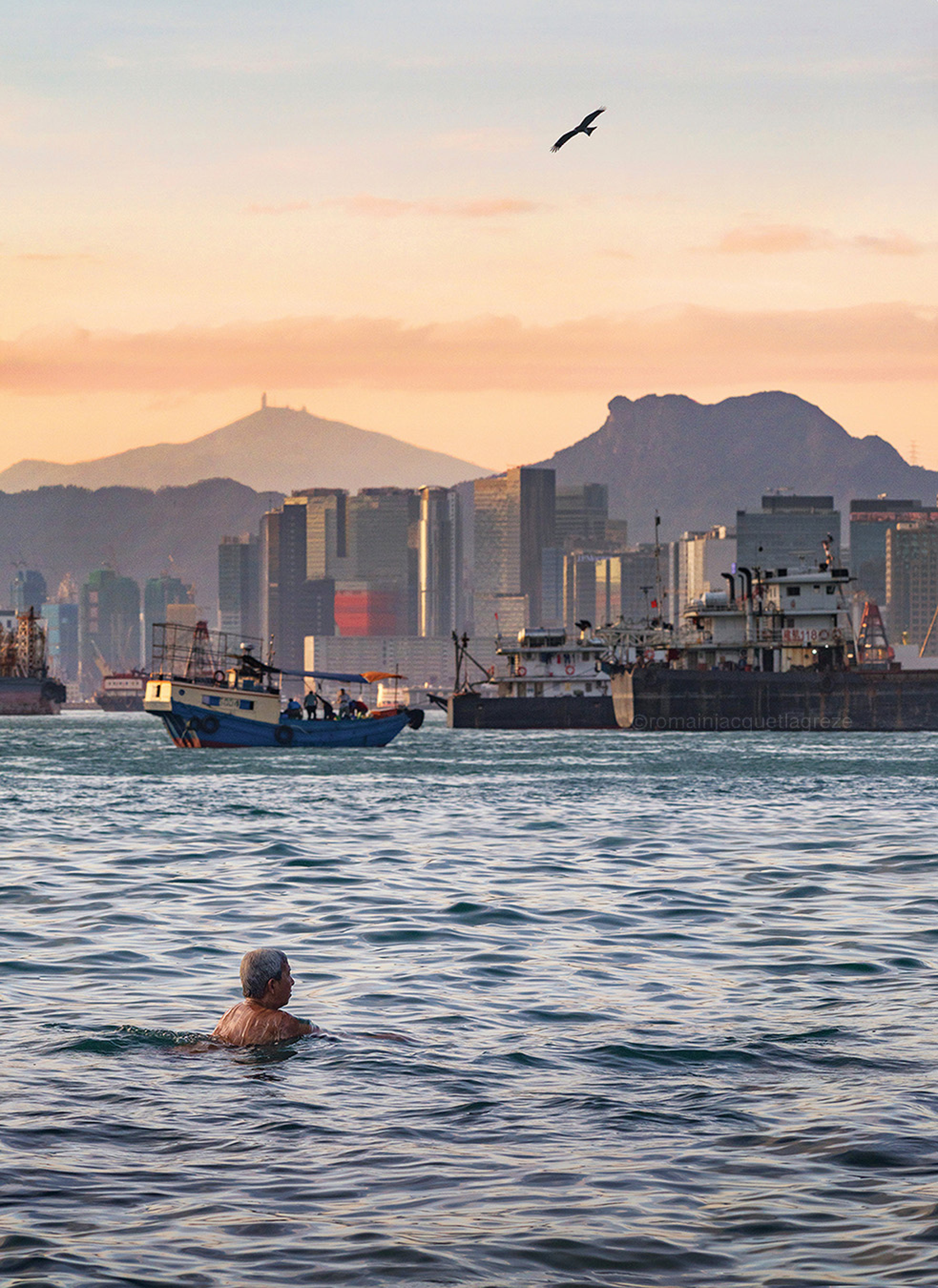 In the '70s, Lion Rock was a pop culture icon thanks to the television series Below the Lion Rock, produced by public broadcaster RTHK, about the daily lives of grass-roots people, which reflected the circumstances and social conditions of the time.
Jacquet-Lagrèze also has a personal connection to Lion Rock. "Over the years I would visit my in-laws for birthday dinners and traditional Chinese celebrations. Many of these gatherings take place in Wong Tai Sin where the grandparents live.
"Each time we would get out of the MTR station and pass Lung Cheung Road when heading towards the banquet restaurant. We could not help but see the imposing vision of the crouching lion atop the mountain, quietly watching over the city.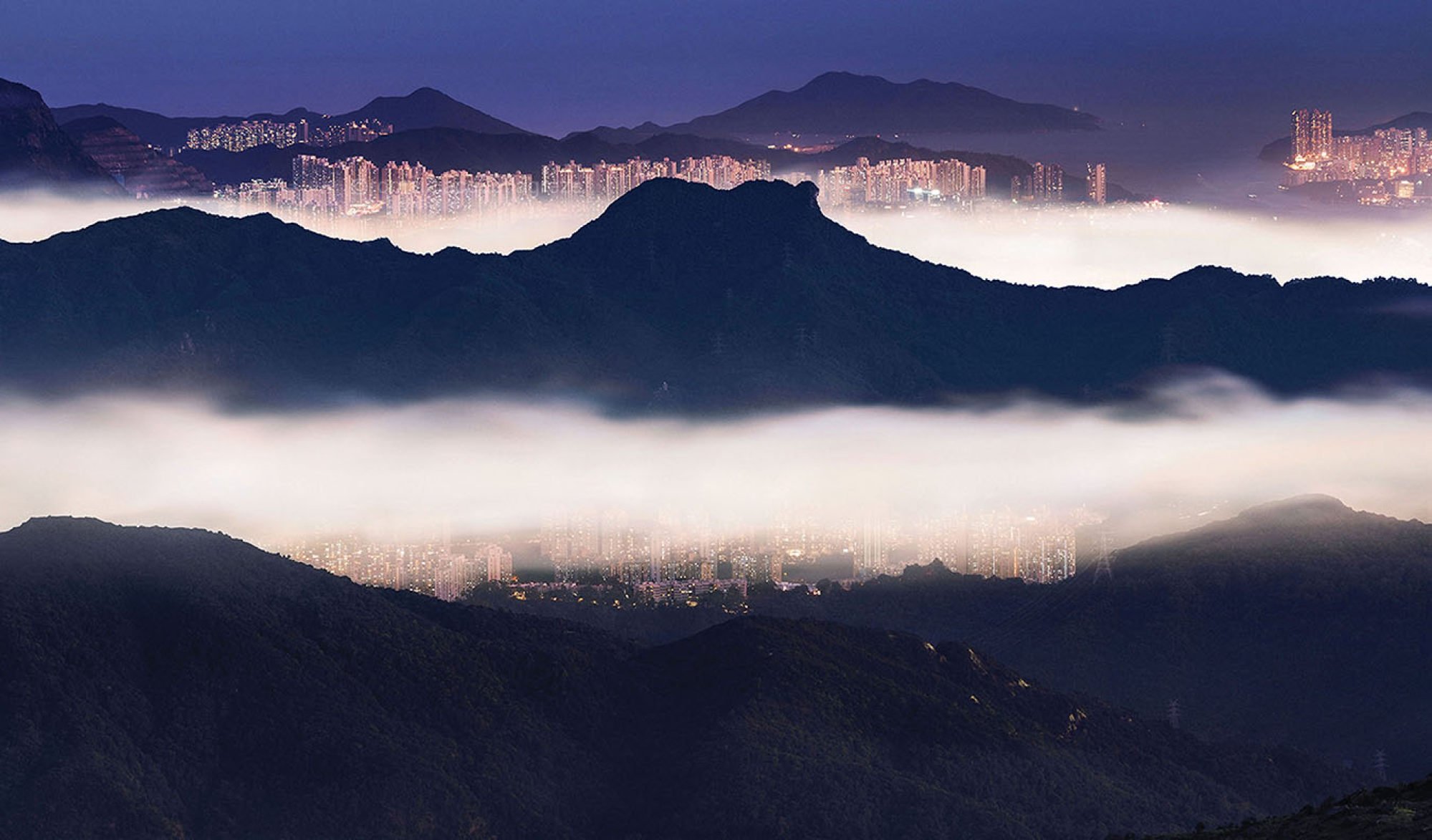 "This view has left such a strong imprint on me and at each experience, I kept thinking to myself that I must bring my camera and try to capture that feeling."
"Thirty-six Views of Lion Rock", by Romain Jacquet-Lagrèze, a book launch and solo exhibition, is at Blue Lotus Gallery, 28 Pound Lane, Sheung Wan, from September 9-October 9. Jacquet-Lagrèze will give a talk at the gallery on September 18 at 2pm. To attend, email [email protected].