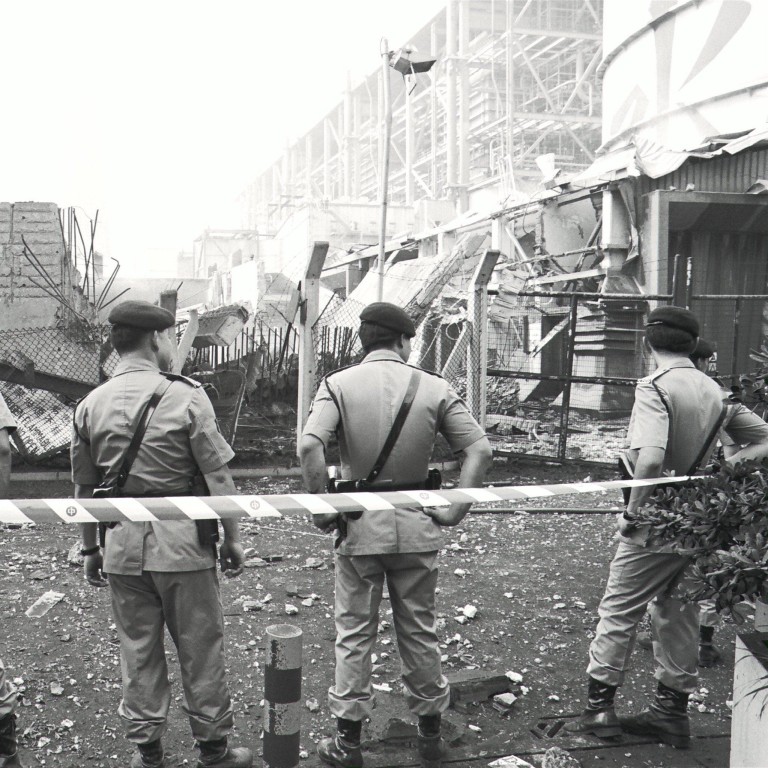 The fatal gas explosion at a Hong Kong power station that triggered a battle by workers' families for better compensation
Two hydrogen gas cylinders exploded at Hong Kong's Castle Peak power station in 1992, spreading debris over a 400-metre radius and killing two workers
The accident occurred six hours after engineers discovered a problem; it left the families of the dead fighting for compensation and fearing they'd be homeless
"Engineers at Castle Peak power station were given six hours' warning of a problem before an explosion ripped through the New Territories plant, killing two workers and injuring 19 others," the South China Morning Post reported on August 29, 1992. "The blast came just after 10am when two hydrogen cylinders blew up, sending debris flying over a 400-metre radius and wrecking concrete blast walls.
"It interrupted electricity supplies and raised concerns about safety in other power plants […]
"Twenty-one workers were taken to Tuen Mun Hospital, where two were later certified dead.
"The cause of the explosion at the Tap Shek Kok complex, the territory's biggest power station, has yet to be determined. China Light and Power's (CLP) divisional manager, Mr Keith Stott, said a five-man team has already begun an investigation into the incident. 'It's a serious accident,' he admitted. 'I've never seen anything with the ferocity of this explosion.'"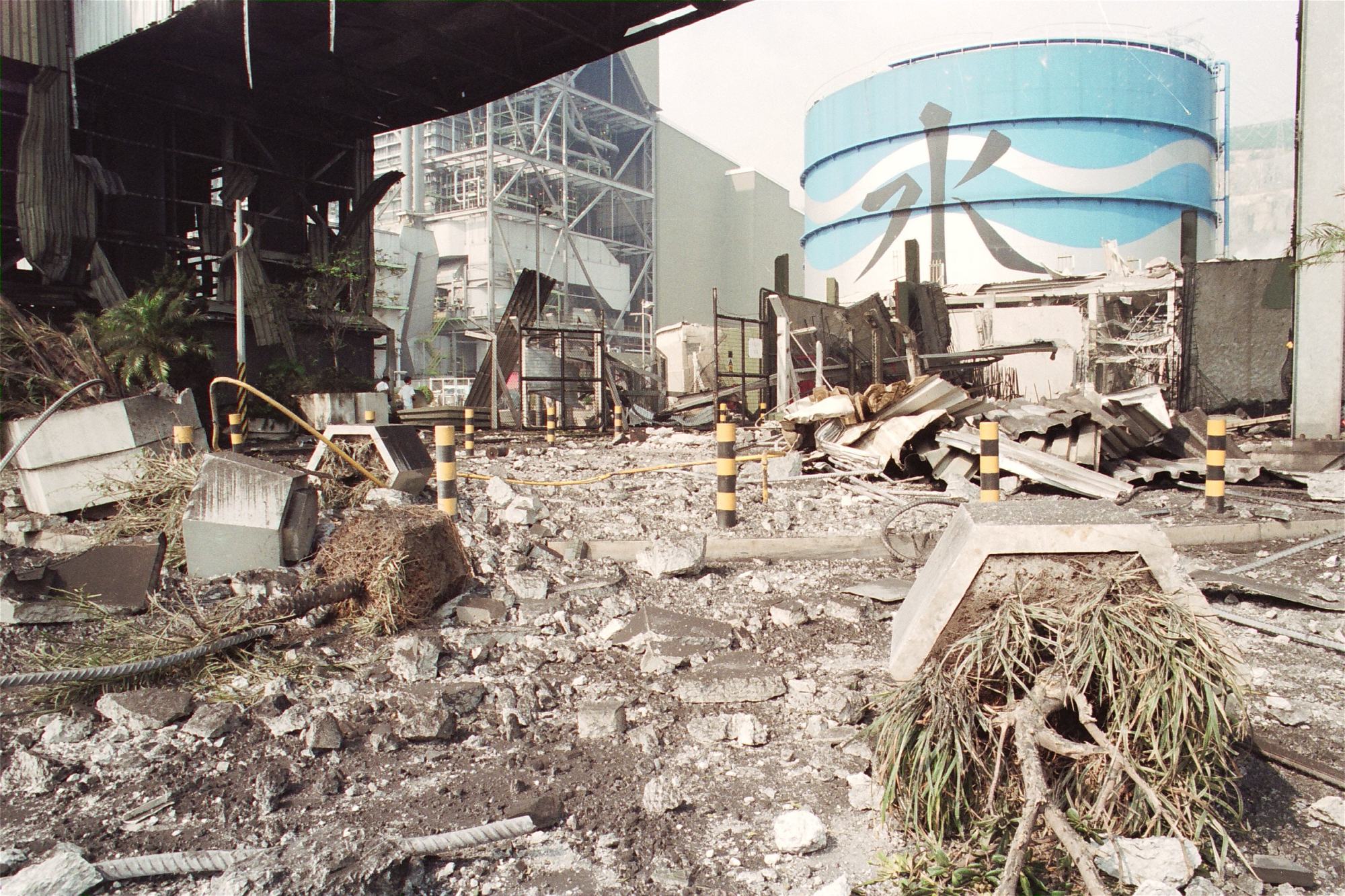 On August 30, the Post reported that "the widows of the two victims of Friday's […] explosion fear they and their families will be made homeless as they prepare to fight for greater compensation.
"The general secretary of the Association for the Rights of Industrial Accident Victims, Mr Chan Kam-hong, speaking on the relatives' behalf, said the maximum compensation for a member of staff who died while working was only $540,000. 'The amount just equates to some people's annual salary,' he said."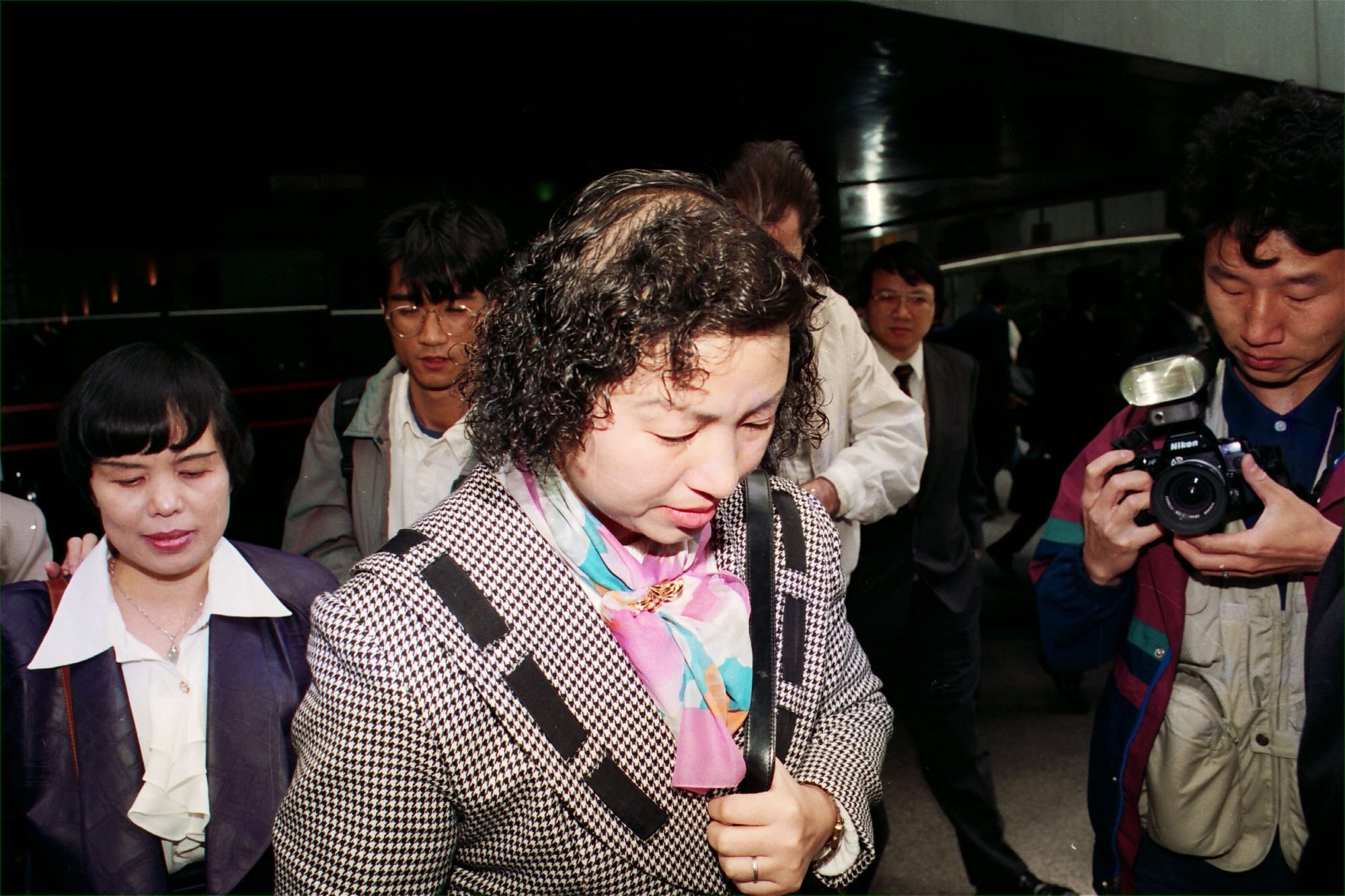 On May 28, 1993, the Post reported that the "Coroner Mr Warner Banks praised the composure of the widows […] as 'admirable'. He said that although it had been a long ordeal for the women, their husbands' tragic deaths had not been in vain, as proven by the lengthy recommendations to the company."