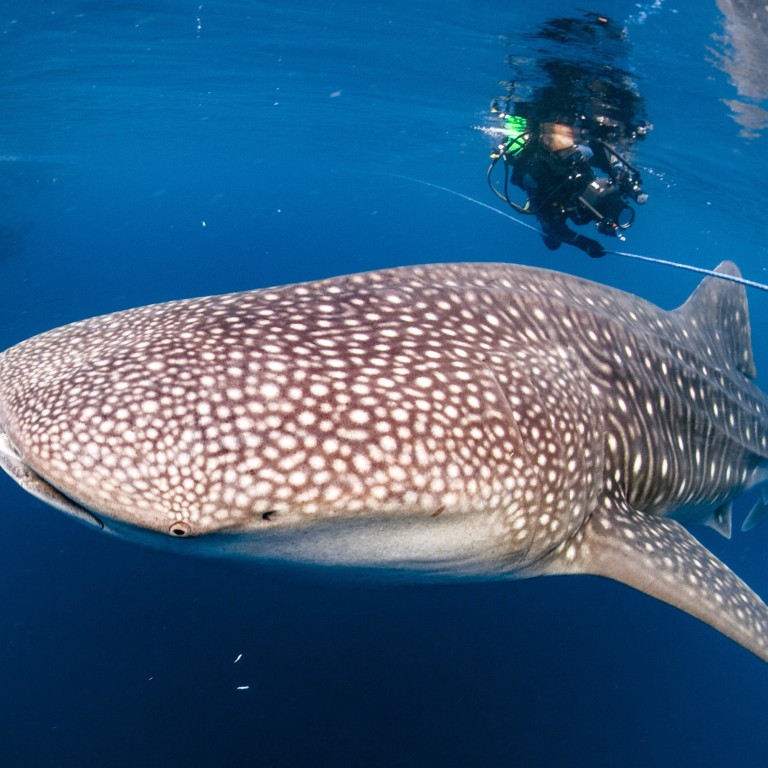 Opinion
Language Matters
by Lisa Lim
Language Matters
by Lisa Lim
Whale shark's size led to its name, although it's a fish; in other cultures it is a grandparent of the seas, and 'tofu shark' for fans of its flesh
The names different cultures have for the whale shark, the world's biggest fish, reveal a lot about them. Some revere them, others see them as food
In Vietnam it is the grandfather fish, a name echoed in parts of Indonesia, where it is also 'god's fish'. Names such as 'starry shark' play on its dappled skin
The whale shark (Rhincodon typus) is a slow-moving, filter-feeding carpet shark – not a whale, thus not a mammal, but part of the cartilaginous fish group. The largest living fish species, growing up to 12 metres (39 feet), it is the shark's size that "whale" refers to.
They are found in all temperate and tropical oceans around the world, except the Mediterranean Sea, and their local-language names reveal a lot about them.
Each whale shark bears a unique pattern of spots, and their distinctive markings are evoked in several languages.
Kenyan legend tells how, after the whale shark's creation, God scattered gold and silver coins across its back to honour its beauty, giving the Kiswahili name papa shillingi ("shark covered in shillings").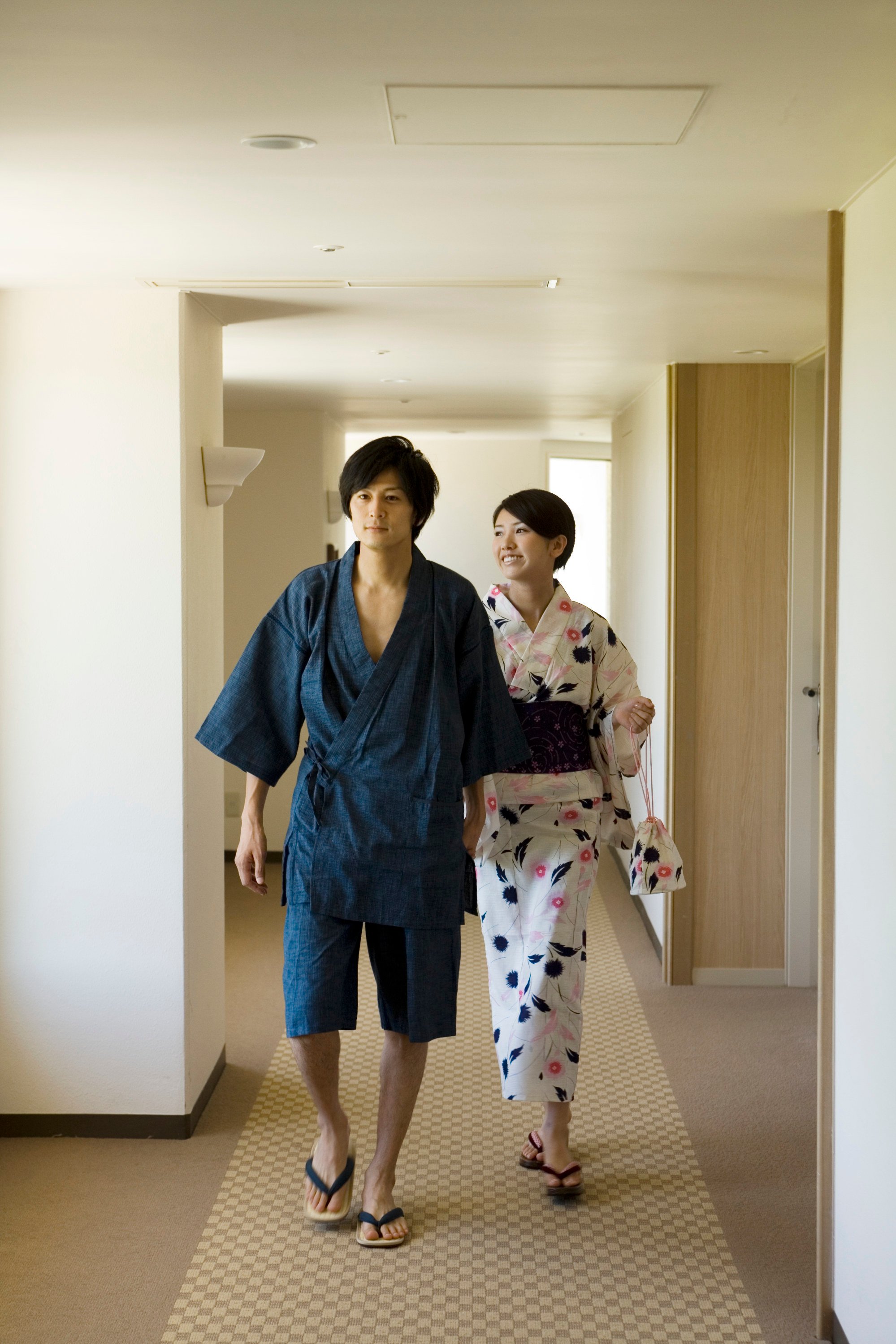 In the Mexican Caribbean and Latin America, it is called pez domino ("domino fish"). In Japan, whale sharks are jinbeizame, in reference to jinbei, the traditional Japanese light short-sleeved jacket-and-shorts outfit worn in summer, typically dyed indigo and covered in muted patterns.
In Cenderawasih Bay in West Papua, on the island of New Guinea, villagers call them gurano bintang ("starry sharks") because of their resemblance to a star constellation.
In Muncar in East Java, the whale shark is hiu kekakek ("ancestor's shark"), believed to be the ancestor of every fish in the ocean. On Balikukup island in East Kalimantan, they embody a kind-hearted grandmother spirit, and are thus known as hiu mbok or hiu nene ("grandmother's shark").
In eastern Indonesia, in whose waters they are regularly found, there are long-held legends and adat, customary beliefs and practices. The people of Labuan Bajo, on the island of Flores, with a local tale of a whale shark saving a boy from drowning, call them kareo dede ("god's fish").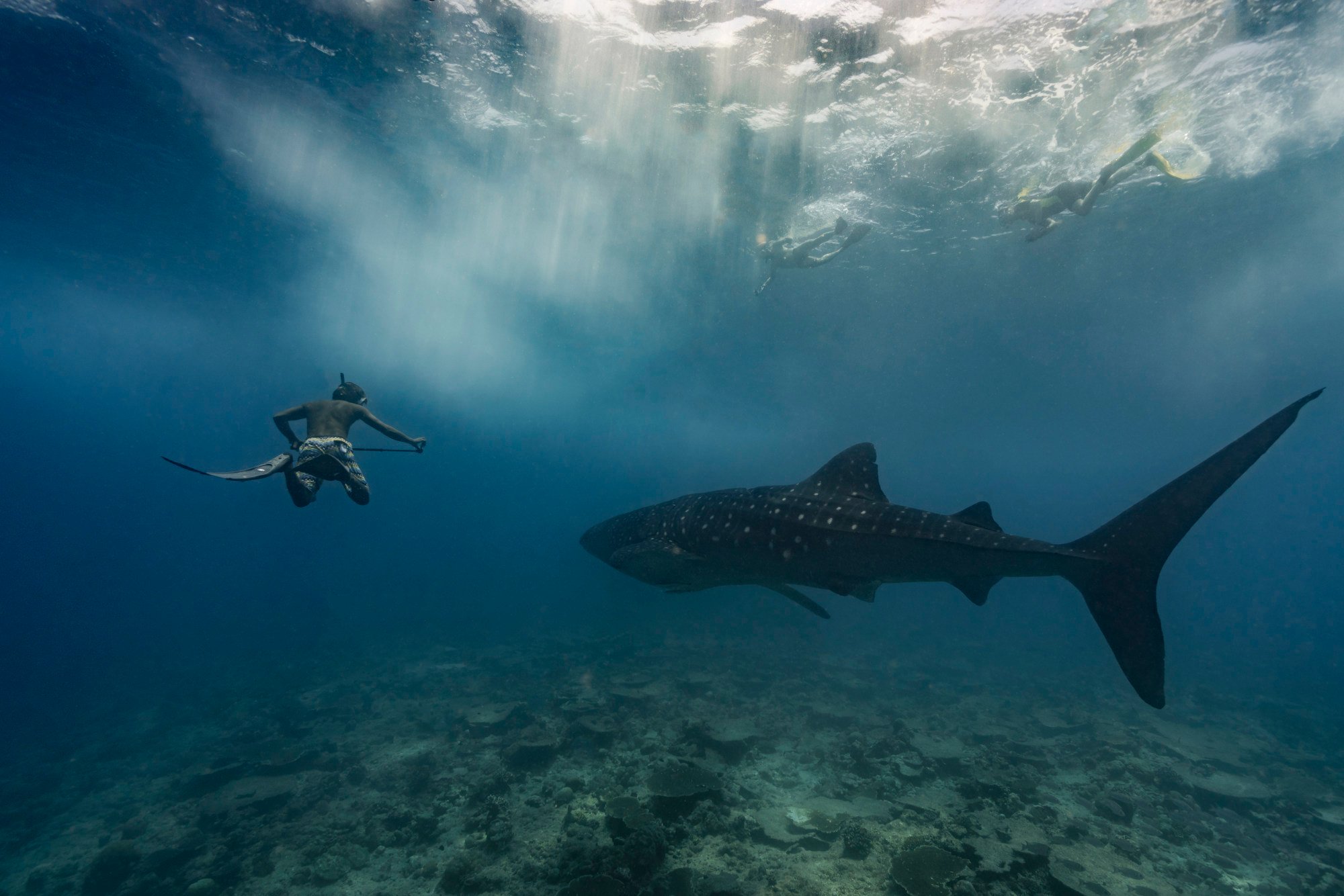 Vietnam and Japan have long practised whale worship, with Vietnamese fishing communities addressing their guardian deities as cá Ông, meaning Lord/Sir/Grandfather fish.
In other cultures, however, the whale shark is appreciated more viscerally – for its meat, fins and oil. With its soft white meat long considered a delicacy in several East Asian countries, it is known, for example, in Taiwan as tofu shark.
On International Whale Shark Day on August 30, let us support conservation efforts for this endangered species so important in marine ecosystems.