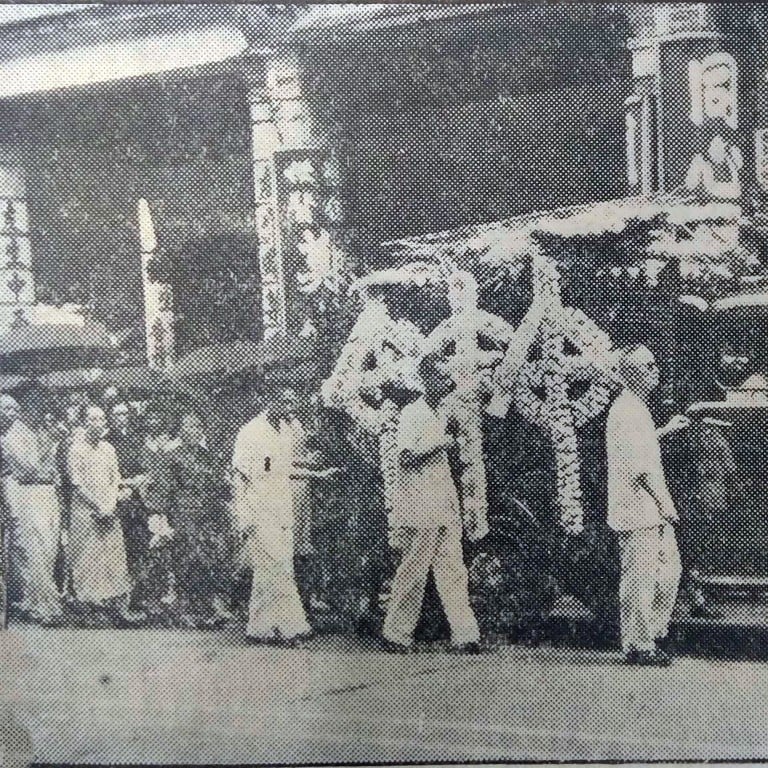 When two Catholic priests were murdered in Hong Kong in 1953, and a night-soil collector was arrested but later acquitted
When two priests were beaten to death in their quarters in Wan Chai, 32-year-old Lo Shui-chung was arrested
The night-soil (human waste) collector was charged with murder, but later unanimously found not guilty
"Over 4,000 men, women and children thronged the precincts of the Holy Souls' Church, Star Street, Wanchai, and the Roman Catholic Cemetery at Happy Valley yesterday to pay their last respects to the two Chinese Catholic priests who were found brutally beaten to death at their quarters at the Holy Souls' church early on Monday morning," the South China Morning Post reported on September 9, 1953.
"The remains of the Rev. Fr Peter Ngai, 53, and the Rev. Fr John Cheng, 35, both of whom were assistant Parish Priests at the Church, were borne in two corteges to the cemetery in a mile-long procession."
On December 17 that year, "an earth coolie (night-soil collector), Lo Shui-chung, 32, was charged before Mr Hin-shing Lo at Central Magistracy ... with the murder of two Catholic priests at the Holy Souls' Church, Star Street, on September 7".
The next day, the Post wrote that "Mr W.B. Scragg, Assistant Superintendent of Police and Assistant Director of Criminal Investigation (Kowloon) conducted the case for the prosecution. The first witness to be called yesterday was Suen Chu-sum [who told Scragg that] on the previous night he had personally locked all doors and windows of the church buildings."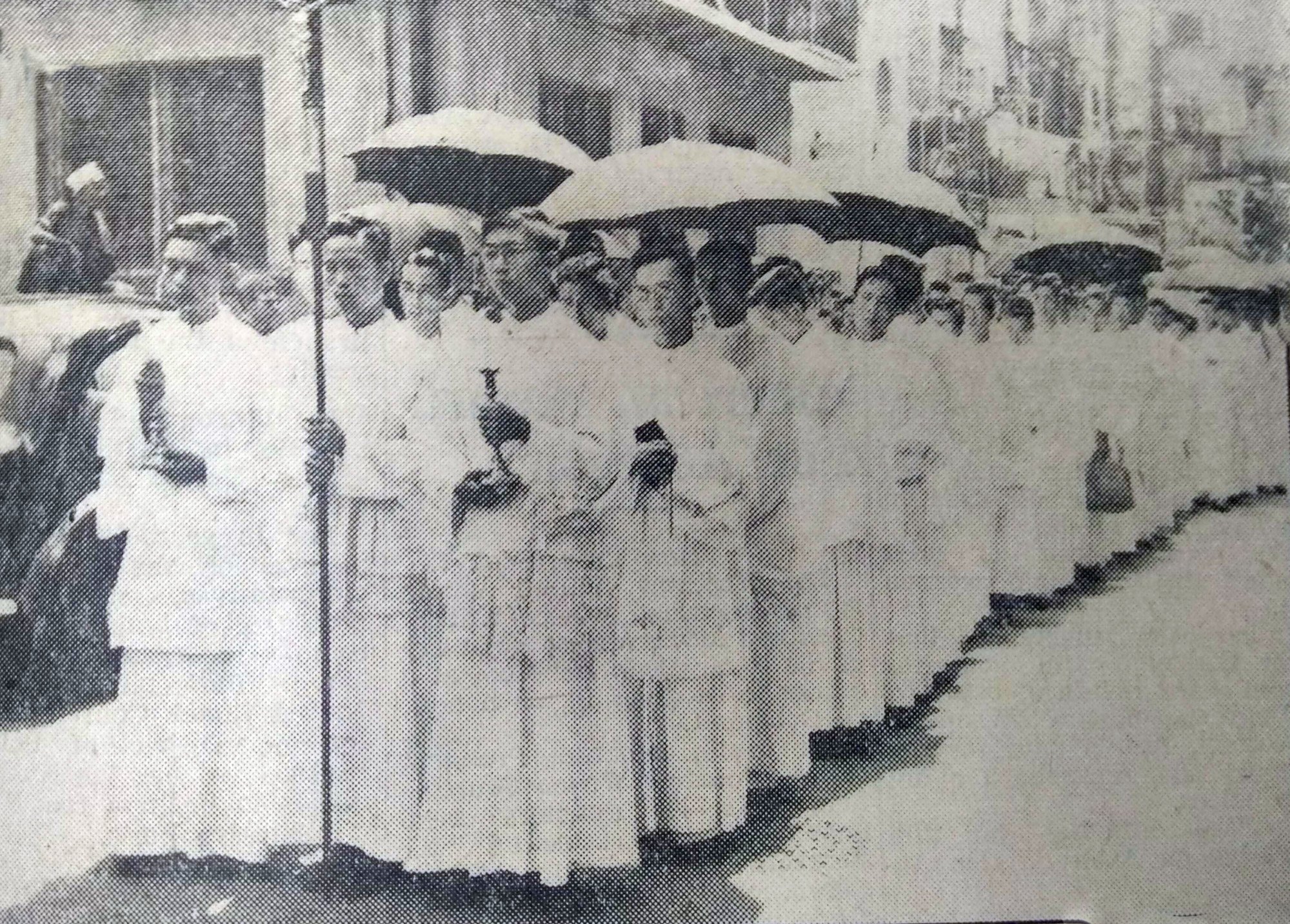 On January 24, 1954, "a cautioned statement made by the accused when he was arrested, in which he is alleged to have said he stood watch on some steps [...] while another man went up to the Church quarters [to rob the priests] was ruled as admissible", but turned out not to be enough to convict.
"Unanimously found not guilty of the murder of a of a Catholic priest," reported the Post on January 26, "a 32-year-old earth coolie, Lo Shui-chung, was formally discharged by [...] Mr Justice T.J. Gould in the Criminal Sessions yesterday".