When a plane plunged into Victoria Harbour, Hong Kong, killing six crew, in 1994
When a transport plane crashed into waters off Kai Tak Airport in Hong Kong in 1994, a huge rescue was launched to save the Indonesian flight crew on board
Six died and another six survived the crash, which was caused by mechanical malfunction. 'There was no criticism to be made of the crew,' a coroner found
"A dramatic aircraft crash into waters off Kai Tak seconds after take-off has claimed the lives of up to six on board, despite a desperate rescue bid last night," reported the South China Morning Post on September 24, 1994.
"Two bodies had been recovered by midnight, but efforts to locate four people missing in the murky waters of Kowloon Bay Typhoon Shelter were hampered by near-zero visibility and a strong current.
"The Hercules L100-30 transport plane, which was on a flight to Jakarta with only 12 Indonesian flight crew on board, veered right from an altitude of 60 metres [197 feet] and belly-flopped into the water about 600 metres from the runway wall.
"A Fire Services Department rescue launch based at Kai Tak found one of the crew clinging to a life raft and six others in the water holding on to the life raft. They were plucked to safety, but one died shortly after arriving at Queen Elizabeth Hospital.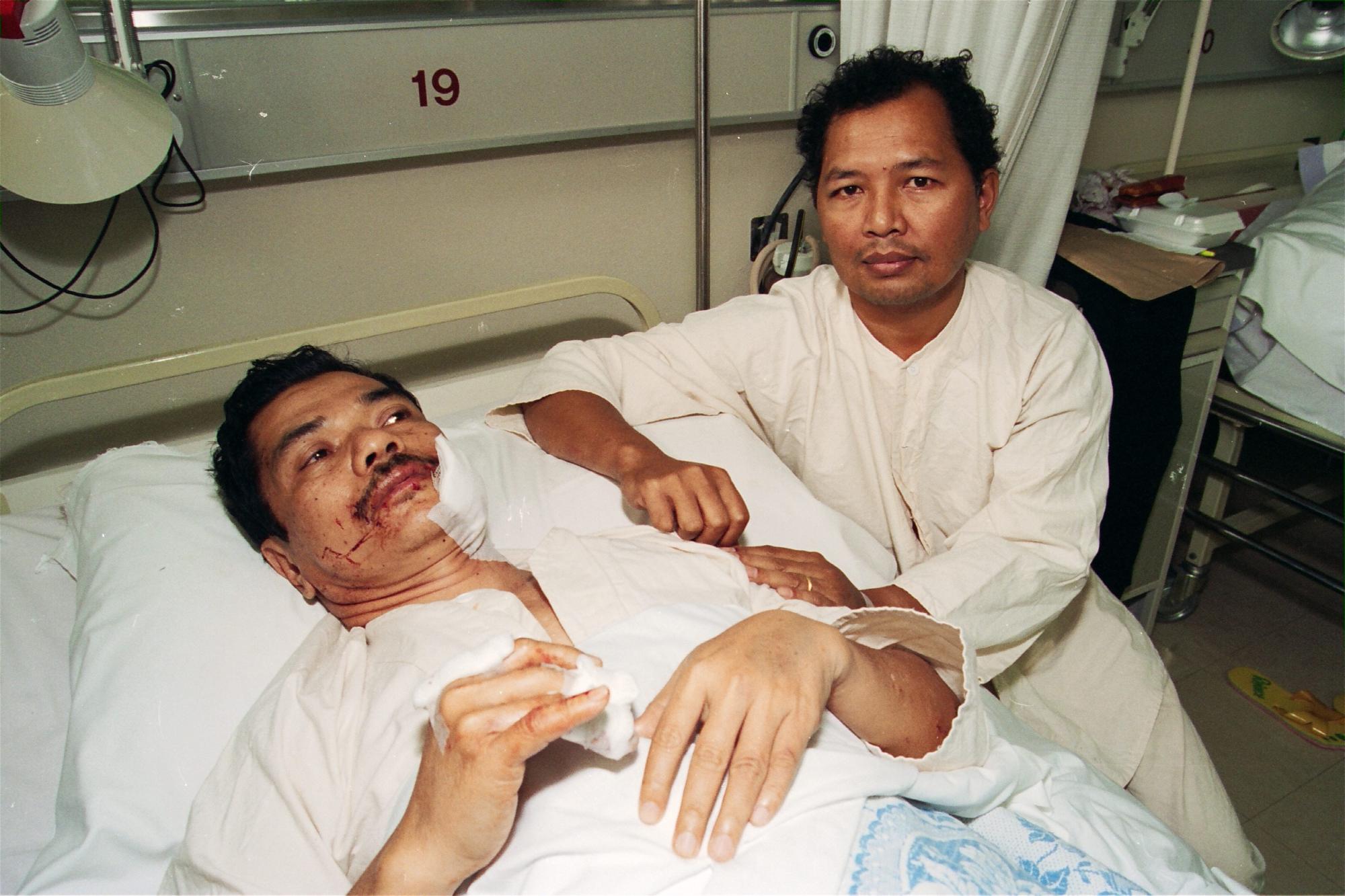 "Thunderstorms which broke about 30 minutes after the 7:14pm crash reduced visibility for Royal Navy, police and fire services rescuers numbering about 110."
The Post reported on December 24, 1996, that investigators found the crash was "caused by propeller malfunction".
A report by Civil Aviation Department inspector of accidents Kwan Hok-chung said: "While the commander's failure to immediately apply full rudder degraded his chances of keeping control of the aircraft, the timing of the malfunction left him with little chance of containing the situation. Once the aircraft had banked towards the No 4 engine, recovery was impossible without the benefit of height."
On March 18, 1997, the Post reported "Coroner Richard Day yesterday recorded a verdict of accidental death for the six."
"The tragic consequence was six people died; another six survived. There was no criticism to be made of the crew," Day concluded.