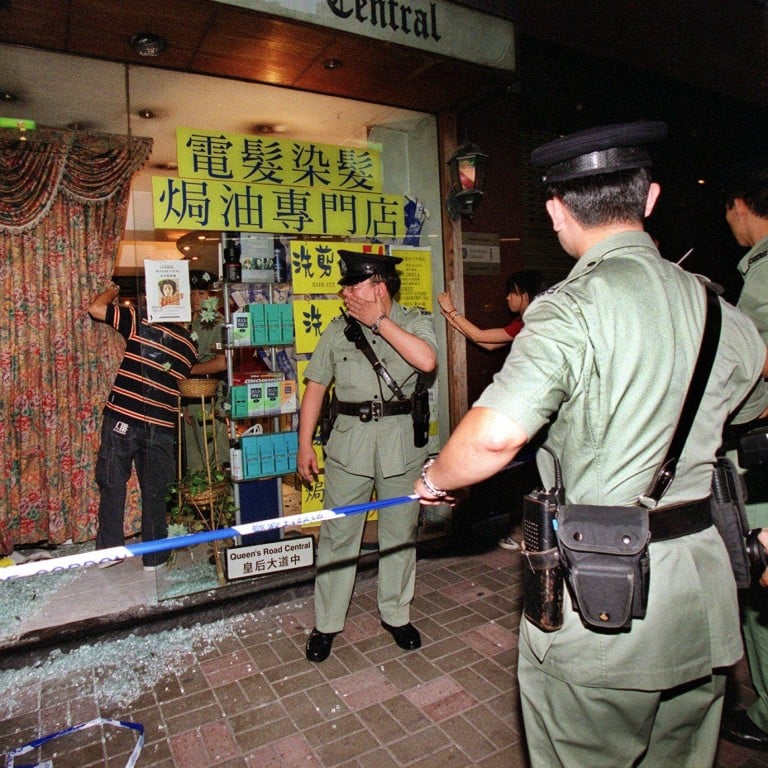 When 'Hong Kong bin Laden' threatened to poison the city's head of government, and put poisoned food in supermarkets
Soon after the 9/11 terrorist attacks, Hong Kong's chief executive, Tung Chee-hwa, was sent a letter containing a threat to poison him and two other officials
Ma Chiu-sing, a former prison officer and auxiliary policeman, was arrested for sending the letter and for planting poisoned food in two supermarkets
"A [man] suspected of sending a letter addressed to Chief Executive Tung Chee-hwa threatening to poison his food and drink and that of his two top officials was arrested in Central yesterday," reported the South China Morning Post on October 3, 2001.
"Signed 'Hong Kong bin Laden', it also said the author was not happy with the work of Mr Tung's two top officials, Chief Secretary Donald Tsang Yam-kuen and Financial Secretary Antony Leung Kam-chung, whom it also threatened to poison, a police source said last night.
"Police declined to elaborate on the letter's content but said it had no bearing on any terrorist-related activity."
On November 29, 2002, the Post reported that "a barber who dubbed himself the 'Hong Kong bin Laden' and planted poisoned food in two supermarkets within weeks of the September 11 attacks yesterday admitted to his short-lived terrorist campaign.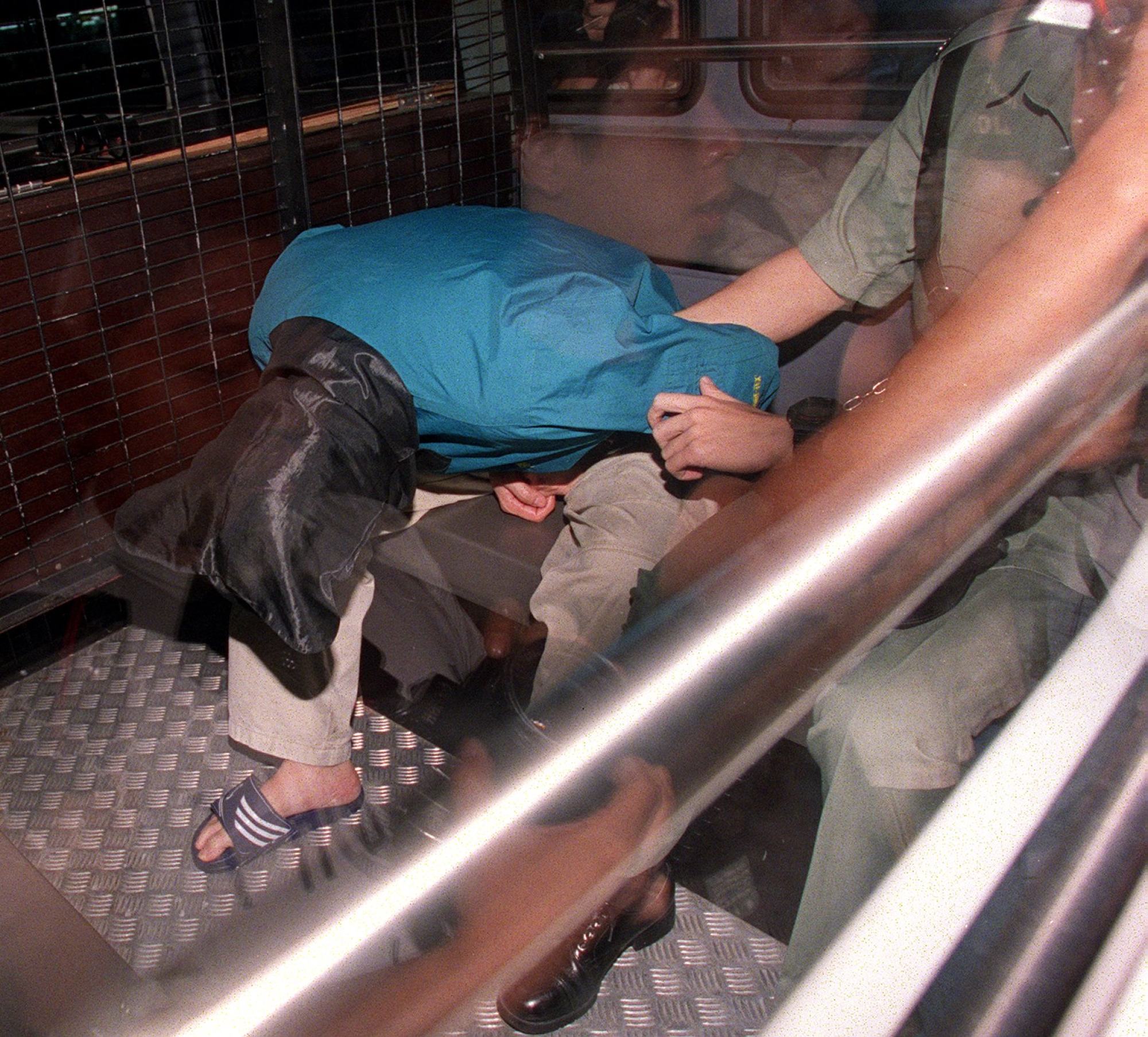 "Ma Chiu-sing, 45, mounted his attacks in an attempt to force the resignations of senior government officials including Tung Chee-hwa, the Court of First Instance heard.
He sent letters to newspapers threatening a 'Hong Kong version of 9/11' and that he would poison food in restaurants if his demands were not met, the court heard."
But in the end, "contaminated food – a cup of Maggi instant mashed potato and a bottle of Cadbury chocolate powder – was found by police at the Lai Chi Kok Road and Queen's Road Central branches of Wellcome.
"Ma, a former prison officer and auxiliary policeman, pleaded guilty to two charges of attempting to administer poison with intent to injure, and three of sending a letter threatening to kill a person."
On August 18, 2004, the Post reported that Chief Judge Mr Justice Geoffrey Ma Tao-li said Ma's deeds amounted "to an act of terrorism".